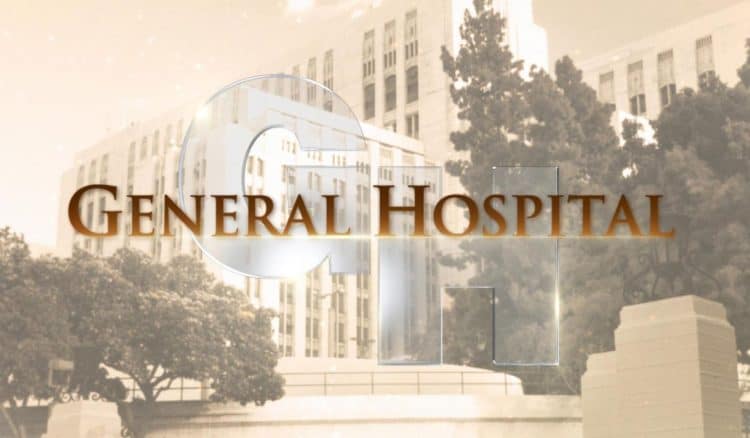 General Hospital fans know that Sam is leaving. She's made her decision, and her husband is not going to change her mind. She feels that she needs to get a new start on her own life and that she has to improve her life the way it's going right now. She's very upset, and she's not happy to leave, but she has to do what she wants to do. She's telling Drew, and he's not going to know what to do. He will ask her not to go, but he might also not really want to focus on anything other than their own personal problems.
And that is not good for her. She won't stay, and he won't do anything that's helpful or productive in the meantime. In fact, her leaving is only going to make things worse for them as he is going to make a very poor decision about his life and their future. He is going to head right to Kim. He swears he only needs answers from her, but we beg to differ. He's looking for something else, and he might just get it.
He's going to make a big mistake with her, and it's one that will cost them their marriage. He cannot go back and undo what he is about to do, and there is no way he can keep it a secret from her. His wife will find out, and he will never see her in his life again. That's all he can do.