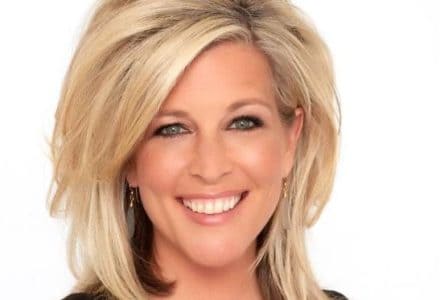 General Hospital fans know things aren't going well for Carly and Sonny right now. They left Ava in that building to die in the fire she started, and they don't feel badly about it. In fact, Sonny is going to do whatever he can to make sure this woman pays for what she did to their son, and Carly is not going to stop him. She might not always agree with the things he wants to do and the things he does, but she's not about to stand back and allow someone to get away with assisting in her son's death.
The problem she's facing right now is that she's going to confide this plan in someone else. She knows he wants Ava dead, and she has no desire to put an end to his plan. But she is going to turn to her longtime friend Jason to ask him what he thinks. It turns out his feelings on the entire situation might not be what she expected. Does he agree with her and Sonny? Does he feel that this might be the answer? We all know Jason is close to both of them, but will he really allow them to do this?
The simple answer is yes. He feels Ava should be punished for what she did, and he's not about to stop them from whatever they plan on doing. The problem is does he think this is the right thing, or does he merely realize he has no real say in what might happen when it comes to Sonny?