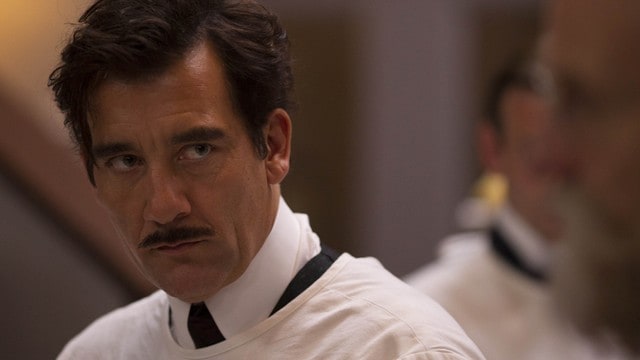 I've recently been binge watching The Knick to see what all the fuss was about, and sure enough, the fuss was about something very, very worthwhile indeed. Steven Soderbergh's journey into TV is absolutely phenomenal, as his cast, crew and even his composer for The Knick, Drive's Cliff Martinez. But as obsessed as I am with The Knick right now ahead of this weekend's upcoming finale, I'm equally obssessed with one specific aspect of it. Clive Owen's mustache. Set in the early part of the century, his thin lip mustache was all the rage in that era, and few actors could pull off the look as well as he does. Actually, I would argue almost none can, and that's what I am to find out today. I've gone through and found a bunch of TV characters who can try to pull of Owen's mustache, but just can't match the original. Here are what various TV characters would look like rocking that 'stache.
Jake Peralta (Brooklyn Nine-Nine)
"Captain Holt! Does this mustache come with a promotion? Because it should!"
Tyrion Lannister (Game of Thrones)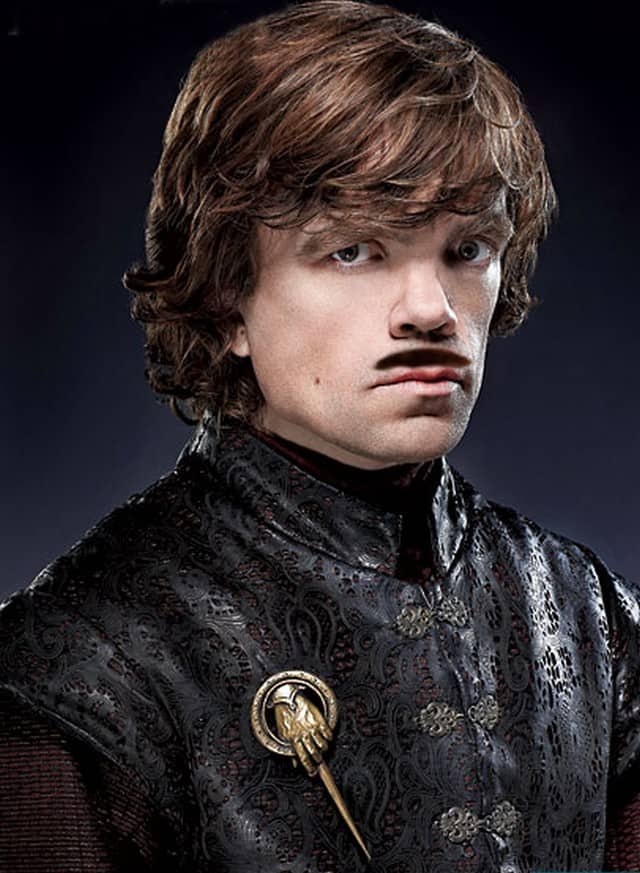 "You could not pay me all the gold in Casterly Rock to keep this wretched thing on my face for more than a day."
Rust Cohle (True Detective)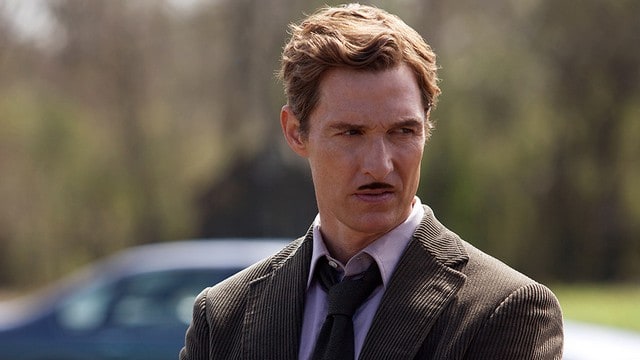 "My mustache represents the futility of man clawing at the edge of eternity to escape the ravages of time."
Ron Swanson (Parks and Recreation)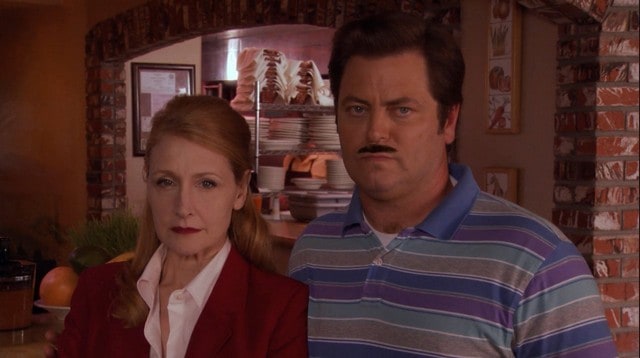 "I am not amused by the shrinkage of my mustache. A man is not a man without a mustache at least triple this size."
Jessica Day (New Girl)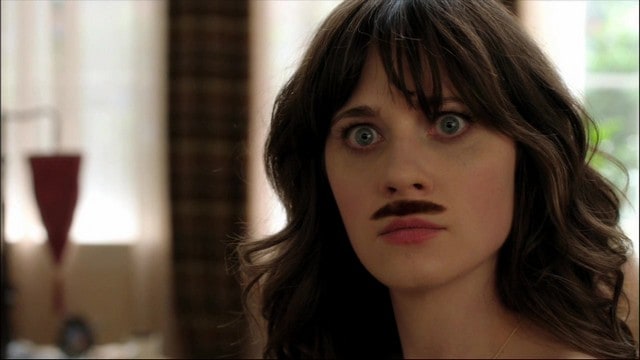 "What do you mean I don't look sufficiently quirky with this?"
Frank Underwood (House of Cards)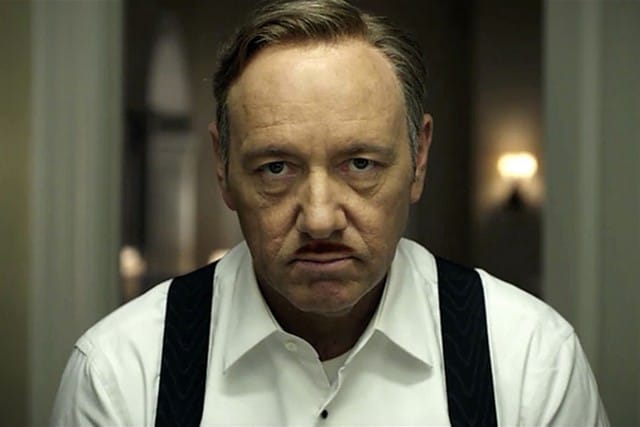 "Mustaches are a strange thing. They convey power, allure, all of it. This one…doesn't."
Dexter Morgan (Dexter)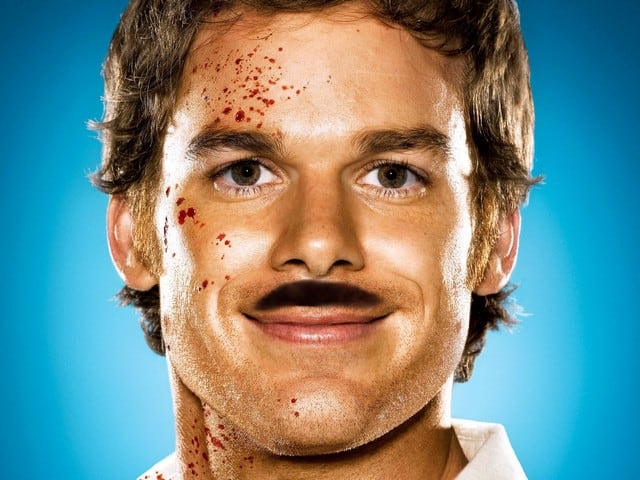 "This is the punishment I get for my last season."
Daryl (The Walking Dead)
"The zombies will be repelled automatically."
Phil Dunphy (Modern Family)
Didn't even have to photoshop this one, because he donned this for The Muppets sequel.
[Photos via AMC, Showtimes, Cinemax, ABC, FOX, Netflix, HBO, NBC]