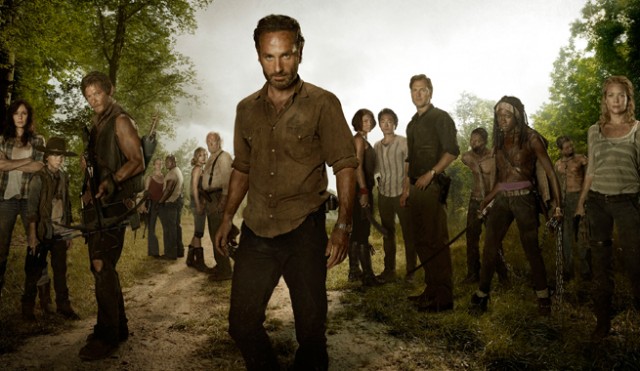 Because of The Walking Dead's incredible unpredictability but also inevitable death count, fans are always kept on their toes by wondering who is going to die each week. So people have made graphics, odds bets, funny images, you name it, of who they think is going to die, how, and when. So today we decided to give you 8 different graphics on characters that might die in The Walking Dead Season 6. It's just a cuter way of putting things. A more visual representation if you will. The graphics were posted on Tumblr and later posted on this Yahoo article. And according to that article:
Rick himself, star Andrew Lincoln, has even said he was made physically ill by the events of the Season 6 ender, so we know some serious, even tragic events go down upon the much ballyhooed arrival of TWD baddie Negan (Jeffrey Dean Morgan), the leader of the Saviors who will make his debut in the final episode of the season (and possibly even before).
Denise and Tara seem to be settling into a nice little relationship which actually puts their odds at the highest level for being cut off. On the other hand Michonne seems to be at the bottom of the barrel here. If only for the fact that her acting career is stellar and she's got a Broadway play in the making.
Without further interruption here is a breakdown of characters least likely to make it to a season 7.
DENISE and TARA – 75%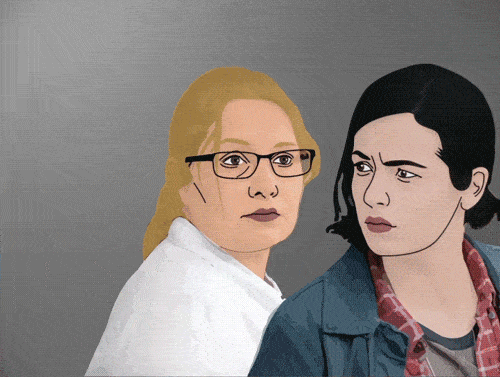 Tara told Denise she loves her and Denise didn't say it back! Someone's going to die. It's that simple.
ABRAHAM – 60%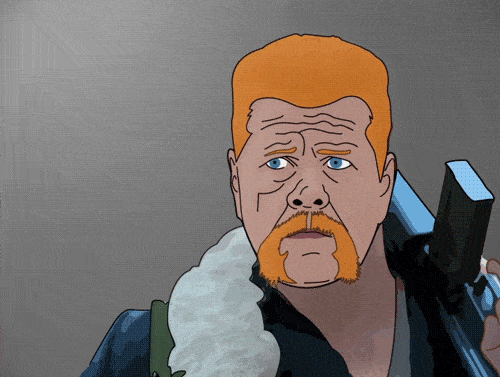 Honestly this would really suck as Abraham is the "poet" of the group. However, for that reason alone it would be a great kill of.
MAGGIE – 25%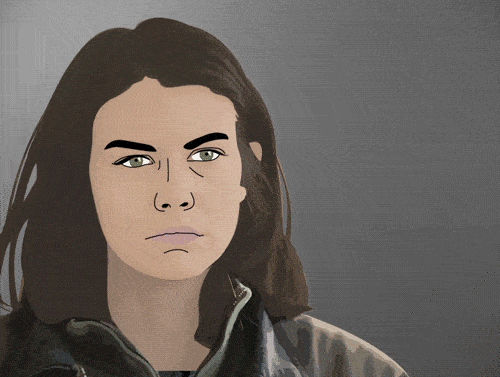 Maggie's trying to build a new life and just when there's hope on the Walking Dead, you die.
GLENN – 50%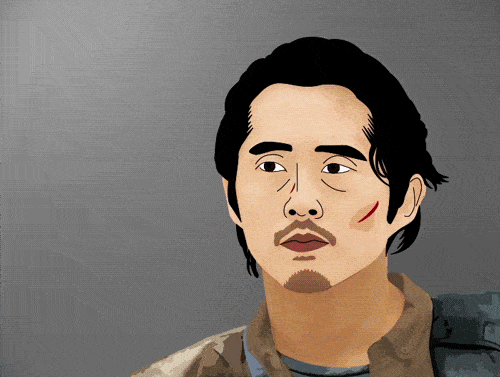 Glenns' already had a very near death earlier this season so it seems unlikely but it would be so in the show's fashion to complete the death for Glenn which is why he's getting a 50/50.
DARYL – 25%
Can you even fathom a Walking Dead without Norman Reedus? Neither can we.
MORGAN – 35%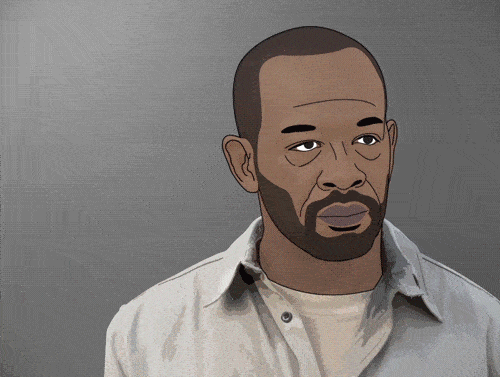 While many characters share his idealistic view it's a dangerous one and has cost many a character their lives. It just might cost Morgan his.
MICHONNE – 5%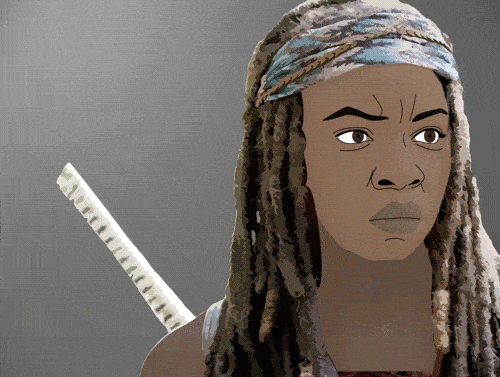 Keep writing for Broadway!
CAROL – 10%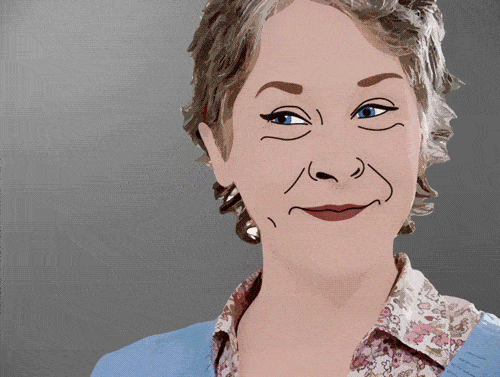 She may be tough but perhaps her days of baking beet acorn cookies are over.
The Walking Dead airs Sundays at 9 p.m. on AMC