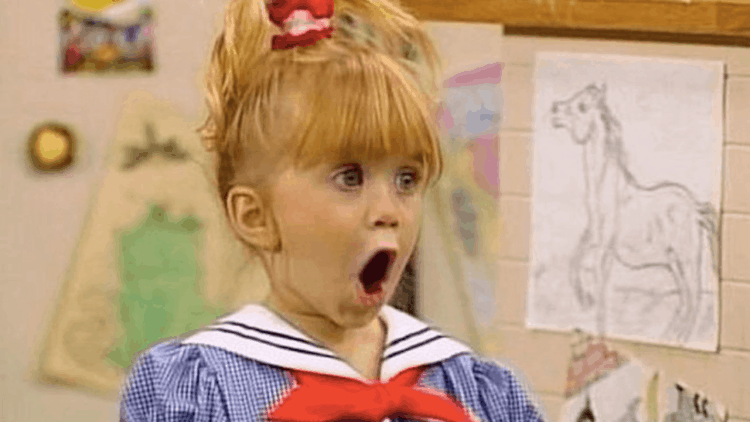 "Old is new again" is a trend that has taken over television in recent years. Shows that are slated to make a return this upcoming television season include both Roseanne and Will & Grace. The classic series Full House made a popular return to Netflix in early 2016 with Fuller House. New episodes of the series will be debut on September 22, which will mark the 30th anniversary of the original series pilot episode. The popularity of Full House has even entered into the T-Shirt world. Take a look at our five favorites. Hey, we may have even given you a great gift idea for a die-hard Full House fan.
1. DJ Tanner
Who doesn't love a good pun? This t-shirt depicts the Tanner's oldest daughter as a disc jockey playing off of her nickname D.J. Stephanie may be the actual disc jockey on Fuller House, but D.J. clearly has the talent to be one too. The shirt can be purchased here and costs $29.
2. Have Mercy
Everyone adores a good TV catchphrase? Well, Full House was full of them. One of the most iconic comes from heartthrob John Stamos, who played Uncle Jesse. Now you can relive every "Have Mercy" moment for the series with this shirt of Uncle J humorously depicted as Jesus. This shirt can be purchased here for $14.
3. Did Someone Say Wood?
Granted, Mr. Woodchuck was probably the most annoying thing about Full House (aside from Joey). However, this t-shirt depicting the puppet and his famous tagline is guaranteed to make your friends with a dirty mind chuckle. This shirt can be purchased here for $22.99.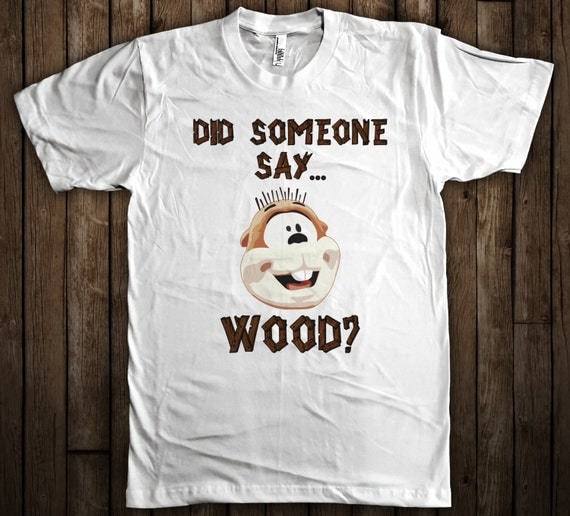 4. Jesse's Girl
It is hard to believe that young rocker Jesse would ever settle down. That was until he met the beautiful co-host of Wake Up San Francisco Rebeca Donaldson. This shirt plays off of the popular song Jessie's Girl by Rick Springfield. Becky may be married to Jesse, but she is on your T-shirt! This shirt can be purchased here for $24.
5. Wake Up San Francisco
Speaking of that popular morning talk show mentioned in the #4 Full House shirt selection, why not get a t-shirt that has a logo of Danny and Becky's hit talk show? Now you will be able to start every morning off right: a cup of coffee and your favorite fictional morning show. The shirt can be purchased here for $19.95.
Which Full House shirt was your favorite? Let us know in the comments section below.
Photo by: ABC
Save
Tell us what's wrong with this post? How could we improve it? :)
Let us improve this post!