When it comes to British television actresses, Freema Agyeman has long proven she has what it takes to compete with the industry's best. With a career spanning over two decades, Agyeman has worked in different acting productions. Agyeman has credits in radio, theater, film, and television.
The British actress, born in London, England, on March 20, 1979, has Ghanaian and Iranian ancestry from her father and mother, respectively. In film, Agyeman's most notable work is playing Astra in Lana Wachowski's 2021 The Matrix Resurrections. However, she has been featured in several popular television series. Here's a look at her works in television, from Doctor Who to New Amsterdam.
Doctor Who (2007–2008, 2010)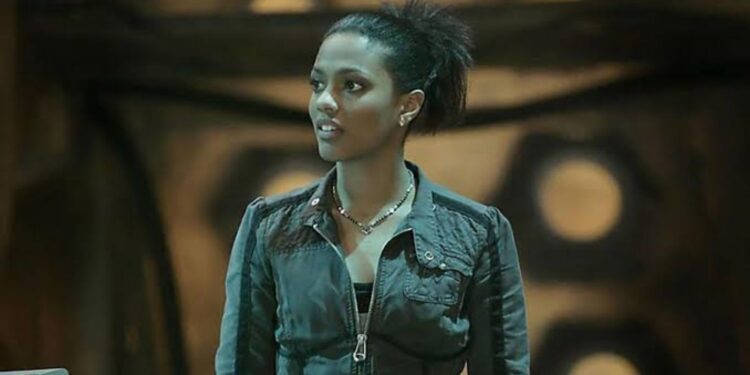 Doctor Who is one of the longest-airing TV series on British television. The show, a science fiction series, has aired since its premiere on November 23, 1963. Freema Agyeman joined the cast of Doctor Who in its second series. She appeared as Adeola Oshodi in the penultimate episode, "Army of Ghosts," of the season. The character was killed off at the end of the episode. Agyeman was introduced again in series 3 as the iconic Martha Jones. Agyeman stayed on the show as a main cast through series 3 and 4.
Martha Jones was a companion of the Tenth Doctor, played by David Tennant. The character became the first female black companion of any of the series Doctors in the show. Fans of the show would recognize her character as the companion who replaced Rose Tyler (Billie Piper) and was replaced by Donna Noble (Catherine Tate). In the show's 2010 special, Agyeman's Martha Jones was downgraded to a guest role, where she appeared in 19 episodes.
The Infinite Quest (2007)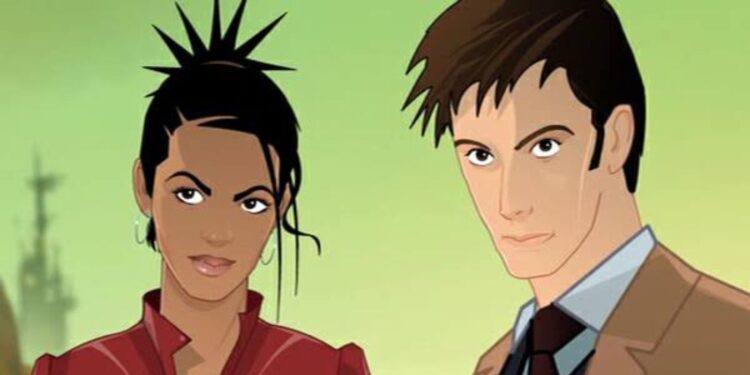 Besides making appearances as herself on Doctor Who Confidential (2007–2008) and Totally Doctor Who (2007), Freema Agyeman voiced the character of Martha Jones in The Infinite Quest (2007). The Infinite Quest is an animated series of Doctor Who. Agyeman voiced the character in 13 episodes of the show. In the animated series, Martha Jones is still a companion of the Tenth Doctor.
Torchwood (2008)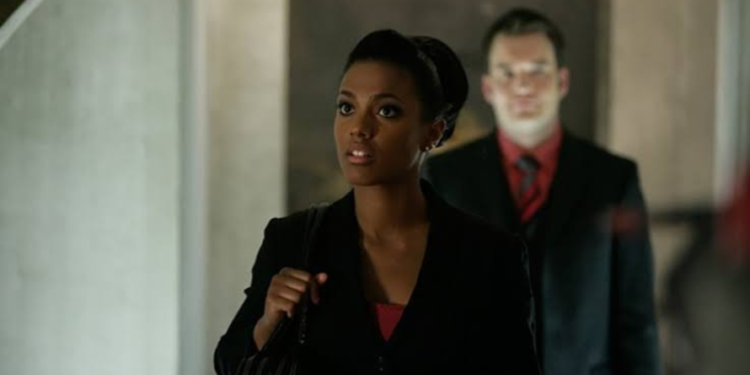 Touchwood was created as a spin-off of the revived Doctor Who in 2005. Touchwood originally aired from October 2006 to September 2011. However, Freema Agyeman only made guest appearances in 3 episodes of the show. She reprised her role as Martha Jones. Reprising her role as Martha Jones makes her one of five actors who have played the same character on Doctor Who and Torchwood.
Law & Order: UK (2009–2012)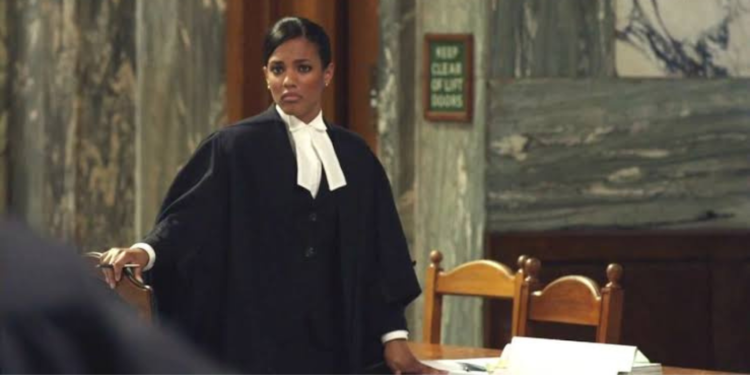 Doctor Who might have been Freema Agyeman's breakthrough role in television, but it was one of her shortest main cast roles. By the time she joined the cast of Law & Order: UK, the pretty actress had grown a substantial fanbase. Agyeman was cast as Solicitor Alesha Phillips. At the start of the series, Phillips was a junior CPS prosecutor. The character was one of the toughest prosecutors and was later promoted to Prosecutor when she departed the CPS for Greater Manchester. Agyeman appeared on the show for 39 episodes before departing due to other commitments. Her character was replaced by Kate Barker (Georgia Taylor).
The Carrie Diaries (2013–2015)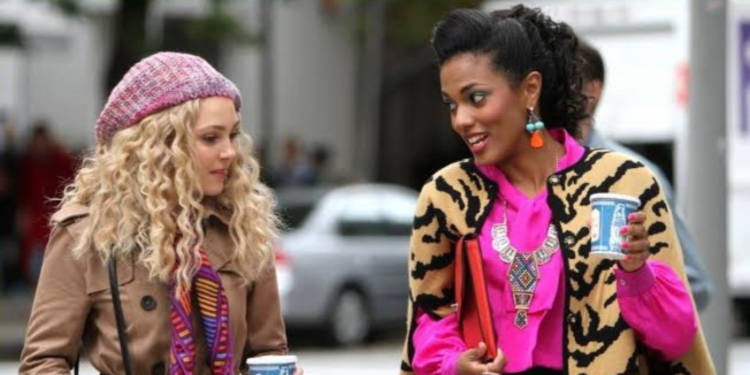 The Carrie Diaries was Freema Agyeman's first major American television show. She was cast as Larissa Loughlin, an editor at Interview Magazine. Loughlin becomes Carrie Bradshaw's (AnnaSophia Robb) mentor while Carrie is in New York City. At the end of the show's season 2, Loughlin, who's revealed to be an African princess, marries Harlan Silver (Scott Cohen). Agyeman appeared in 26 episodes of the show.
Old Jack's Boat (2013–2015)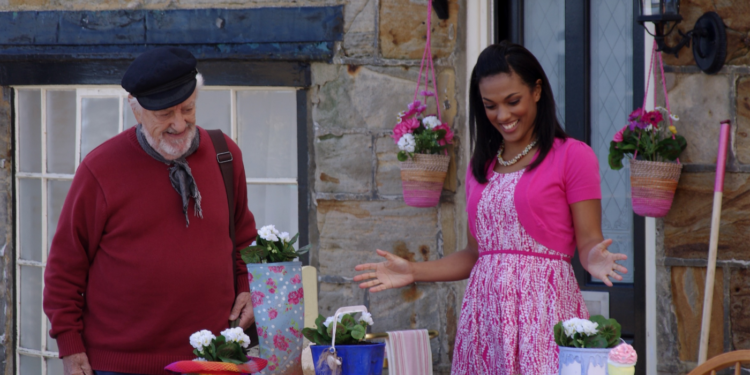 While on The Carrie Diaries, Freema Agyeman also worked on CBeebies' children's TV series Old Jack's Boat. Agyeman was cast as Shelly Periwinkle in the show's series 1. Old Jack's Boat follows an older man, Old Jack (Bernard Cribbins), who tells a different story about his dog, Salty, in every episode. Old Jack is also known for owning a multi-colored boat named The Rainbow. Agyeman played Shelly Periwinkle for 27 episodes.
Sense8 (2015–2018)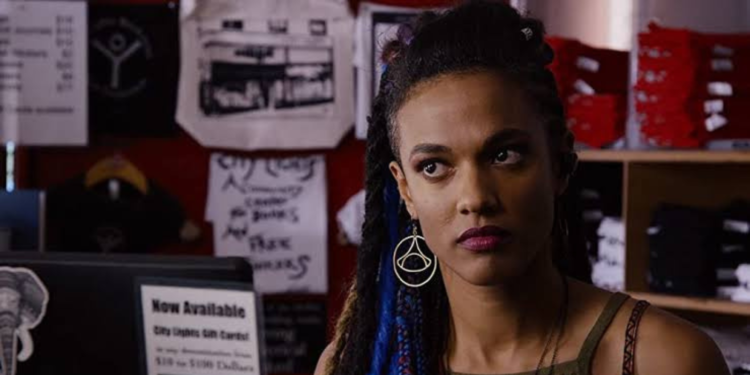 The Wachowski Sisters created Sense8 for Netflix. The show, a science fiction drama, cast Freema Agyeman as Amanita Caplan. The character, nicknamed Neets, is Nomi Mark's (Jamie Clayton) girlfriend. Agyeman played the character from 2015 to 2018 in 23 episodes.
New Amsterdam (2018–2023)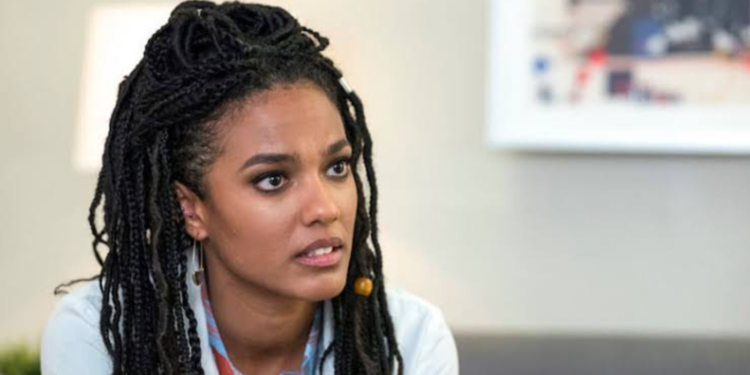 New Amsterdam is Freema Agyeman's longest-airing TV series, where she's cast in a main role. She joined the series in season 1 and stayed on as a main cast until season 4. Agyeman plays Dr. Helen Sharpe, MD, FACS, on the NBC medical drama New Amsterdam. Her character is the Head of the Oncology Department at the Medical Center. She appeared as a guest character in the show's last season, season 5. With the New Amsterdam finale airing on January 17, 2023, Agyeman appeared in 76 of the show's 89 episodes.
Dreamland (2023)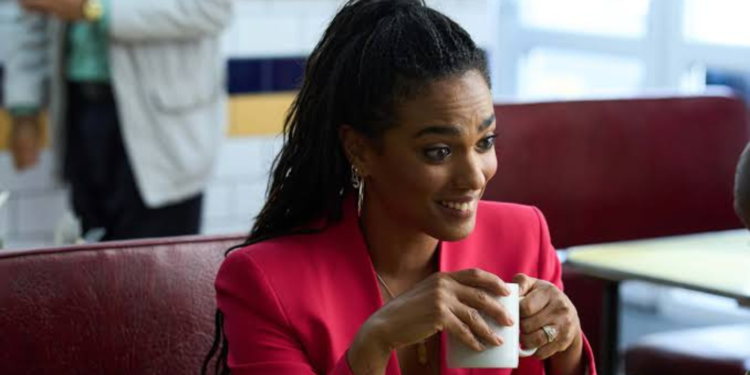 Freema Agyeman was cast as the protagonist of Sky Atlantic's British comedy series Dreamland in 2023. The series premiered on April 6, 2003. Agyeman plays Trish, an expectant mother whose perfect plans and family are threatened by the arrival of one of her sisters, Mel. Dreamland is Freema Agyeman's most recent work on television.