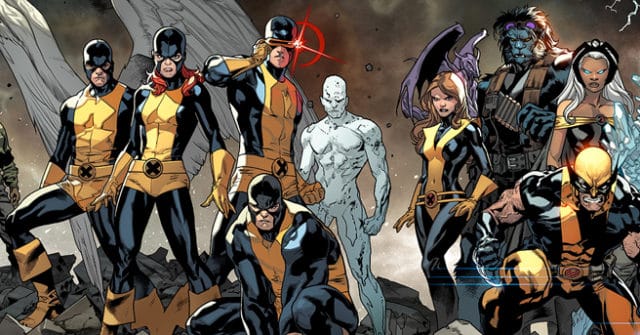 It's increasingly obvious that Fox has no intentions of selling back the X-Men film rights to Marvel anytime soon (like Sony recently did for Spider-Man). Not only are they coming out with three X-movies next year — Deadpool 2, X-Men: Dark Phoenix and New Mutants — but they're also going all-in on TV.
Fox announced this week that an X-Men spinoff TV series, called The Gifted, will hit the air sometime later this year. The series will be written by Matt Nix, best known for his work on the series Burn Notice, and the pilot episode will be directed by longtime X-Men director Bryan Singer, who headline the first two and two most recent movies in the series.
Although we only have a teaser trailer to go off of currently — with the promise of a full trailer to come next week — we already know the basics. The series is set to follow the well-to-do Strucker family who are forced to go on the run from the government after discovering that their children are mutants. Along the way, they meet up with an underground team of mutants and try to survive in a world that both hates and fears them: pretty standard X-Men stuff for the most part.
The Strucker kids look like they're going to be the focus, with a telekinetic sister and her brother who apparently is struggling with whatever his newfound abilities are. They seem like an interesting pair that is more supportive than most TV siblings, but what really has me excited are what other mutants we're likely to see in the series.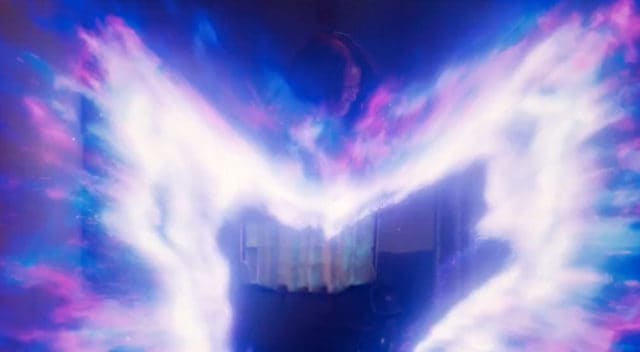 Halfway through the twenty-second preview, we see a portal ringed in violet light: a trademark of the character Blink, who we last saw desperately fighting for her life in the dystopic X-Men: Days of Future Past. We see a woman whose hands are charged with neon-green light shortly before a vending machine and group of cop cars get crushed: potentially signaling Polaris, Magneto's daughter whose powers mirror her father's. We also see a hooded figure manipulating balls of light, possibly signaling the presence of twins Northstar and Aurora.
We will doubtless learn more about this series — and soon — but I can't wait to see how Fox handles taking the X-Men to the next level: not just an "every couple of years" movie franchise, but a full-blown multi-media empire. With a roster of characters this diverse at their disposal, there's no reason why they can't make it work just as well as any other cinematic universe.
Save