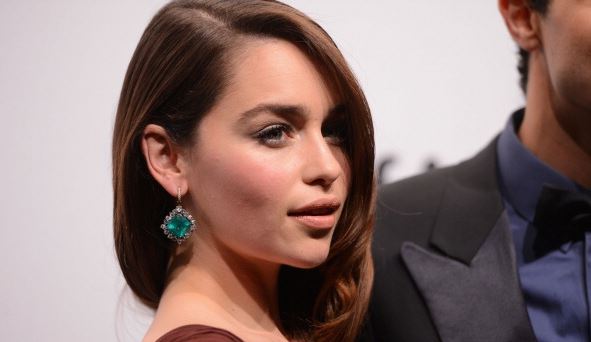 Whenever being forced to watch The Bachelorette (which isn't too often, thankfully – the women in my life are kind to me), I always wish I was watching a scripted television show. Not that there are not moments in The Bachelorette that are scripted (I mean, come on, it is reality television), but I just never find the "real lives" of these women to be as compelling as the fictional characters that I watch on screen, or, for that matter, as the incredibly talented actresses that bring these characters to life. In fact, wouldn't it be interesting to see a television or film actress on The Bachelorette one season? If ABC really wanted to change the show up and was able to find an actress that was willing to do it, The Bachelorette would be guaranteed to be more entertaining, and we here at TVOvermind have some suggestions. Here are five TV actresses we'd like to see on The Bachelorette.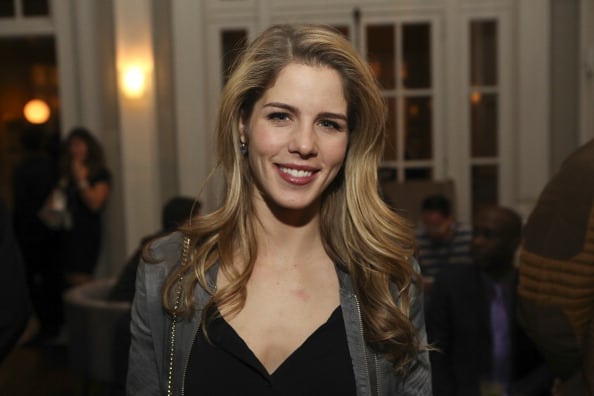 Emily Bett Rickards
Maybe it's because Rickards just turned 23 and my 22-year-old heart harbors a major crush on both her and her alter ego, Felicity Smoak, but I think the actress would be a lot of fun to watch on The Bachelorette. In interviews that I've read or seen, Rickards always appears very intelligent, thoughtful, and kind, and anyone who follows her on Twitter on Instagram can attest to the fact that she's got a great, goofy sense of humor.
(Photo by Catrina Maxwell/Getty Images for SCAD)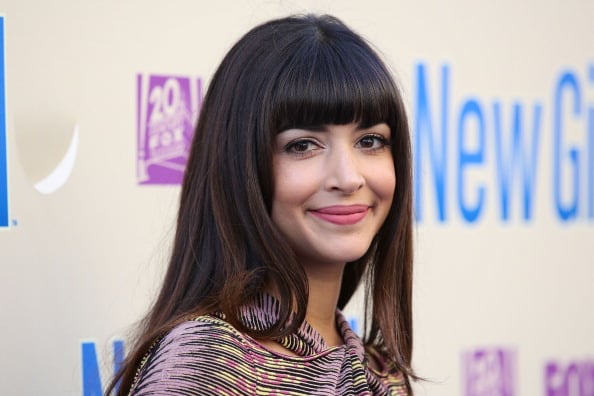 Hannah Simone
Hannah Simone is known to many as Jess's jaw-droppingly gorgeous model friend, Cece, on Fox's comedy New Girl, but from everything I've read or seen from Simone, despite her model looks, she appears to be a very humble and down-to-earth individual. She was even cool enough to do an AMA for fans on Reddit.
(Photo by Imeh Akpanudosen/Getty Images)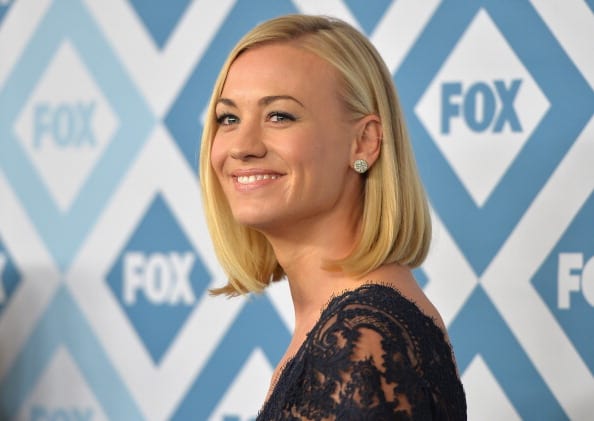 Yvonne Strahovski
As someone who has followed Yvonne Strahovski's career since her days on Chuck, I think she would be great on The Bachelorette and not just because of her Australian accent. Not only has Strahovski been a part of some of the most beloved franchises of all-time, across all mediums (24 and Mass Effect to name two of them), but she has always remained the same, no matter where her success has taken her. In interviews or on Comic-Con panels, she always appears smart, compassionate, and adventurous (she really likes to hike and surf). Plus, she loves to dance.
(Photo by Alberto E. Rodriguez/Getty Images)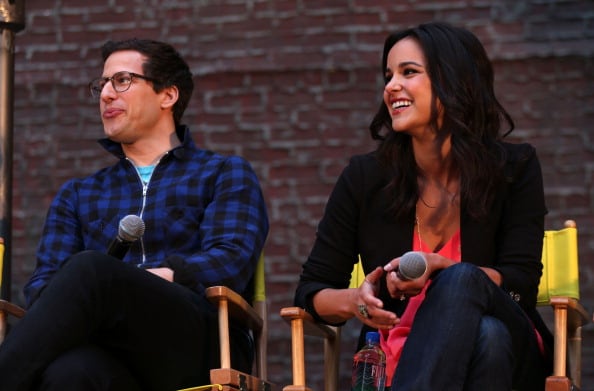 Melissa Fumero
While I haven't watched every episode of Brooklyn Nine-Nine's first season yet (I know, I know. I need to), Melissa Fumero is one of the biggest attractions to the show for me. Not only is Fumero gorgeous (just a picture of her smiling is enough to light up a room) but she's also a very talented comedic actress, as one can see when they watch Brooklyn Nine-Nine. Fumero's sense of humor doesn't only come out through her work, however. Her interviews and tweets are filled with honest, genuine, and funny moments, and like Strahovski, she loves to dance and has actually been dancing since childhood (she'd dominate on Dancing with the Stars). Unfortunately, though, she's married and would thus be ineligible to be on The Bachelorette, but I'm keeping her on this list anyway, because of how awesome she is.
(Photo by Mark Davis/Getty Images)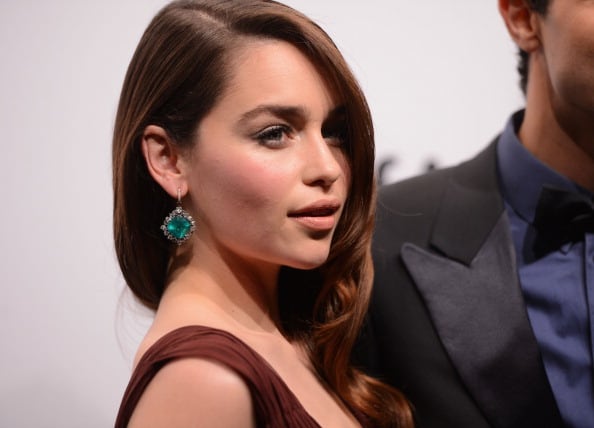 Emilia Clarke
Whether she's a blonde or brunette, speaking Valyrian or English, with her dragons or without, there's no denying the appeal of Emilia Clarke. The 27-year-old Game of Thrones actress is consistently charming during interviews, poking fun at herself and creating instantly .GIFable moments that end up on Tumblr within hours. Not to mention, whether it's her work, her fans, or her cast members, Clarke seems to truly and passionately care about every single thing in her life, and that type of dedication is really fantastic to see.
(Photo by Stephen Lovekin/Getty Images for Mercedes-Benz Fashion Week)