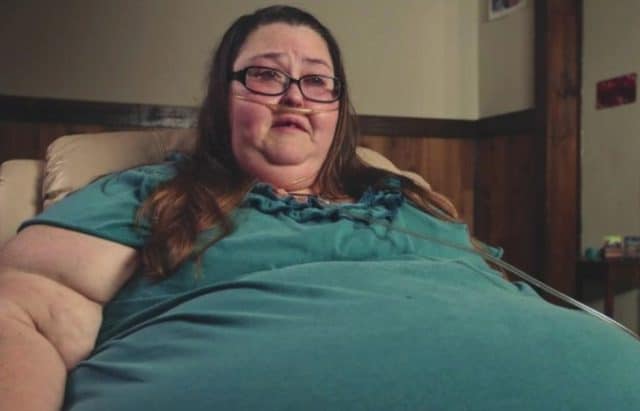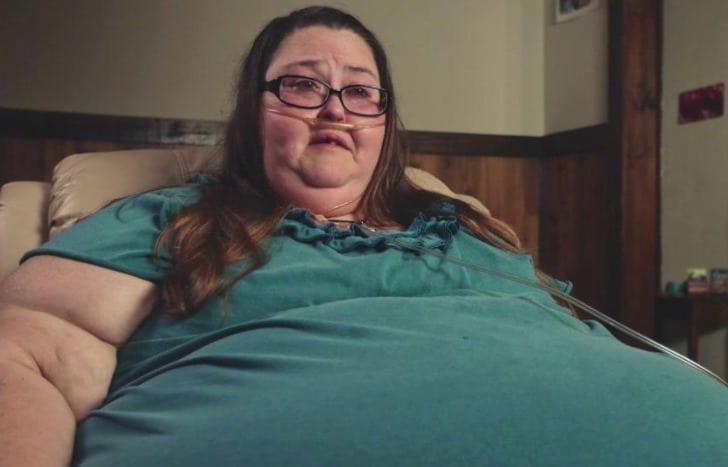 My 600 pound life is a very poignant show that chronicles the physical and emotional struggles of people who are morbidly obese. It's been on for several seasons now and is currently in its sixth year. Below are five stories of hope that have been featured so far during this season alone. If you have watched the show in the past, you already know how moving the stories can be. If you haven't seen it, you might want to tune in. Watching individuals go through their own struggles, both physical and emotional, can often help put your own life in perspective. It also proves that there are plenty of people out there that have something they are struggling with on a daily basis, whether that involves food or something else. While all of these individuals are indeed struggling with food addiction issues, almost everyone has something that they have to struggle with and the deeper issues that cause food addiction are usually something that almost everyone can relate to in one capacity or another.
Below are five of the most moving stories that have been featured so far this season.
1. Janine's story
Janine is not capable of walking, so she has to use a scooter in order to get around, even inside the house. However, that isn't her biggest issue. Because of her weight, she is in extreme physical pain almost all the time. In addition, she suffers from a number of emotional issues that caused her to overeat in the first place and now, those issues have only intensified to the point that it makes it difficult for her to function. Each day is a struggle for Janine, yet she does meet each day with an attempt to address these issues and get healthy.
2. Alicia's story
Alicia wants to get married and she has several nieces that she wants to be there for as they grow. However, she worries that her weight will prevent her from being there for them or from achieving her dreams as a married woman. She always has a smile for everyone, no matter how she is actually feeling. Despite the fact that she always seems to be in good spirits, she admits that deep down inside, she is full of fear and emotional pain.
https://www.youtube.com/watch?v=OlggtcTN52k
3. Liz's store
Liz is unable to walk. To make matters worse, she has virtually no friends and she lives with her mom, but her mother is incapable of taking care of her due to her own her own health issues. Liz is in a dire situation where it seems like there is no way out. This causes extreme depression, and frequently that depression only compounds her disposition to feel sad to begin with. If you follow Liz's story, you have the chance to see how she begins to pull herself out of her depression and find a way to work out of the situation, complete with all of the challenges and hurdles she has to face along the way.
4. Karina's story
Karina's parents have to take care of her because her weight issues have rendered her incapable of caring for herself. This places a burden on them and it causes emotional friction for all parties involved. In addition, Karina has a sister that she is now estranged from. Her sister is incapable of understanding Karina's issues with weight and frequently puts her down for it. This has caused hard feelings on both sides. As you watch Karina's story, you realize that there is a great deal of emotional damage done within the family that must be repaired if she is to be successful in her weight loss goals.
5. Rena and Lee's Story
This couple actually met in a bariatric rehab facility. However, they are both still struggling with their weight and the anger issues that go with it. In reality, they are both frustrated with themselves for being overweight and for allowing other emotional issues to cause them to overeat. Unfortunately, they frequently take those anger issues out on each other, merely compounding the problems that already exists.