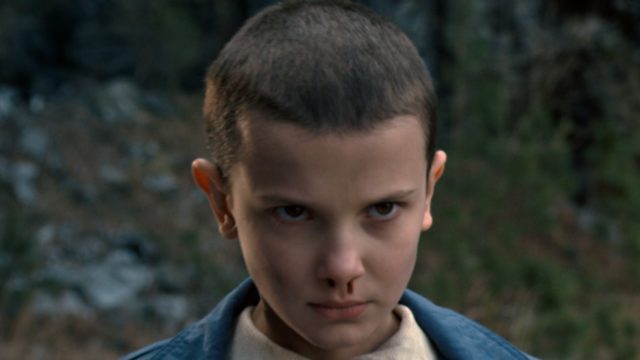 Kids in sitcoms come in a lot of different varieties whether people find them annoying, endearing, or even just props that don't really make the story go. I know that sounded horrible but roll with it. Kids generally have to be coached a lot more than adults in order to get their lines and marks right due to lack of experience. But when the right kid takes the role and shows that they can hit their mark and memorize their lines then it becomes a role they seemed destined to play. Some of those roles mean the kid has to be a little tough, and in some cases it falls of as not believable, where in others it becomes the role of a lifetime.
Here are some of the toughest kid characters on TV right now.
5. Eve Baxter – Last Man Standing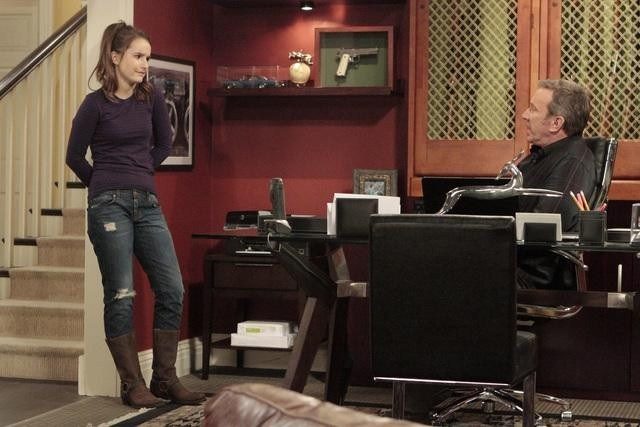 This might seem like a bit of a cheat since Last Man Standing recently got canceled, but hear me out. The show is just as funny as anything Tim Allen's ever done. His family is slightly changed from his Home Improvement days, and a little more advanced, but it works. His youngest daughter Eve is without a doubt the one that emulates him the most as she believes in his political views and his stance on the right to bear arms.
4. Lily Tucker-Pritchett – Modern Family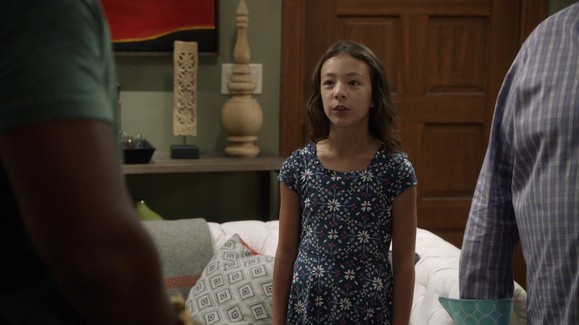 Why would I think this little girl is tough? Well, out of all the grandkids she is the most inclined to act like her grandfather and not take an ounce of lip from anyone. She can be sensitive and caring, but overall Lily is one tough little girl. She doesn't even take a lot of lip from her dads, and after watching the show it's easy to see why Cam and Mitchell have a hard time putting her in check sometimes.
3. Arya Stark – Game of Thrones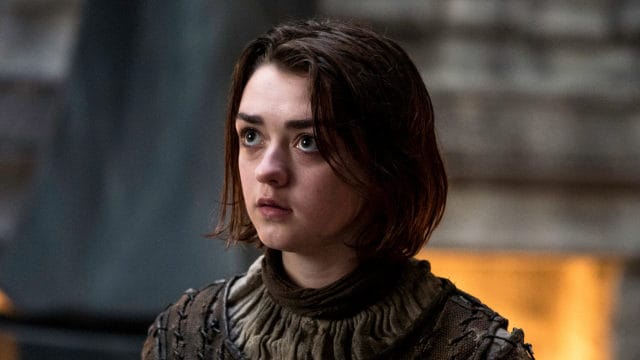 If you feel the need to argue on this one then you haven't watched the show enough. Arya has undergone a world of loss since her family was torn apart. She watched her father be beheaded, she had to learn of her brother and mother's death secondhand, and she had to travel with the man that killed one of her friends. Plus, she cut up Walder Frey's sons and baked them into a pie. That's not just tough, that's a full on psychotic.
2. Eleven – Stranger Things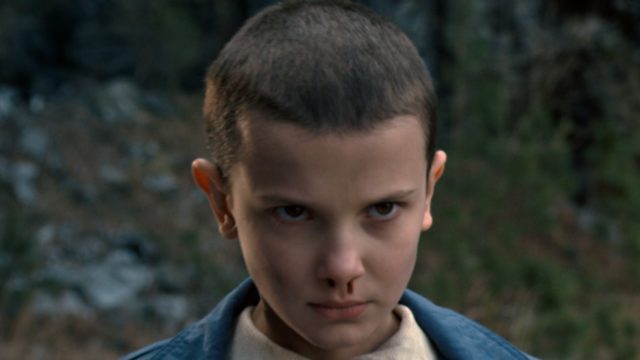 She's tough because she has to be, but when she feels the need she can be quite nice. Eleven had shown she has what it takes to be vengeful however, and isn't shy about protecting her friends. Against the Monster, or Demogorgon, whichever you want to call it, she is just flat out vengeful.
1. Carl Grimes – The Walking Dead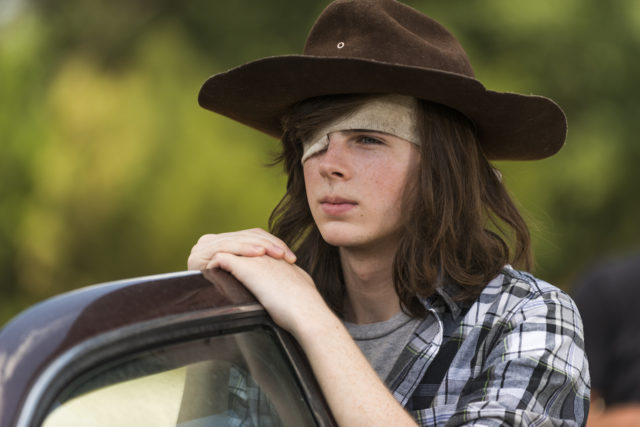 There is just something not right with this kid. Ever since the episode that he went to taunt the walker stuck in the mud, it's been evident. The fall of the world has obviously taken a heavy toll on Carl, but his attitude has become something that's borderline crazy in a way. He's still sane, but his psychotic side comes out every now and again, and it lends him a toughness he wouldn't have otherwise.
Toughness isn't always a physical trait. It can come in several different forms from attitude to how a person deals with their current situation. How a character displays their toughness is what makes it so apparent.
Save