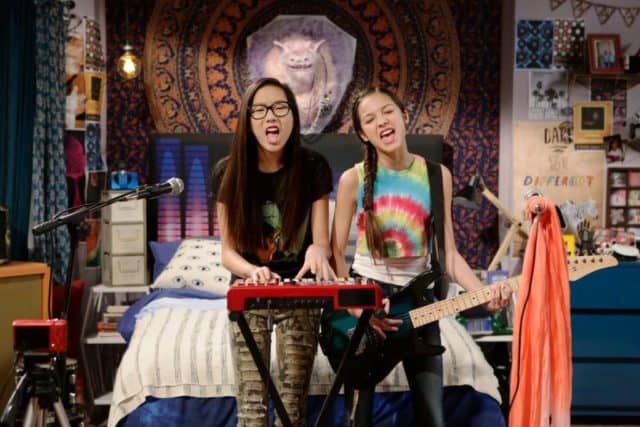 We've watched our favorite child actors grow up in front of our eyes through the years. Each year brings a new generation and while some do not stay in show business, others give us the privilege of watching them change and mature in their acting careers and in their personal lives in many cases. Here are the top five child actors on TV right now.
1. Skai Jackson as Zuri Ross
Skai Jackson is currently playing the role of Zuri Ross on the television series "Bunk'd." The television series is a spinoff from the popular TV sitcom "Jessie," which she was also a part of. Prior to her roles in the Disney shows, she appeared with minor roles in "Boardwalk Empire" in 2010, "Royal Pains" in 2009 and has had a part in "The Smurfs" film in 2011. She is a well-know face in teen television sitcoms. Skai was born on April 8, 2002 in New York City. Her first experience with acting was as a child appearing in Band Aid commercials.
2. Bailee Madison as Grace Russell
Bailee was born on October 15, 1999, in Fort Lauderdale, Florida.  Although she has appeared in a variety of films, she has also has been successful in television. She has a recurrent role in the television series "Good Witch" playing the part of Grace Russell. Prior to this Bailee appeared in several episodes of "The Fosters" as Sophia Quinn. Other television roles for her include parts in "We Are Savvy," "Once Upon A Time," "Mulaney," "Trophy Wife," "R.L. Stein's The Haunting Hour" and "The Wizards of Waverly Place." Her older sister Kaitlin Riley is also an actress. Bailee's current love interest is French model Alex Lange.
3. Morgan Lily as Marnie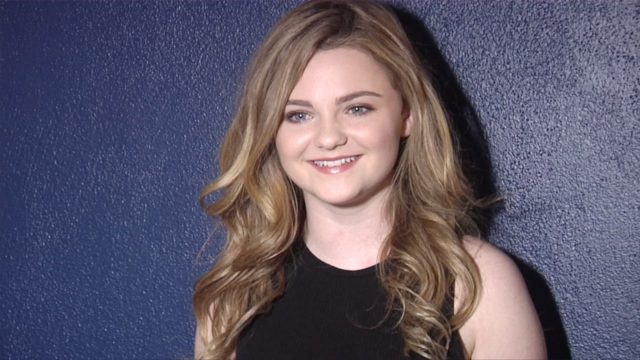 Morgan was born April 11, 2000 in Santa Monica, CA. Her birth name is Morgan Lily Gross. She is in the process of filming for the television series "Claws" in the role of Marnie. In addition to this, Morgan has appeared in an episode of Chicago Med as Nancy Leight and in Grey's Anatomy as Jennifer Parker. In her earlier acting years, she appeared in films as well, including "X-Men: First Class" and "He's Just Not That Into You."Morgan is the daughter of magician Andy Gross. Lily received the 2008 CARE Award for recognition of her contributions as a child actor.
4. Olivia Rodrigo as Paige Olvera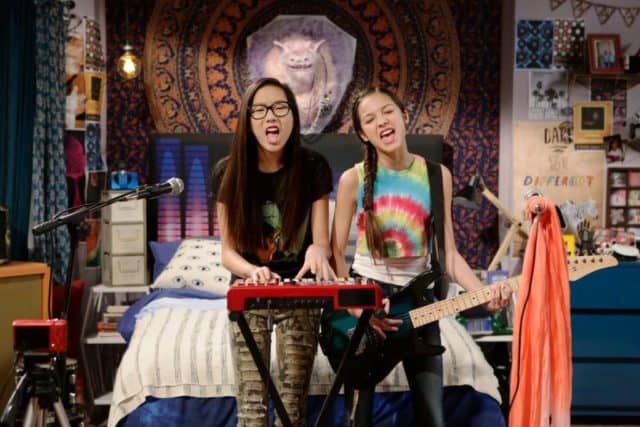 Olivia was born on February 20, 2003 in Temecula, CA. She appears in the television series "Bizaardvark" as Paige Olvera. Prior to this role, she also appeared in "Grace Stirs Up Success" and "Paved New World." She is a favorite among youth who are fans of the Bizaardvark series.
5. Caitlin Carmichael as Alma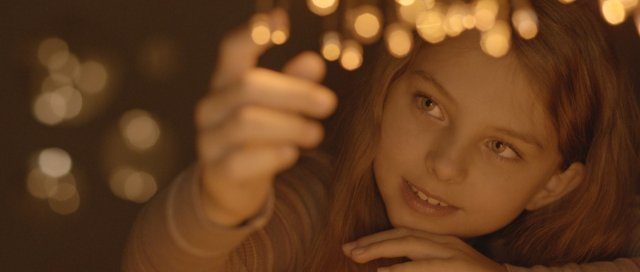 Caitlin was born on July 2, 2004 in Tifton, GA. She is known for her recurring role as Alma in the poplar children's television series "Doc McStuffins." In addition to her successful career in television movies, she has also appeared other TV series including "Z Nation," "The Loud House," "Agent Carter," "The Legend of Korra," "Suburgatory," "Chosen," "Criminal Minds," "Vegas," "The Neighbors," Retired at 35," "Daybreak," "Badgirls" and several other television series. Caitlin is a child star who has already risen to the status of veteran actor.