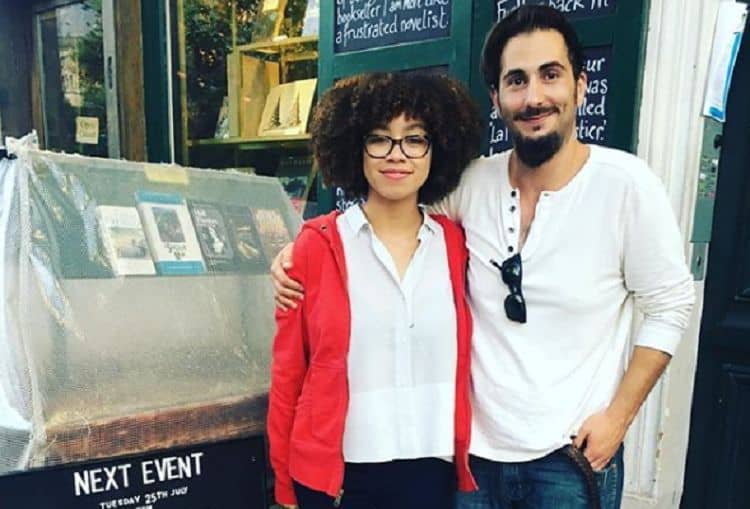 Zinsi Clemmons is a very strong and opinionated woman that has made her voice known and has in some ways taken the literary world by quiet storm as she's come onto the scene. She has no trouble making herself a known figure and has been very vocal about certain issues, one of which happens to be one of the biggest concerns that Hollywood has had to date. The ongoing sexual misconduct that has been seeing more and more accusations come forth against men that have been levied at men who are suspected of sexual harassment or assault. Clemmons is no stranger to voicing what she thinks is right and standing by her decision no matter what. This is a woman that believes in her convictions and will see them through.
Here's a few things you might not know about her.
5. She's a writer and an editor.
She's proven to be very skilled at laying down the written word and taking a long, hard look at the work of others in order to see that it's given the attention and guidance that is needed. Her dedication to her craft and her work is impressive since it takes a lot of patience to be a writer and a good deal of education to become an editor, seeing as how an editor is being depended on to critique and fix someone else's work.
4. She graduated from Brown University.
Brown University is a very distinguished school that a lot of people desire to go to but never reach. Simply getting there is the first part, and getting through successfully is another. But if one happens to go to Brown and do well then their future is assured to be something special and successful since they will have learned what it takes to make it in whatever profession they choose.
3. She teaches literature and creative writing courses.
It would make sense that someone who is such a student of the written word would go on to teach the wonder of it to others so that it might be advanced through their teachings. The giving back aspect of teaching is a great idea for those that have succeeded in life and are willing to share what they've learned with others. It's reward that demands much but gives back even more.
2. She wrote the book What We Lose.
The book is based upon the life that Clemmons has had to live and features the main character of Thandi as the young woman that has to go through much of what Clemmons felt early on in her life. Being half-black and half-white Thandi has to go through life knowing that she belongs to both cultures but it still viewed differently by both. It's a compelling read that goes through a great deal of development.
1. She used to write for Lena Dunham.
Lena Dunham was her boss at Lenny Letter, a feminist publication she used to write for, and unfortunately it was discovered by Clemmons that Dunham had rejected a rape accusation story out of hand without considering it. Taking this as a very big problem, as she should have, Clemmons declined to work for the publication any longer.
It takes a strong person to stand up for their beliefs, and Zinzi Clemmons obviously has that kind of strength.