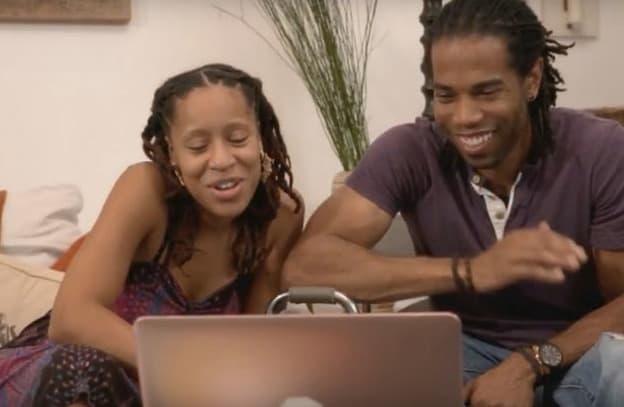 TLC has done an excellent job over the years to put forth shows that truly stretch boundaries, and sometimes make the audiences feel so uncomfortable that all they can do is watch. 2018 is bringing a good amount of new shows on the channel that are pushing these boundaries to the next level, including one of the newest series to air, "Seeking Sister Wife". If you aren't already uncomfortable with the idea of having a plural family, "Seeking Sister Wife" takes it a step further, showing you the inside scoop on how the addition of a new sister wife takes place. As we are being introduce to this new and brave show, let's take a look into some things that you might not know about "Seeking Sister Wife".
Multiple Families
Although we have seen shows following the same plotline, this is the first show on TLC where we are dealing with more than one plural family. In fact, there are three plural families that are being featured in the new TLC series.
Phases
"Seeking Sister Wife" is taking on a whole new game, allowing audiences to see how these families find potential sister wives, how dating and courting work in plural families, and how, in the end, these new 'sister wives' transition and become a part of this new, big plural family.
Each Family Has Different Beliefs
As we said before, there are three families that are being profiled in the new series — The Snowdens, The Alldredges, and The Brineys. Only one of these families that we are introduced to strictly follow a Mormon faith, while the other families elude to it in some circumstances.
Each Family Is From Different Parts Of The Country Too
As far as we can tell, each of these three families is from different corners of the nation. So far, the Snowdens, who are an African American family, reside in Atlanta, Georgia. The other two families don't reveal just yet where they are located (quite possibly for safety reasons).
24 Children In Total
That's right! Each of the families, when combined, totals to a group of 24 children. If that doesn't make you stressed enough, each of these families is either looking to expand their family, or are currently expecting during the show. I don't know about you, but that is a lot of kids!
It seems as though TLC has done it once again. Audiences everywhere are becoming eager to get yet another peek and rather varying perspective into the lives of plural families, and this show seems to do an excellent job of just that. Allowing us to see the different sides of each family, and their differences in lifestyle they have, will give viewers a chance to see all the different aspects that goes into dating and transitioning for sister wives and their own families as well. With that said, "Seeking Sister Wife" is set to makes it debut on Sunday night on TLC. Make sure to set your DVRs and to witness this new and upcoming show.