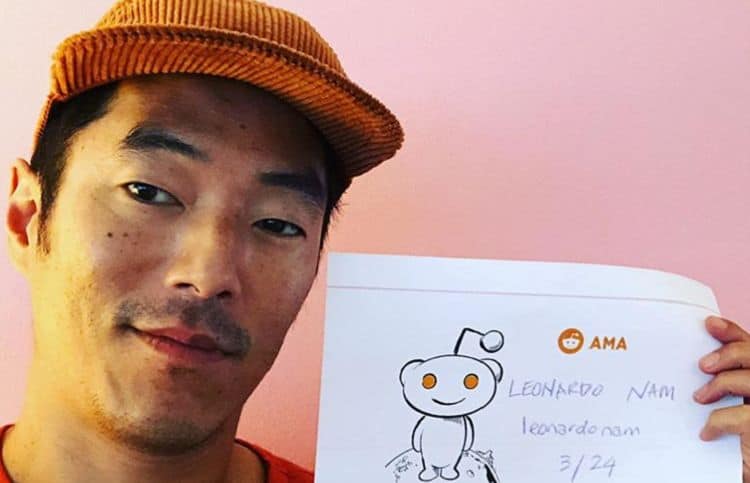 Leonardo Nam is an Australian actor who has shown up in an impressive number of movies and TV shows. In the most recent times, he has been making quite an impression in Westworld, which is one of HBO's latest hits.
Here are five things that you may or may not have known about Leonardo Nam:
Is Argentine Australian
Nam has Korean heritage, but it is interesting to note that he is Argentine Australian. This is because he was born to a pair of Korean immigrants in Bueno Aires in Argentina, who moved to Sydney in Australia when he was still at the age of six.
Moved to the United States
Some actors choose to start their acting careers in their home countries. Afterwards, once they have managed to become successful, they use their built-up expertise and experience to make a transition to the U.S. entertainment industries. This was not Nam's path. Instead, he headed to New York City at the age of 19, which must have been a daunting prospect even if he had the confidence to pursue his dreams in such a direct manner.
Did So Because the Australian Entertainment Industries Were Much More Limited
Speaking of which, Nam chose to move to New York City because of a lack of prospects in Australia. Partly, there was a shortage of roles for him, and partly, even when he was chosen to play a role, he would be performing something that was not just minor but also cliched in nature. Nam has acknowledged that similar problems existed over in the United States, but less so than over in the Australia at the time.
Worked in a Bar to Make Ends Meet
Like a lot of actors, Nam had to work to make ends meet before his acting career managed to get started. In his case, he worked at a bar in the Meatpacking District of New York City. Some people might be confused by the idea of a bar in a place called the Meatpacking District, but it should be noted that said place suffered a serious decline in the 1960s because of extensive changes in how meat from the producers reached the consumers. As a result, most of the meatpackers had been replaced by a combination of bars, nightclubs, and high-end boutiques by the late 1990s, which provided the Meatpacking District with new life.
Had Breakthrough Role in The Perfect Score
Nam received his breakthrough role in The Perfect Score in 2004. In said movie, he played the role of Roy, a stoner who had to be included in a plan to steal the answers to the SAT exam when he overheard the initial members' planning. In the end, the participants chose not to cheat on the SAT exam but nonetheless managed to secure the SAT scores that they needed in order to achieve their ambitions. In the case of Roy, he stopped using drugs, started programming, and landed his dream job as a video game designer.
Tell us what's wrong with this post? How could we improve it? :)
Let us improve this post!