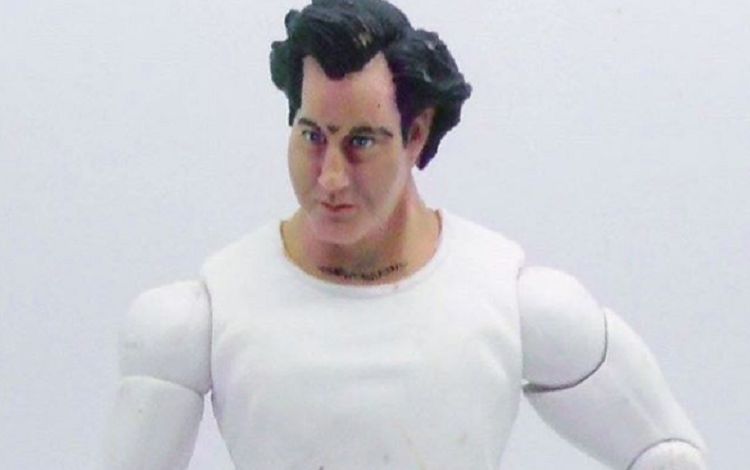 Josh Safdie was born on April 3, 1984, in New York City. He is a director, writer, and actor who often collaborates on film projects with his brother Ban Safdie. The brothers were raised in Queens and Manhattan and were both inspired to pursue a career in the movie industry by their father who was a film fanatic. The brothers attended Boston University and it was here they met Alex Kalman. Together, the trio co-founded Red Bucket Films. Some of Josh Safdie's work, in collaboration with his brother, includes 'Daddy Longlegs', 'Lenny Cooke', 'Heaven Knows', and 'The Pleasure of Being Robbed'. Here are five more things you might not know about Josh Safdie.
1. He is Related to Moishe Safdie
Moishe Safdie is Josh's uncle. He is best-known for his work as an architect and is famous for Habitat 67 in Quebec, Canada; a project that expanded his career to an international level. In addition to working as an architect, he is also an urban designer, an author, and a theorist.
2. He Paid for a Heroin Addict to Go Through Rehab
Josh and his brother made a movie called 'Heaven Knows What' which is based on a book by Arielle Holmes who wrote the story to reflect her own experiences of drug addiction and life on the streets. In the movie, she plays a lightly fictionalized version of herself and played an important role in advising the directors. When the movie was finished, Josh and Ben paid for Arielle to finish rehab to beat her addictions.
3. He Rarely Falls Out with Ben
Josh and his brother Ben have a very close working relationship and rarely fall out. Of course, they sometimes disagree when they are collaborating on projects. However, any issues are quickly and smoothly resolved with a short discussion. They also have clearly defined roles on each project and this helps to avoid conflict situations arising. For example, when the pair worked on the film 'Good Time', Josh wrote the script while Benny co-starred in the movie. Both brothers were credited as directors.
4. He Once Received a Gift of a Toilet
One of the strangest gifts Josh has ever received is a posh toilet from Robert Pattinson when filming for 'Good Time' wrapped. As he lives in a rented flat with a newly fitted toilet, the gift is still in its wrapping. However, Josh has said in interviews that he plans on going out like Elvis; sitting on his posh toilet.
5. Pepe the Frog Made a Cameo Appearance in One of Josh's Films
When Josh and Ben were writing 'Good Time', they had wanted SpongeBob Squarepants to have a cameo appearance but Nickelodeon said no. Instead, they opted for the Internet meme Pepe the Frog. This character was created by Matt Furie who had included Pepe the Frog in his blog posts and in his comic. It then became more widely used on the Internet. Unfortunately, after filming of 'Good Time' was complete, Pepe the Frog became associated with symbols of racial hatred. This was upsetting to both the Safdie brothers and to the character's creator as this was not the intended purpose of Pepe the Frog.