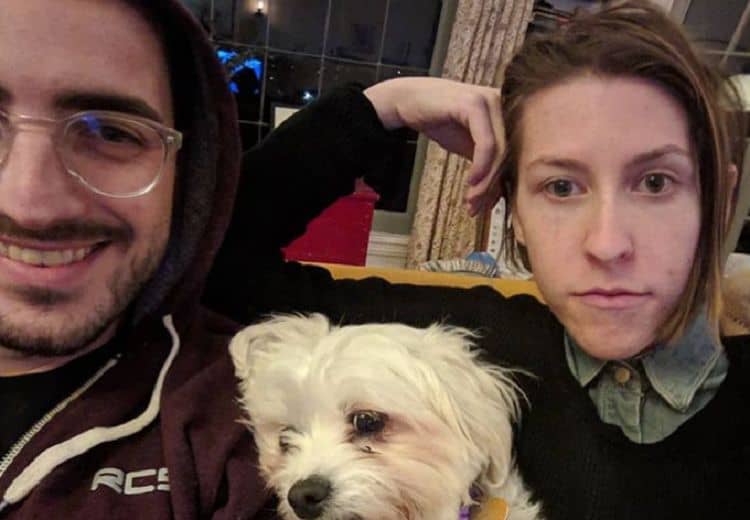 When fans think of their favorite television and movie stars, it can be hard to picture these actors doing anything else. However, not every actor believed that they would make a living as a performer. Actors are people just like the rest of us and they share the same fears and insecurities. One notable star who thought her acting career was over years ago is the much-beloved Eden Sher.
Sher, who is best known for her work on The Middle, found herself prepared to give up on acting. Even after landing her role on The Middle, she expected to go off to college and get a normal job. Luckily, the show caught on and Sher has since become a breakout star. Performers like her are a great reminder that everyone has doubts, and having the courage to keep moving forward is what truly matters. For those who want to know even more about this gifted actor, here are five of the most interesting facts about Eden Sher.
5. She was on The Tonight Show with Jay Leno
For most children, appearing on a television show with millions of viewers is nothing but a dream. For Sher, it was an opportunity that she was actually presented with as a child. When she was only a child, she was lucky enough to be featured in a sketch for The Tonight Show with Jay Leno. Having this early exposure to such an iconic show undoubtedly sparked a passion in Sher that helped her reach the success she enjoys today.
4. She started acting very young
Sher has only broken out as a star in the past several years. Thanks to her performances in The Middle, she has become a household name. However, she has actually been acting and performing for many years. When she was 8 years of age, she began performing in theater productions, singing in a choir, and acting in school plays. There is no better example of why such drama programs should be supported than actors like Sher who got their start in school plays.
3. She has done significant commercial work
Sher is best known for her work on shows like The Middle and Star vs. the Forces of Evil. However, not all of her acting has been in television shows. She has also done several notable commercials. Sher has acted in commercials for large brands like Capital One and Fruity Pebbles.
2. Her first voice acting role was a lead role
Most actors need a few roles to break into the voice acting game. A select few have the talent required to jump straight into leading parts. Sher is one of these select few, as she earned the lead role in Star vs. the Forces of Evil without having any prior voice acting experience. Given the incredible reception she has received for her work on the show, it should come as no surprise that she was cast as the lead.
1. She volunteers overseas
As the star of two highly popular television series, Sher obviously has a full schedule. Somehow, however, she manages to find time to help those in need. Most notably, she devotes entire months at a time to go overseas and volunteer. She has worked in Nicaragua, promoting sustainable agriculture. As well, she recently volunteered in India, teaching English and helping care for young children.
Conclusion
Eden Sher is an inspirational person for several reasons. Not only does she have the talent to star in several popular television series, but she also finds the time to help others in need. In addition, she has experienced all the same doubt and uncertainty that normal people experience. Her ability to keep moving forward until breaking out as a star should serve as a powerful message of perseverance for her fans.