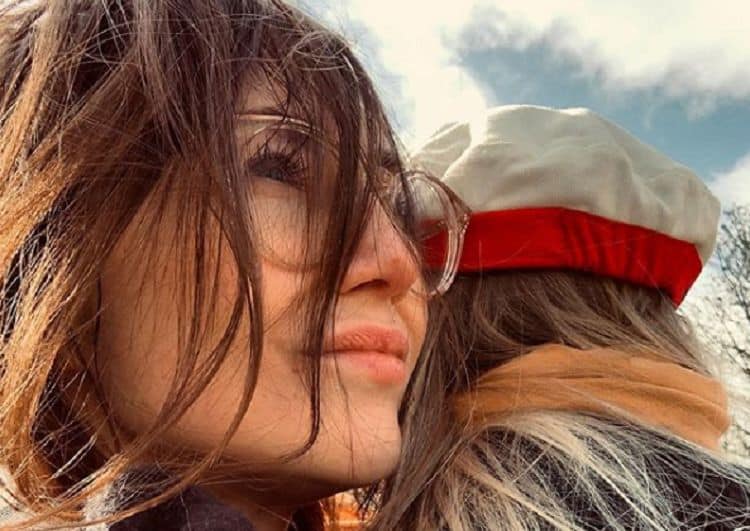 She definitely looks different from her role as the Red Lady in Game of Thrones, but van Houten is still a lovely woman inside and out according to those that have worked with her. The kind of talent she presents is something akin to that of a chameleon in that she is easily able to acclimate to any role she receives and makes it breathe all on its own as she steps into the character without fault. As many GoT fans already know she can be quite vicious in a quiet, unassuming way that invites doubt into a person's heart and mind and causes them to question the very reality they so adamantly believe in. That's just how good of an actress she is.
Here are a few things you might not know about her.
5. She was originally asked to be Cersei Lannister in Game of Thrones.
Something tells me they got the right woman to play Cersei. Van Houten is a great actress but she doesn't give the same sense as Lena Headey when it comes to playing the part of Cersei. She has a much kinder face that can no doubt be switched over to something nastier, but still gives the impression that she just doesn't have the sharpness of features or tongue.
4. She is in a relationship with Guy Pearce.
She and Pearce have been together since 2015 and have a child together. They also starred in the film Brimstone as husband and wife, though it was a very brutal movie in which Houten's character was abused and eventually wound up killing herself. Obviously the two of them are comfortable enough with one another to star in such a film and not allow it to put any strain on their relationship.
3. She gave birth to her son between season 6 and 7 of GoT.
This would explain why we didn't see a lot of her in these two seasons. It takes a lot of effort to go through a pregnancy and then a lot to care for a newborn. It's easy to think that van Houten wanted some time off so that she could see to the needs of her child and her own. After all childbirth isn't a walk in the park no matter how many times a woman goes through it.
2. She doesn't care for method acting.
Carice isn't one to study a certain character for months on end by seeking out a situation in which she can better grasp the motivation for the role. She is a much more natural actor in that she feels the character that she's about to step into and then allows the experience to grant her the insight that she needs to make it work. Method actors aren't wrong for what they do but sometimes they can go a bit overboard.
1. She's also a singer, writer, and producer.
Most Hollywood personalities these days don't seem content to do just one thing as many of them are seen to diversify and explore other interests as well. For Carice it's music, writing, and producing other films. At least she's staying busy.
We should be seeing the Red Lady back on GoT for season 8.
Save