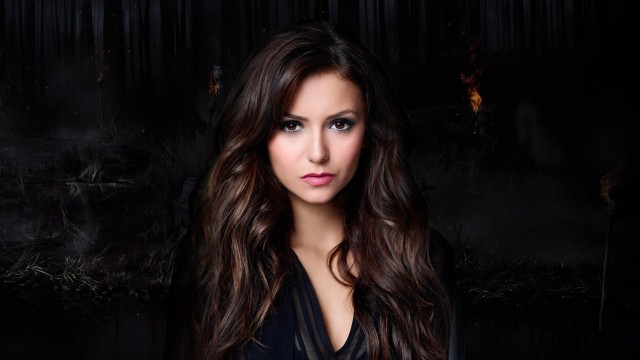 Don't you hate that feeling when you're trying just so hard to hold onto a show that you've been watching for years just because you're loyal? And it's not even like the show has changed all that much. It's really just because you're tired of the same stuff and frankly the show has run its course. It's why it's extremely rare to see shows last more than five seasons, even three. Once all the major plot points are hit, it becomes extremely difficult to keep viewers engaged.
There's only so much a show can do to both entertain but also not make itself look like a fool by creating ridiculous situations because they can't think of anything else. And the funny thing is that shows that last over 5 seasons usually run their course and stay on a few seasons longer than they should. Even Seinfeld was two seasons too long and that was my favorite show of all-time.
Anyway, I thought I'd share with you my picks for some shows that need to be off the air by now. Here they are: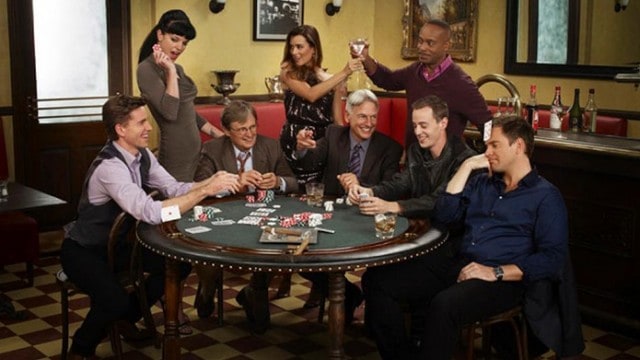 NCIS
This show or billion shows is suffering from what I call "Law and Order" syndrome. It's from the same ilk as all of these shows and it's been going on in what seems like just as long a period. I mean does the franchise plan on having an NCIS or CSI or whatever other acronym in every single city in the U.S. and then world? With the recent news of Michael Weatherly taking off after season 13 even the actors are kind of getting tired of it. The show had new life in season 11 when Cote De Pablo left but it's definitely running out of steam. You guys had a great run. It's time to hang the hat up.
The Vampire Diaries
It's hard to believe that The Vampire Diaries has been on the air for seven (yes) seasons now. That the show even went on after Nina Dobrev left is a testament to the show's writing and it's staying power. But let's face it. After seven seasons it's tough to keep a Vampire show fresh. It's getting a little stale and repetitive these days. It seems like characters are dying and getting resurrected every single episode now. Do the show some justice by cancelling it. Don't run it into the ground or graveyard as it were.
2 Broke Girls
This is the one show that hasn't exactly been on long (though that it's going to have a 5th season is insane) and how it's even on the air tells me that the producers definitely made a deal with the devil. It's the only show on this list that I have very little respect for. It's completely offensive in every way possible and I get that that's part of the popularity but come on. They just do it in such a juvenile way that it makes me think their target demo is 14 year old girls. Oh and yeah, this show's won awards. Wait, how? Just get it off the air please. Let's move on. I hated writing that paragraph.
Family Guy
There was a time many years ago when Family Guy had already been cancelled. It was brought back as it should have been but once the show became as big as The Simpsons, it's pretty much started to wear out its welcome. I think it turned south with the fake killing off of Brian. That was an obvious ratings move because the show's writers couldn't come up with anything. Classic soap opera move. Plus I feel like Seth McFarlane is all about the movies now and doesn't really care about his once baby. Even he himself admits the show is past its prime. FOX needs to make the tough call on this one and pull the plug for good.
Bones
Look, the show is great. It's one of the best unsung heroes of television in the past decade. And isn't it wonderful that Booth and Brennan are a happy family now? But come on. How many serial killers are these two going to track down? How much can we deal with before the show is just one giant repetitive run on sentence? Plus the show's got a lawsuit going on. It's just time to pull the plug. Great show. Great run. But it's time guys. Seriously, it's time.