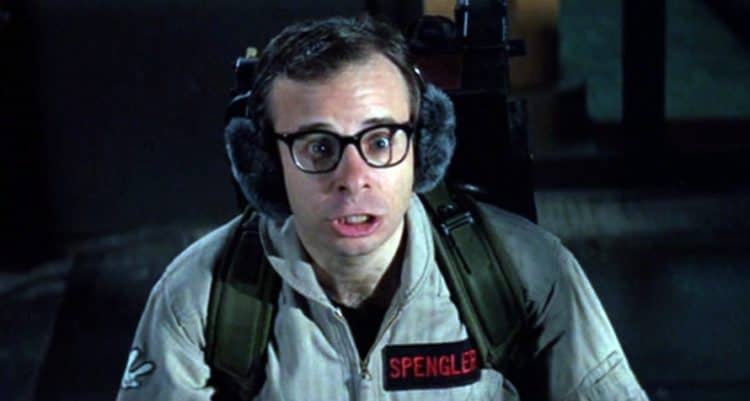 Dianna Pearle of People managed to compile a list of celebrities that have retired a while back, and looking at it a lot of us can't help but think that it would be nice for a few of them to come back, even if it was just for a cameo here and there. With some of those on the list it was kind of a surprise as Genevieve Hassan of BBC News would agree, but with others it would seem that they kind of came to a point in their careers where they found more importance in pursuing other options. As Ranker would have you believe there are simply some people that decided to stop being famous and were more than pleased to stay home and do something else with their time. Thankfully for most of the people, if not all of them, on this list their fame had already set them up for a life of comfort and enabled them to simply coast through the rest of their lives doing what they wanted to do. With a few of them however it would be nice to see a return, even if it was just a brief one-off for old times sake.
Here are just a few of the most popular retirees we'd like to see come back.
5. Gene Hackman
Gene made some truly memorable characters during his time on screen but only a short while ago he decided to retire and become an author. To be honest it was kind of a proud moment since writing is something that is very cathartic at times and can allow one to relax. But overall it would be great to see him back for a couple of his movies just to see him appear one more time as a mentor-type character that might close out a trilogy or a series and call it good. If nothing else it would be great to see him back on the screen yelling at someone in his customary fashion, as such moments were pretty great.
4. Jack Gleeson
If you're tripping up on his name you shouldn't be since he was a part of one of the greatest shows ever conceived, Game of Thrones. As Prince and then King Joffrey he was one of the most hated characters in the entire story and to be honest his death was one of the most satisfying moments in the entire history of the show. That sounds awful of course but he did such a great job of making Joffrey a detestable human being that many people praised him for it over and over. But as he's still a fairly young man he decided that it was time to hang it up rather than tempt fate. It would be great to see him again in another film, as he was in Christopher Nolan's Dark Knight, but it would also be great to see him in another TV show.
3. Daniel Day-Lewis
Some people liked him, some didn't, but Daniel was indeed one of the best actors out there since he went so deep into his part that you could see that he truly fit and molded himself into the role. It didn't matter who he was playing, he was all in or not at all and he made it known to many on the set that he was going to remain in character as long as he could. In some cases he almost ended up doing irreparable harm to himself in the process, but he still made everything seem as authentic as it could be for the movie he was in at that time. It doesn't seem likely, but getting him back would be appreciated.
2. Sean Connery
Getting the original Bond back doesn't seem like it would ever be possible but maybe as just a clever cameo in an upcoming Bond movie would be feasible if someone could find a way to swing it and get Connery to agree. After all he coined the phrases and the moves that made Bond who he was, it'd be nice to remind people of this in a big way on the big screen. Maybe he could be a there and gone kind of figure that showed up in Bond's life for a brief moment to offer advice, or perhaps offer a quip or one-liner to speed Bond on his way. It'd certainly be something that many people would pay money for.
1. Rick Moranis
Rick is loved by so many people it's kind of hard to know just where you'd want to see him first. But with an upcoming Ghostbusters 3 making its way to the big screen eventually it's definitely the wish of many that he would have been contacted for such a chance. He decided to lead a much quieter life with his family though and you can't blame the man for that since he's got his priorities straight. That's a big part of why it's so easy to admire him.
They've all earned their retirement, but one more glance on the big screen would be a serious treat for all of us.