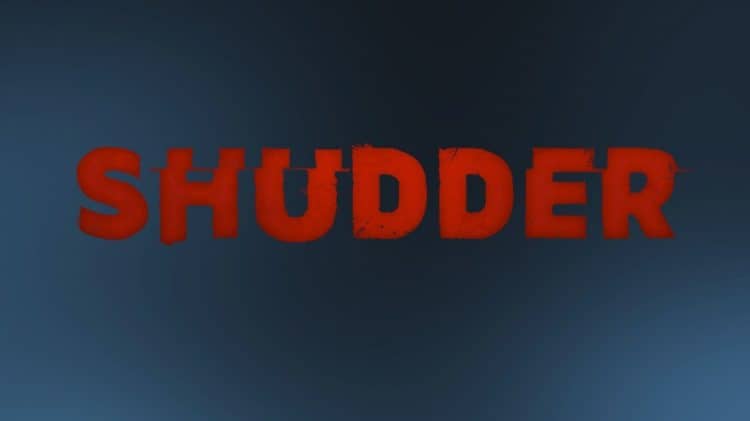 We all have different tastes when it comes to movies. One person would kill for an action thriller; another will get the tissues ready to watch a romantic film, another likes to see how animals prey on each other on animal documentaries, and yet another will be excited to see so much blood as people hack each other in horror movies. Whatever you prefer, you have every right to get the best of it, and you are lucky if you are one of those horror-movie fans.
AMC Networks has been listening to your pleas for something that is out of the norm, and your answer comes in a packaged deal: Shudder. All you have to do to stream Shudder is sign up and let them know you would like to join in the fun. Once they are ready, you will be invited to get to watch the films that you please. Why the current craze of subscribing to this streaming service, you may ask. Well, here are five reasons you should give it a try.
1. Wide selection
Remember that time you kept pressing the remote looking for something worthwhile to sit and watch and ended up settling for a repeat episode of a show because you could not find anything? Shudder does not give you the option of getting bored. It has an extensive range of films, not just from American producers but from the entire world giving you a chance to add other filmmakers to your favorite list. You might find something not exclusive to Shudder, but no other service will give you the chance to watch the classic horror movies, as well as Shudder. Currently whatever they have in the introductory is worth your time, hoping they will keep updating the content frequently.
2. High-quality pictures and sound clarity
If you have ever watched a movie that has a poor quality of images, you wonder if it is your device that has a problem. So, you try adjusting a few features like the sharpness of images, contrast, brightness, but still, nothing changes. The good news is that Shudder will never disappoint you. Moreover, some films have the echo effect on their audio, and you end up preferring to read the subtitles, which is such a distraction, or read the lips if you can manage to do so. Shudder has excellent audio, and picture quality ensuring that your experience is one to look forward to, every time.
3. Ad-free
We love commercials especially when our children identify them, and you all sing along to create a bonding moment for the family. At times, the advertisements get annoying, and you end up watching only 30 minutes of a program that was slotted for an entire 60 minutes. With Shudder, you do not get to have interruptions; yet you would expect it to have several considering that it is a subscription service. However, the service is ad-free enabling you to watch the film without having to sit through repetitive adverts that seem to last a lifetime.
4. Free trial
We are always told to be wary of free things since when the deal is too good, we should think twice, and nothing is ever free. That is something Shudder has begged to differ with because it is offering its new members a 7-Day free trial period. No one wants to spend money on something they might end up not liking anyway. The 7 days, therefore, give you enough time to see what the service is offering before you decide to either start paying the $4.99 subscription fee per month or do away with it entirely. Besides, it does not expect you to commit in any way; if they do not have what you were seeking, you can cancel anytime.
5. Request what you want
Sometimes our friends get to watch a film, and we will not hear the end of it as they narrate to us how much they enjoyed it. If you get so excited and want to watch a classic because of all the positive reviews viewers are giving it, or you merely watched it a long time ago, and you would like to see it again, then you can request it by title on Shudder; it helps you relive those moments. All you have to do is submit your request by filling out a form so that when they are updating their catalog, they will consider your film.