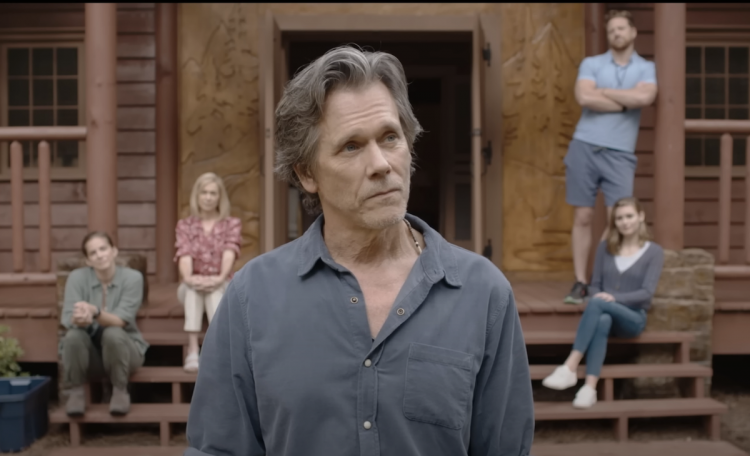 Credit: They/Them
John Logan's 2022 American slasher film They/Them, produced by Jason Blum, made its theatrical debut on July 24 and premiered on Peacock on August 5. The film features a talented ensemble cast, including Theo Germaine, Carrie Preston, Anna Chlumsky, Austin Crute, Quei Tann, Anna Lore, Cooper Koch, Monique Kim, Darwin del Fabro, Hayley Griffith, Boone Platt, Mark Ashworth, and Kevin Bacon. Set in a conversion camp, the story follows a group of LGBTQ+ teens who must confront not only the camp's disturbing methods but also a masked killer on a murderous rampage.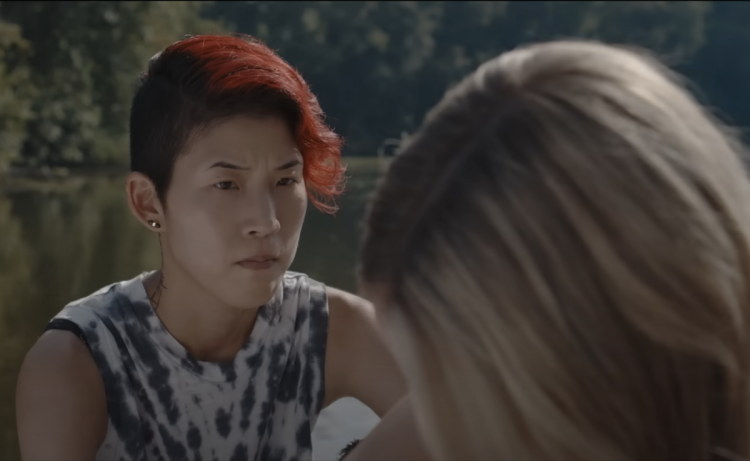 Credit: They/Them
While They/Them has received mixed reviews, it has been praised for its relevant themes and authentic casting. If you enjoyed this unique slasher film, here are five other movies worth watching that share similar themes, thrills, and chills.
Fear Street Part III: 1666
Leigh Janiak's Fear Street Trilogy shares elements with They/Them, particularly the third installment, Fear Street Part III: 1666. Based on R. L. Stine's book series, the trilogy follows a group of teens trying to end the curse of Shadyside. The final film delves into the origins of the curse during a 17th-century witch hunt. Variety praised the film, stating that it not only stands out as the best of the trilogy but also enhances the previous two entries by deepening the mythology.
X
Like They/Them, Ti West's 2022 slasher film X pays homage to classic 20th-century slasher films. The story follows a group of actors and crew members filming an adult movie at a rural Texas property, only to find themselves targeted by a killer. Critics have praised the performances of Mia Goth, Brittany Snow, and Jenna Ortega. A prequel, Pearl, is set for release in September 2022.
The Final Girls
Another slasher film to check out after They/Them is Todd Strauss-Schulson's 2015 comedy horror film The Final Girls. The plot follows a group of high school students who find themselves transported into a 1980s slasher film after their theater catches fire. The film stars Taissa Farmiga, Malin Åkerman, Adam DeVine, Thomas Middleditch, Alia Shawkat, Alexander Ludwig, and Nina Dobrev.
Master
Although not a slasher film, Mariama Diallo's 2022 psychological horror thriller Master tackles important issues. The film follows three women attending a predominantly white elite university in New England as they navigate the school's politics and uncover its haunted history. IndieWire praised the film's direction and Regina Hall's powerful performance.
Pray Away
Kristine Stolakis' 2021 documentary Pray Away shares a central theme with They/Them: the issue of conversion therapy. The film features the stories of conversion therapy survivors and their former leaders. Pray Away premiered at the Tribeca Film Festival on June 16, 2021, and is available on Netflix.