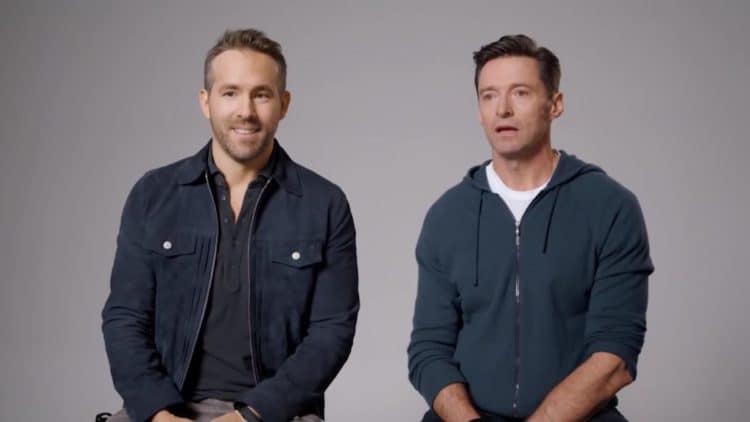 Normally it's best to stay out of a feud unless it has something to do with you personally, but when the feud is between two celebrities it usually comes to involve anyone that has an opinion, or at least they think it does. The family of either part might actually think it involves them as well since, well, you protect family and stuff. But the petty feuds that some celebrities have had over the years have made it clear that the rest of the world, minus their diehard fans, might end up shaking their heads at the publicity that such feuds are given, but their family members are sometimes more than willing to be just as petty and shove their way into the fray just so that they can get their jabs in as well. Does anyone with siblings remember trying to stand up for their brother or sister during a fight only to realize that your sibling brought a lot of the headache on themselves and it eventually became your problem because of an insane desire to protect your own? That's kind of what some of these feuds feel like since it usually comes down to a case of hurt feelings and not much else considering that words are one of the biggest weapons of any celebrity these days.
Here are a few famous feuds in which the family of one or the other celebrity felt the need to step in.
5. Elton John and Madonna
Say what you want about both celebrities but they've both become increasingly catty over the years, and considering that they've been catty for even longer than that, any escalation might not appear to be a big deal, but it kind of is. Elton has accused Madonna of lip-synching, he's tried to verbally tear her apart for her remarks towards Lady Gaga, who has been hailed as the next big thing that resembles Madonna, and their feud has become pretty nasty over the years. If that wasn't enough, his husband David Furnish has just had to get his jabs in where he could in order to try to humiliate the aging pop star as much as possible, but if Madonna worries that much over this it doesn't really show.
4. 50 Cent and Wendy Williams
This is the kind of feud where the family was actually pulled into the mix since Williams dared to talk about 50's relationship with his son, and as a response, 50 went on to talk about her husband's infidelity. She decided to fire back by mentioning his supposed ex-fiance Vivica A. Fox. The funny thing is that Fox and 50 were dating but if they were engaged it was news to a lot of people, and Williams should likely know better than to simply drag the family into a feud such as this. But being fair, 50 didn't exactly take the high road since he went after her family as well and contributed to the issue.
3. Kim Kardashian and Chloe Grace Moretz
Plenty of people have issues with the Kardashian's since they do come off as a rather spoiled and vapid family that don't appear to do much to maintain their riches. But when Chloe Grace Moretz decided to chastise Kim for a risque selfie it was on. Kim not only ripped the actress for having appeared nude in Nylon magazine, but her sister Khloe entered the fight as well and made it clear that Moretz had no solid ground to stand on. The thing about going after the Kardashians is that they're not really going to stand by when one of their own is being slandered. There are just too many Kardashians to mess with to make this feud worth it.
2. Kanye West and Taylor Swift
Kim Kardashian has been more backup than anything when it came to the feud between Kanye and Swift since the two of them have been quite verbal when dealing with each other. Kanye's inability to keep quiet when it came to the MTV Music Awards in 2009 (whether he was right or not there is a time and place for everything) kind of sparked off the feud in a big way since it's obvious that he can't keep his mouth shut now and again while Swift is going to reply in the same manner to make her point felt. The back and forth of this is kind of insane, but it's how things get done in the industry apparently.
1. Ryan Reynolds and Hugh Jackman
This is one feud that is thankfully more comical than any of the others since Reynolds and Jackman are more frenemies than anything since they trade barbs back and forth quite often over social media and kind of like their counterparts, Deadpool and Wolverine, they tend to get a bit vicious when it comes to how they approach each other, but it's usually in good fun. This time though, Jackman sent a very powerful shot over the bow when Reynolds' mother sided with him in the feud and made it clear where the Deadpool star received his charming and rapier wit. Guess the ball is in Ryan's court now, hopefully, he can do something with it.
Some feuds are petty, some are a headache waiting to happen, and some are just a lot of fun to hear about.
Tell us what's wrong with this post? How could we improve it? :)
Let us improve this post!