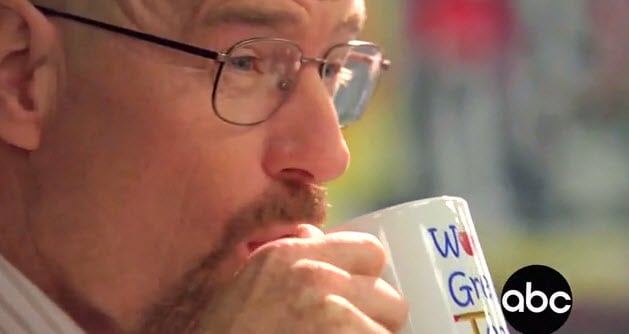 We TV fans take our favorite dramas very seriously, but what if a few of them were a little more lighthearted? Today I'm examining the once awesome trend of fans cutting up their favorite shows, and reassembling them as heartwarming '90s sitcoms.
Only a few shows have intros this cheesy any more, but from Lost to Dexter to The Walking Dead, I really think it works for these picks. I would totally watch any of these shows with a laugh track, even if it were only for an episode or two.
I long for the days of Who's the Boss and Family Ties!
Lost
Just a bunch of friends hanging out in paradise!
Dexter
Your friendly neighborhood serial killer!
Breaking Bad
The wacky adventures of a misguided chemistry teacher.
The Walking Dead
Zombies! Yoinks!
Game of Thrones
The charming adventures of a group of royals and peasants who just want to all get along.