I'm constantly asked for advice on what new shows people could watch because of my job writing about TV. I don't have all the answers, but I think I do have a few good ones up my sleeve. The UK is a place I often draw great shows from, as they have a level of quality over there that's simply fantastic. From dramas to comedies ,you don't get better than British television much of the time. There are classics like The Office, Extras and Spaced, but I tried to pick a few more recent examples below.
Luther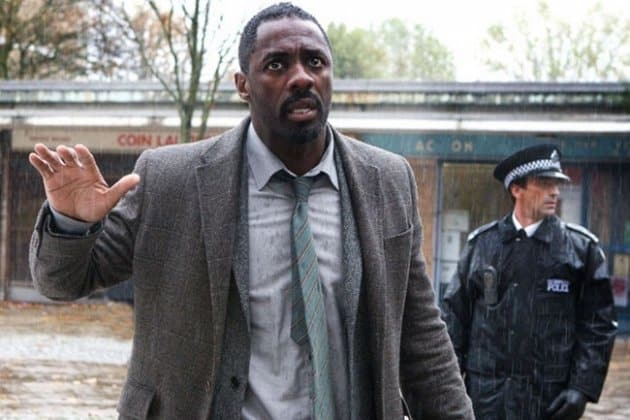 As a rule, I hate cop shows, but I should have know that the Brits would do things different. Luther makes use of the talents of Idris Elba, a powerful actor that has a commanding presence as the rage-prone Luther. It's far from your typical cop drama, and has echoes of The Shield at times. It starts to slide a bit by season two, but it's definitely worth a watch nonetheless.
Doctor Who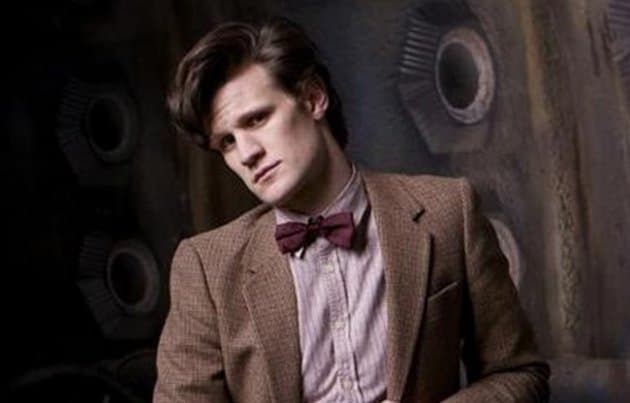 It's never too late to get into Doctor Who, even if the show has been on for a few decades now. The best place to start is the Christopher Eccelson reboot, and the next seasons with David Tennant include some of the most powerful moments in TV history. Matt Smith is doing a great job as his replacement now, and it's awesome to see the show keep evolving even if the lead role keeps changing.
Sherlock
Far and away my favorite show on this list, Sherlock is a must-watch for any fan of intelligent television. A modern day rework of Sherlock Holmes could have gone awry, but it's done to perfection here and both Martin Freeman and Benedict Cumberbatch are fantastic as Watson and Holmes respectively. Each of the six episodes are like 90 minute mini-movies, and I would say the first and last episodes of each of the two, three episode seasons are my favorites. So really, almost all of them.
Hunted
Hunted is just now kicking off, but already in four episodes has shown that it deserves a place on this list. The stunning Melissa George plays a private security spy betrayed and left for dead, but now she's returned to her former employer to find out who killed her. Her new job involves going undercover inside the family of a corrupt, violent businessman, and each week it gives Homeland a run for its money in terms of constant stress and unease.
Misfits
Back to something lighthearted, Misfits tells the tale of a group of teens who get superpowers based on their deepest desires. It's certainly not Heroes, and that's a mercy. It's hilarious, dark and a must watch for any superhero fan. The "real-life" superhero idea has been done to death lately on TV and in film, but this is one of the best ways I've seen it handled to date.