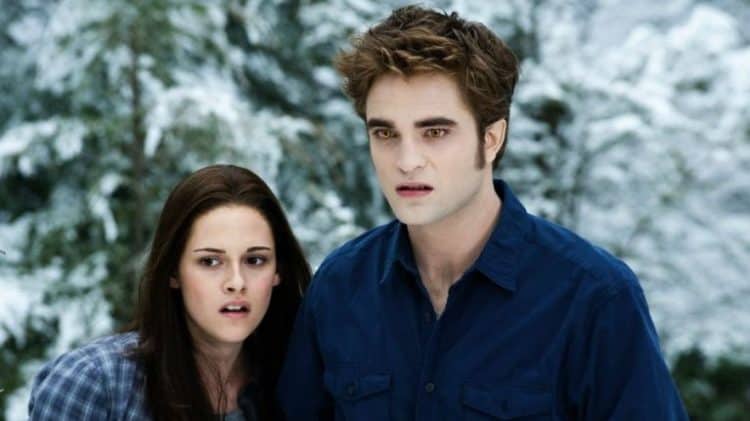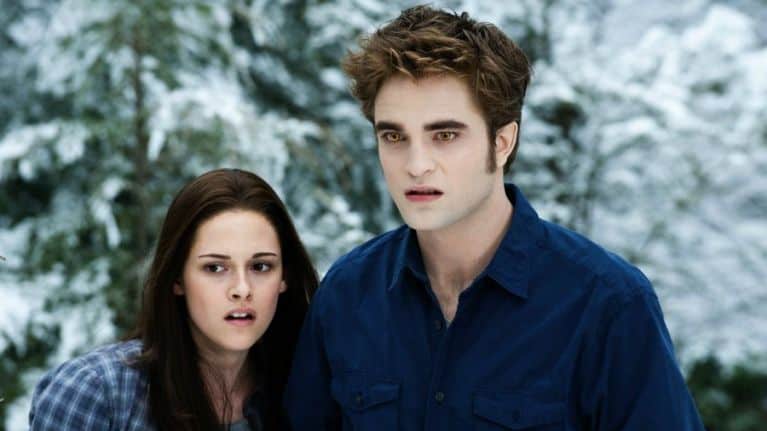 It's hard to think why any star would look back and still regret that they did one role or another, especially when it's the role that helped their career become what it is today. But there are those that do this anyway since even if the movie launched their career in such a big way it's a role that they still can't get away from or holds bad memories that they would rather forget. Actors tend to do a lot of things to get ahead, and starring in movies that they live to regret tends to be one of them. But it does feel a bit disingenuous to think that as negative of an experience as it could be that a role that proved to be the one that kept them relevant and managed to push their career in such a big way would be something that an actor was grateful for and would seek to remember in a very profound manner. But then again since a lot of us don't know what goes on between actors and directors during these movies it's very easy to it back and say just anything since we have no idea what really happened on set.
Here are a few actors that regretted the roles that made them famous.
5. Kate Winslet – Titanic
This is kind of interesting to hear since it would appear that Kate took a lot away from this movie, including a career that was swiftly rising even if she's been kind of in and out of the public eye throughout the years. Apparently, though she had more trouble accepting her own American accent than anything as upon watching herself she did manage to state that she felt that her accent was absolutely horrible and that she wished she could do it again to make it right. To be fair her accent wasn't that bad since it was more passable than many actors that play characters that have defined accents.
4. Megan Fox – Transformers
It sounds as though Michael Bay and Megan Fox clashed a bit on the set of Transformers as she even went so far as to state that he was like Hitler in a way thanks to how he ran his movie. That was obviously a big no-no, but given that Bay had already used Fox as a dancer in a Bad Boys movie when she was just 15 it's not really fair to leave him off the hook. Megan was used for her sex appeal in the movie in a big way, so it's not too hard to think that she had her reasons for saying what she said. Of course, there is such a thing as tact that's necessary from time to time, and some things are best said in the privacy of your own trailer.
3. John Boyega – Star Wars
Some people are with John Boyega when it comes to stating that Star Wars still doesn't know how to practice diversity and others are ready and willing to remind him that he took the paycheck for the first movie and then kept on going even if he didn't like how his character was being portrayed. It could be that he was locked into a contract and didn't want to break it, or it could be that he wanted the paycheck and still felt that he had to say something about whatever treatment he was getting, you know, as a SUPPORTING character, not a lead. Plus, does anyone realize he had one of the better fight scenes in The Last Jedi? How is that not treating Finn right?
2. Phoebe Cates – Fast Times at Ridgemont High
Being used as a sex object was kind of the name of the game in this movie since Phoebe's character was more or less the dream girl of another character that wanted her so badly. But all in all the movie was turned into a classic after a while and yet Phoebe didn't really go on to do much after this since she starred in Gremlins and Drop Dead Fred and after a while, she decided to retire and do her own thing. She had such a big chance to be a well-known and well-respected celebrity but it almost feels as though she just didn't click with show business for some reason.
1. Robert Pattinson – Twilight
The role he had in Twilight as Edward is one that Robert has been trying to ditch for quite some time since it's one that's followed him around ever since he starred in the first movie. Recently he's been doing pretty good when it comes to getting people to accept him in other roles. He's grown up a bit and he's definitely been a worthy actor when it comes to other movies. But hopefully The Batman will be a movie that could change everything around.
Some actors just aren't big on the roles that gained the most notice.