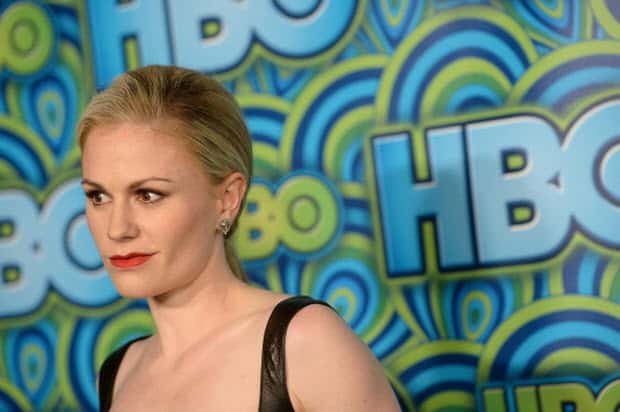 Now that the People's Choice, Golden Globe, Screen Actors Guild and Grammy Awards have all ended, it's time to turn our attention to the big-time–the Academy Awards (airing on March 2). And though the most prestigious awards show in entertainment isn't happening for another month or so, that doesn't mean we can't look ahead, right? Well, we think so, at least. That's why we're ratcheting up our coverage by taking a peek at a few actors who have snagged a golden statue at least once before, and are currently putting their acting skills on display on TV. Check out these Academy Award winners.
5. Cloris Leachman – Raising Hope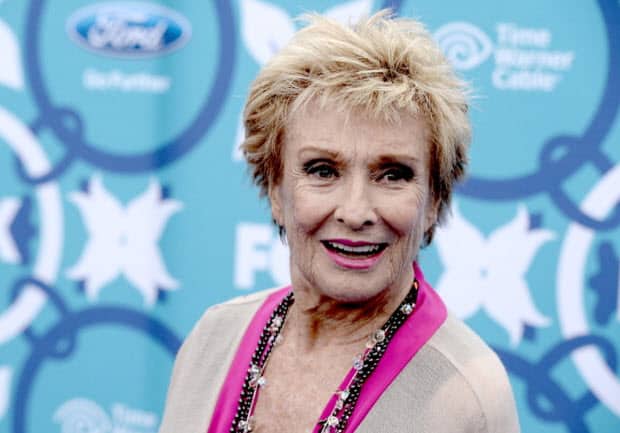 She may be 87-years-old, but that doesn't mean that Cloris Leachman isn't still one funny lady. Leachman has proven that with her part on the FOX comedy, Raising Hope, which has gotten her nominations such as the Emmy for the "Outstanding Guest Actress in a Comedy Series." But Cloris was honored with the biggest theatrical award in her career when she won the Oscar for "Best Supporting Actress" from her role in 1971's, The Last Picture Show.
4. Anna Paquin – True Blood
Many people probably know the former childhood star from her role as Sookie Stackhouse in True Blood, but let's not forget that she actually owns an Oscar from her role as Flora McGrath in, The Piano. Not only did Paquin pick herself up the prestigious award, but she did so at just age 11, which turns out to be the second-youngest Oscar winner ever.
3. Whoopi Goldberg – The View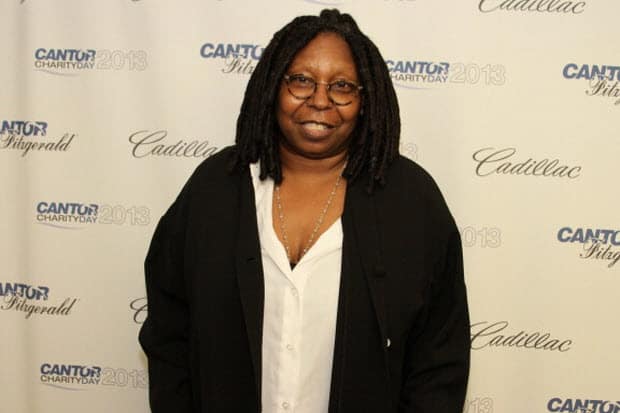 She may just "play" herself on the daily talk show, The View, but that doesn't technically take away from the fact that Whoopi Goldberg is still on TV. One of the awards season Hall of Famers from her roles in various movies in the mid-'80s to the mid-'90s, Whoopi earned her "Best Supporting Actress" Oscar for the telepathic Oda Mae Brown in the 1990 film, Ghost. Whoopi tells it like it is on her TV show these days, so, although it's not quite a starring role in an acclaimed movie, it's still kind of cool to see.
2. Linda Hunt – NCIS: Los Angeles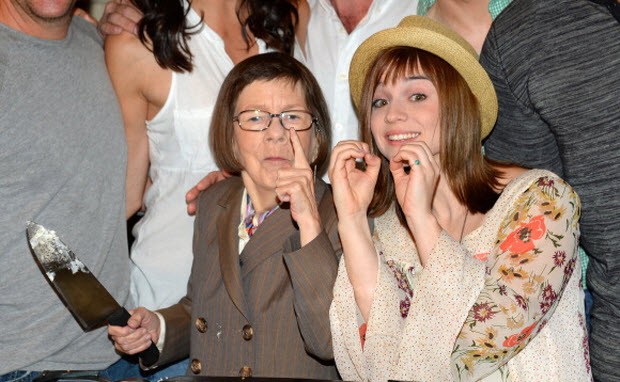 Each time I see Linda Hunt, I immediately think of her as the principal from Kindergarten Cop–but that's doing the actor a huge disservice when seeing the success her career has had. Starring in, The Year of Living Dangerously, Hunt's performance earned her the 1993 Academy Award for "Best Supporting Actress", making her the first person to win an Oscar for playing a character of the opposite gender. She has continued to show her acting depth as the current operations manager on CBS' NCIS: Los Angeles, playing the intimidating Hetty Lange who's in charge of keeping LL Cool J and Chris O'Donnell on track.
1. Jessica Lange – American Horror Story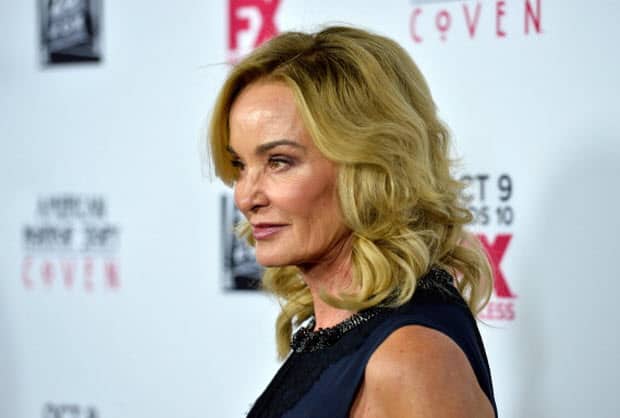 Jessica Lange might be known for her recurring role on the creepy FX drama, American Horror Story–which has also earned her a Golden Globe–but before receiving recognition from her TV show, she was winning big-time awards for her parts on the big-screen. One in particular was from the 1982 film, Tootsie, which Lange earned the "Best Supporting Actress" award for. Another was the "Best Actress" award for her leading role in the 1994 drama, Blue Sky, opposite Tommy Lee Jones.