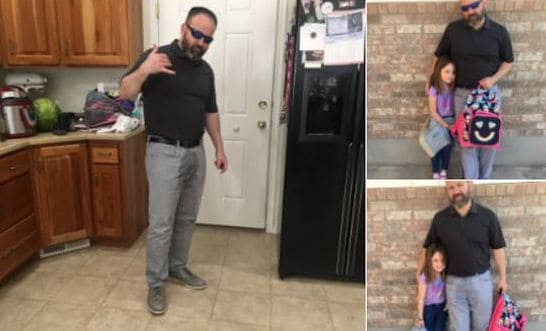 "If peeing in your pants is cool, consider me Miles Davis." "That's the grossest thing I've ever heard!" That's easily one of the best line exchanges in the movie Billy Madison. You might remember it well because that's the scene where Billy is trying to make his little buddy feel better after peeing his pants. Still though, Billy's initial reaction was a big, fat, loud "Goo!" Once the goo was remedied Billy proceeded to wet his pants with some water and tell all the other kids how cool it is to pee your pants.
Fast forward to this week and a father had to go pick up his daughter from school because she had herself an accident of her own. The dad came to school looking like he had himself a bit of an accident as well so his daughter wouldn't feel embarrassed at school. The little girl's sister was also so impressed, she took to Twitter to share her dad's awesome job.
To tell you the truth I'm a little surprised we haven't had more of these posts go up on social media. Billy Madison is over 20 years old. Still though, this dad gets a shout out from myself and hopefully other dads around the country.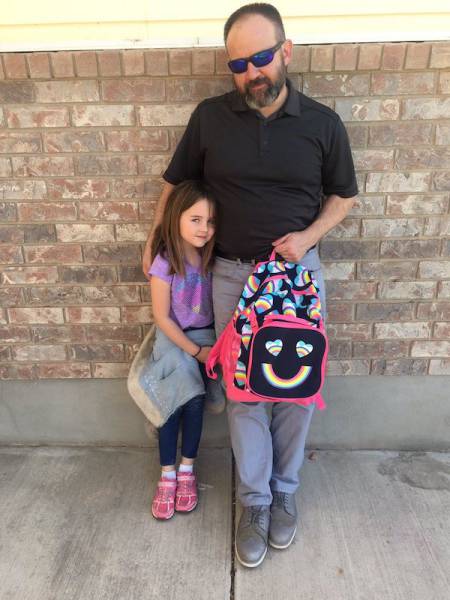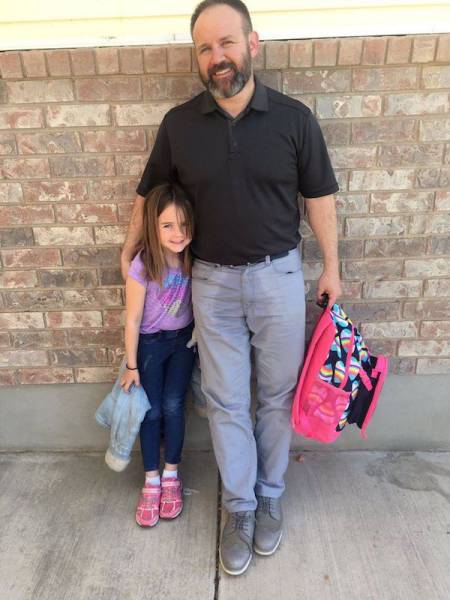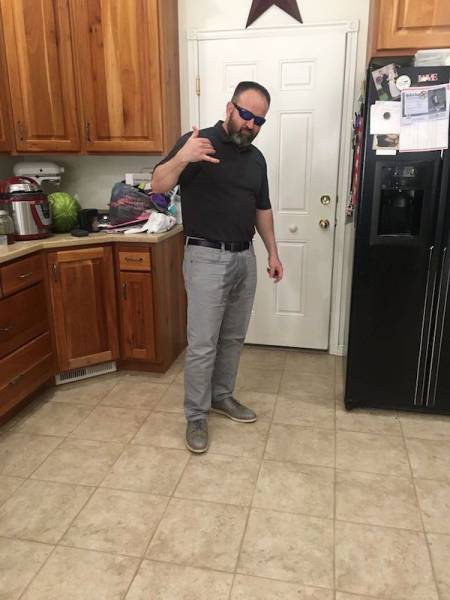 Save