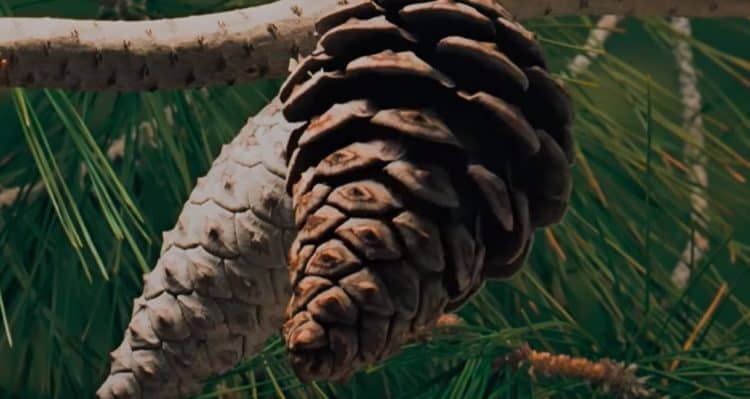 You don't really think much about what you're walking on do you? That's pretty common since we're too focused on what's in front of us and what we're doing without taking into account just what fungi can do for us. Of course you have to think, just who in the world would be thinking about this on an average basis? There are many people that study the connections that are inherent throughout the world and many that believe and rightly so that fungi are amazing organisms and can possibly do many more things than we're aware of that could be highly beneficial to the world and to human beings. Many people would look at mushrooms and think they're gross or that they're interesting but that they can also be deadly. They'd be right since some mushrooms are quite poisonous or have psychotropic qualities that are not good for the human digestive system. It does take a weathered and trained eye to know which ones are going to benefit humans and which ones can still be beneficial but in different ways. Fungi tend to get a bad reputation largely because they do appear at times in the most unwanted of places, as in attics, basements, or anywhere that proper sealing techniques haven't been used and the fungi have been able to pus their way through. Some fungi are obviously hazardous to the health of human beings, but there are many others that are able to be used in ways that could help in one manner or another. Cat Adams of BBC has more to say on the subject.
When talking about the connections that plants have to one another it's amazing to realize just how interconnected the world around is and how little we really know about it until we learn. Humans have this level of connectivity as well, but it tends to be far more fragile since at times it's been seen that we choose not rely on one another as the world around us does with itself. From tree to bush to the grass the springs from the ground there's a level of connectivity that is insanely impressive since it's highly efficient. There's no lack of competition to survive no matter how much some people want to claim that nature is perfect, as everything that exists in this world struggles to survive in one way or another, adapting to thrive or fading out when the method of survival is not adequate enough. But the overall feeling is that while there is competition to survive, the many organisms that rely on one another do so in a fashion that is capable of adapting to the needs of the environment so as to reach an equilibrium that is sustainable for that given location. In a lot of ways, humanity is the only species in this world that does not operate on an equilibrium-based system, no matter how much we try at times.
Too often humanity is the species that tips the scale in one way or the other for our own needs, be they insistent or selfish. Working with the natural world is not always the way of humans as dominating it and folding it our needs is, and unfortunately this is not nearly as efficient as nature when it comes to maintaining healthy connections and working for the overall betterment and equilibrium of those around us. Some might call it a failing of humanity, others might cal lit our nature, but the overall truth is that out of all the organisms in this world we're likely the most inept when it comes to understanding just how to maintain an equilibrium within a given ecosystem. The world knows how to take care of itself, that's a given that can be seen by just stepping away and taking note of what happens when there's no human interference. But it's the actual stepping away that needs to be practiced at times to allow the world to reach that point once again and create the balance that allows it to maintain itself and therefore create a stable environment. Hubris is one big reason why so many people can't understand the way the world really works, and it's something we do without really thinking about it since being human means a lot of things, but it also means being short-sighted when it's least convenient.
Thankfully there are people that take note of the natural world around us and have come to understand just what is needed to spread the knowledge and ability to care about what is needed to help the world balance itself and why it's important. It's very true that not every human being will take up the cause of letting the world balance or even take note of the many connections that are experienced by the various fungi and other organisms living around it, on it, or under it, but those that have seen the importance of it thankfully know the value and continue to educate others. Regina Bailey of ThoughtCo has a few interesting facts to share.