The Fantastic Four franchise became very popular in the 2000s, starting with the 2005 movie Fantastic Four and its sequel, Fantastic 4 Rise of the Silver Surfer (2007), starring Jessica Alba as Susan Storm, Chris Evans as Human Torch, Joan Gruffudd as Maker, and Michael Chiklis as Ben Grimm. Interestingly, a previous Fantastic Four movie adaptation was released in 1994. While these quickly became cult classic movies, 2015's Josh Trank reboot, Fantastic Four didn't fare so well. Starring Hollywood favorites Miles Teller as Reed Richards, Kate Mara as Sue Storm, Michael B. Jordan as Jonny Storm/Human Torch, and Jamie Bell as Ben Grimm, the movie didn't perform as well as 20th Century Fox expected. Now with the rights back in Marvel's hands after the Disney / Fox deal, fans expect a reboot of the franchise with the upcoming Fantastic Four film.
However, it hasn't been smooth sailing for these fan-favorite characters. MCU's Fantastic Four is meant to be part of Marvel's Phase Six, but with the SAG-AFTRA strike, there have been unplanned delays that could affect the movies' planned release date. For fans excited to see the Human Torch, the invisible woman, Mister Fantastic, and Ben Grimm's The Thing on the big screen again, the MCU promises to deliver everything and more. Here is all the information about Marvel's Fantastic Four.
When Is the Release Date for the Fantastic Four Movie?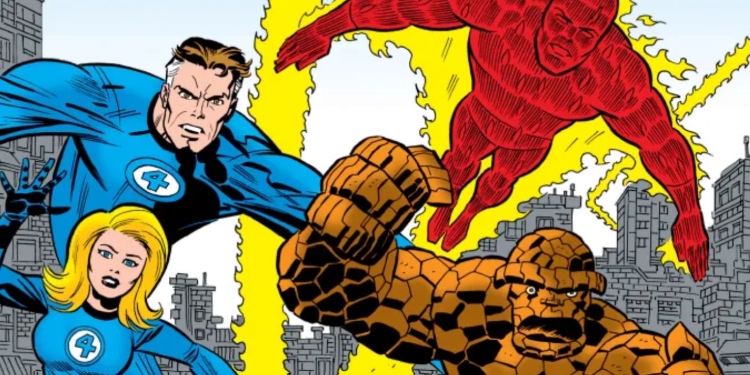 Initially, MCU's Fantastic Four was to hit theaters in November 2023, but with the rapid changes in the industry, this date was pushed further ahead. Blade has gone through various delays because of finding a perfect director to handle the movie. Currently, Fantastic Four is expected to hit theaters in May 2025. While fans hope this is the final date, the date could still change due to the strike affecting writers, actors, and production in Hollywood.
What Is the Plot of Fantastic Four 2025?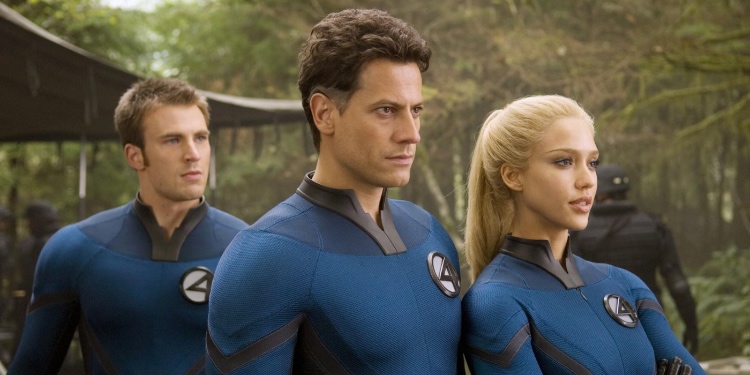 Fans have already seen the Fantastic Four's origin story play out, and now it's time for something different. This movie isn't an origin story, according to rumors and fan speculations. Kevin Feige also confirmed that he wants to tell a different story because most fans already know the story's basics, and because this premise has worked out well for Marvel with other comic book characters, including Spider-man's introduction, there's hope that Fantastic Four will see similar success.
With the Fantastic Four expected to set up Avengers : The Kang Dynasty and Avengers: Secret Wars, the plot could feature various variants from the MCU. Some villains expected to appear could be Namor from Black Panther: Wakanda Forever or Doctor Doom. The possibilities are endless, considering how many villains the Fantastic Four have fought in the comics. Due to Marvel's reputation for keeping details about their movies secret, no details about the villains have been revealed.
Fantastic Four Movie: Rumored Cast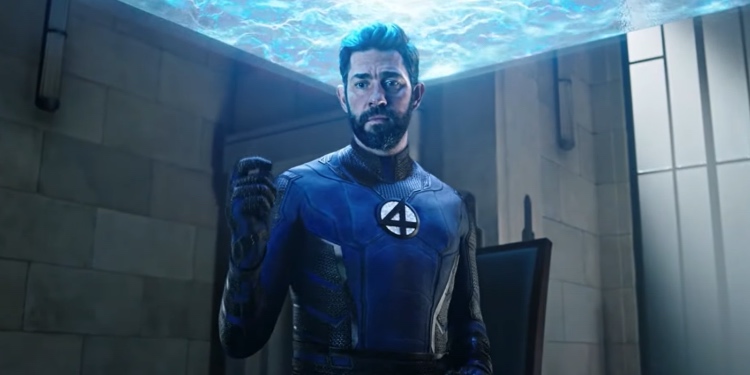 While fans have already been introduced to one variant of Reed Richards, aka Mr. Fantastic, played by John Krasinski in Dr. Strange: The Multiverse of Madness, Marvel is yet to find the leading man for their upcoming reboot. While some fans will be excited about Krasinski's return to the MCU, he hasn't confirmed any further talks about reprising the role.
Fans can only speculate on these rumors due to the lack of confirmation from Marvel Studios. It's speculated that Matt Smith or Adam Driver will play Reed Richards and Vanessa Kirby, Amanda Seyfried, and Margot Robbie are being eyed for the spot of the invisible woman. Other casting rumors include Penn Badgley or Jamie Dornan playing Reed Richards. Chris Evans, who played Captain America in the MCU, has talked about the possibility of reprising his role of Johnny Storm but the studios could be looking for a fresh face. These are just rumors from insider sources and no casting decisions have been confirmed by Marvel.
How Does Fantastic Four (2025) Connect to The Marvel Cinematic Universe?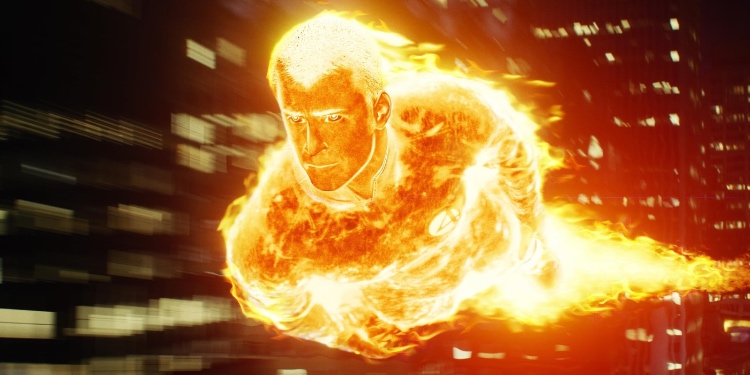 According to Feige, the Fantastic Four movie is part of the MCU. Marvel's first family is expected to kick off Marvel Phase Six and introduce plenty of exciting storylines for Marvel fans. Although it could seem too late to introduce such a famous team, it aligns with MCU's plans to bring the multiverse saga to a close. With the Fantastic Four movie not being an origin story, these heroes could come just in time to save the day. Other Phase six movies include Avengers : The Kang Dynasty and Avengers: Secret Wars.
Tell us what's wrong with this post? How could we improve it? :)
Let us improve this post!