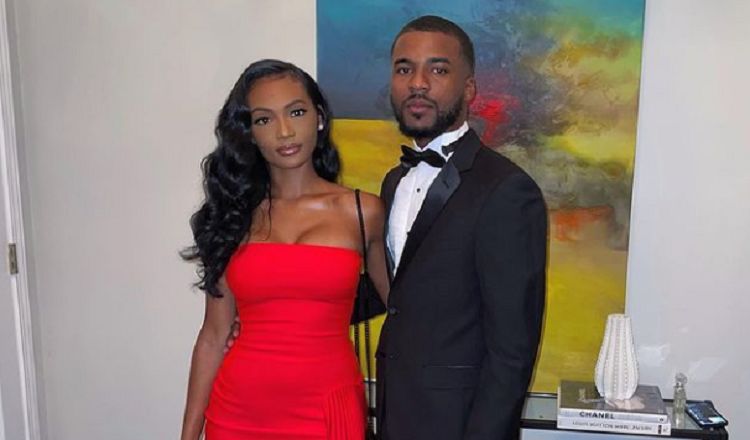 More popularly known as Falynn Guobadia, so it's safe to say that some may not know her by the name Falynn Pina. The Real Housewives of Atlanta star changed her name in honor of a dear family member. Altogether, you may remember her and her ex-husband Simon from the show because their story made the headlines.
There were all sorts of drama ranging from two quick engagements all the way up to rumors of infidelity. However, that's certainly not what defines the reality TV star, and to prove that, here are some facts about her.
1. She is Recently Divorced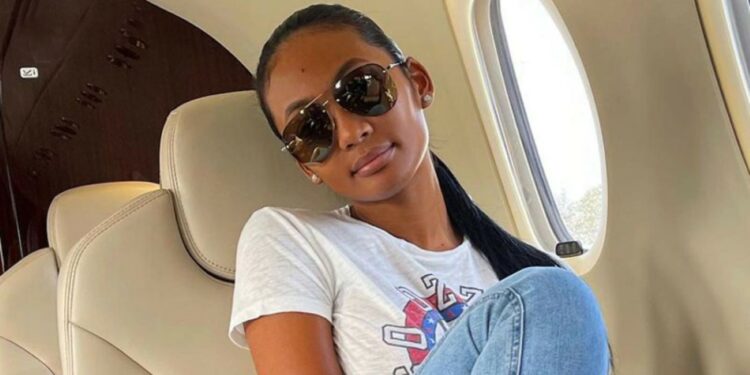 Falynn Pina has had a busy few years, but by all indications, she's not worried about how quickly her life is moving. She got married to Simon Guobadia in 2019, but their short marriage ended in July 2021. Her ex-husband did quite well for himself as the founder of SIMCOL Petroleum.
2. She is Engaged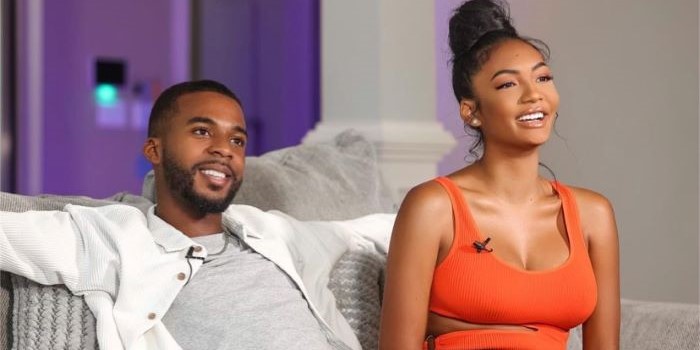 For some people, love at first sight is a real thing, but there's no clear yardstick to measure that by. As such, it was shocking to fans when the recently divorced Pina speedily announced her engagement to Jaylan Banks.
This came a mere three months after her divorce was finalized. In any circle, that would come as alarming. But, as they say, the heart wants what it wants.
3. She Just Welcomed a Baby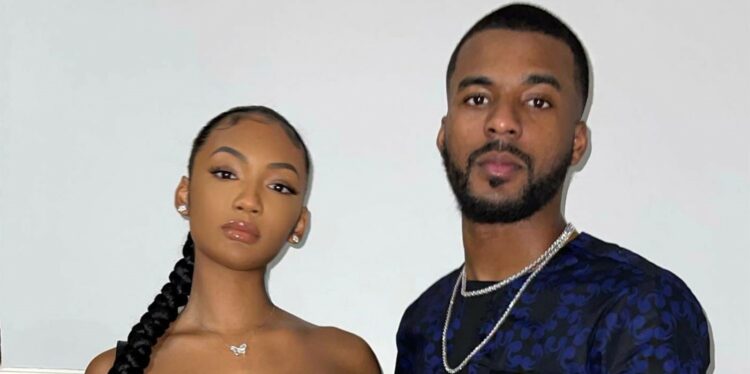 In the spirit of moving on with her life, the reality TV star recently joined the ranks of motherhood. When this happened, her divorce had only been finalized for about 11 months.
She welcomed her daughter, Emma, into the world on November 26, 2021. However, she announced the pregnancy in August 2021 alongside her fiance. Altogether, it was a busy year for the pair, and no doubt the gift of parenthood is keeping them even more occupied.
4. She Was Already a Mom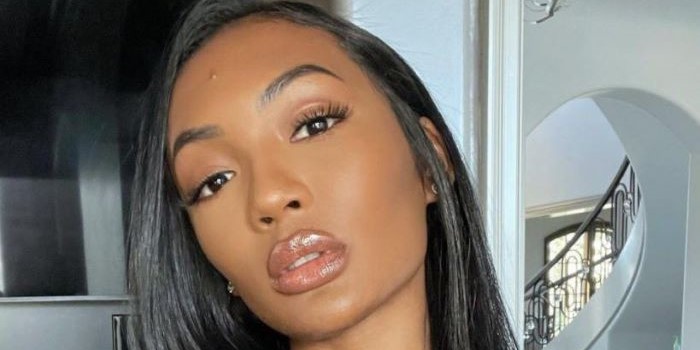 Though Emma is her first daughter, she isn't Falynn Pina's first child. Emma has three big brothers to look out for her. Their names are Troy, Dylan, and Liam, they were 14, 13, and 8 at the time their little sister was born. Their mother was 32 at the time.
5. Her Ex Moved On Quickly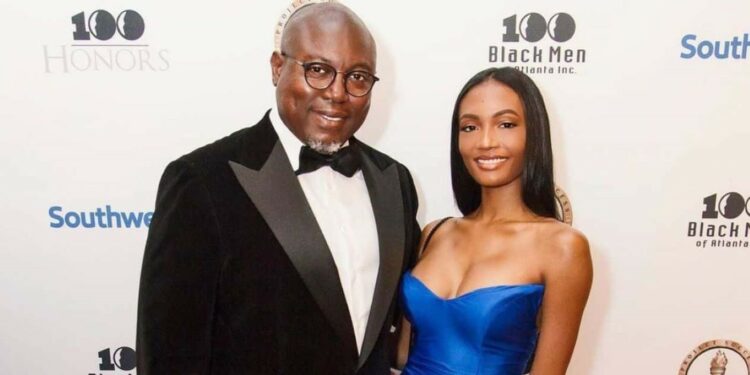 Pina wasn't the only one to move on quite quickly from her divorce. Her ex, Simon, equally moved on with her former-friend Porsha Williams. In a bid to prove that she wasn't the horrible person people tagged her to be, Williams revealed that he filed in January of 2021.
She also wanted to state that they did not get together till Pina's ex officially filed for divorce. Then by May 2021, they were engaged. Whether they were together before that or not is still not verifiable. This is one of those things that the general public has to take at face value.
Read Next: Former Real Housewives of Atlanta Cast Mates We'd Like To See Return
Tell us what's wrong with this post? How could we improve it? :)
Let us improve this post!