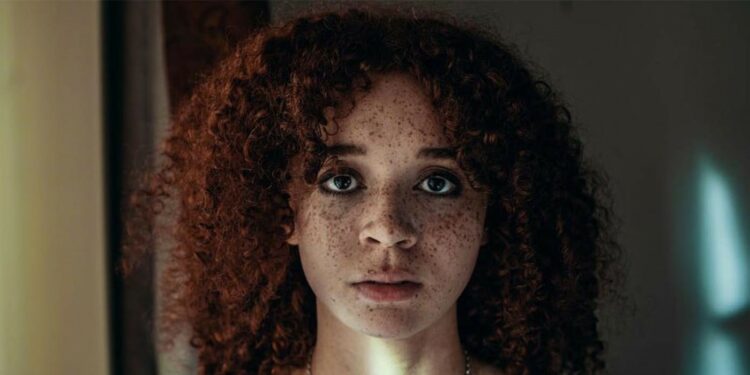 Erin Kellyman hasn't been on screen for that long, but she's already making an impact on the industry. The talented young actress has shown a wide range of skills that have already opened up lots of opportunities for her.
At this point in her career, she's already known for multiple roles, and the list is only continuing to grow. Recently, however, it's her role in the new Marvel miniseries The Falcon and the Winter Soldier that has lots of people talking. Her portrayal of Karli Morgenthau is quickly putting Erin on the map, and there's a very good chance that we're going to be seeing a lot more from her in the future.
Keep reading for ten things you didn't know about Erin Kellyman.
1. She Comes From A Diverse Background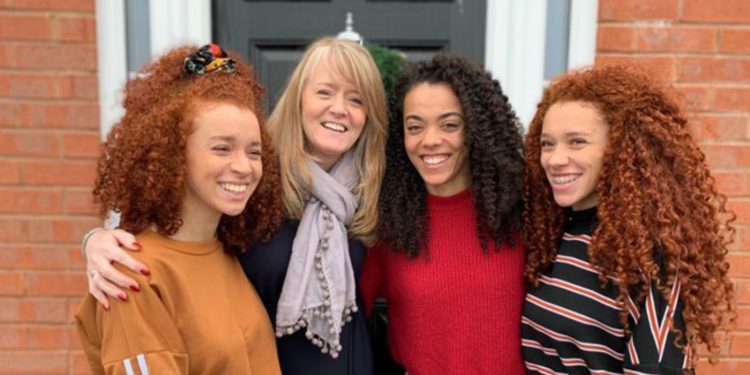 Kellyman was born and raised in Staffordshire, England, and all notions point to the fact that she still lives there. She was born to a white mother and a Jamaican father and is really proud of both cultures because they made her who she is.
2. Her Sister Is An Actress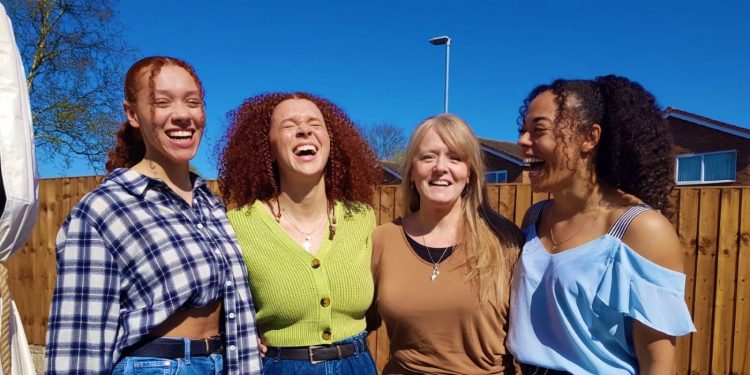 She may be the most famous member of the Kellyman family, but she isn't the only one who pursued a career in acting. Her sister, Amelia Kellyman, also has some experience working in the TV industry. According to Amelia's IMDB page, she has one on-screen credit for appearing in an episode of Doctors in 2013.
3. She Isn't Afraid To Speak Her Mind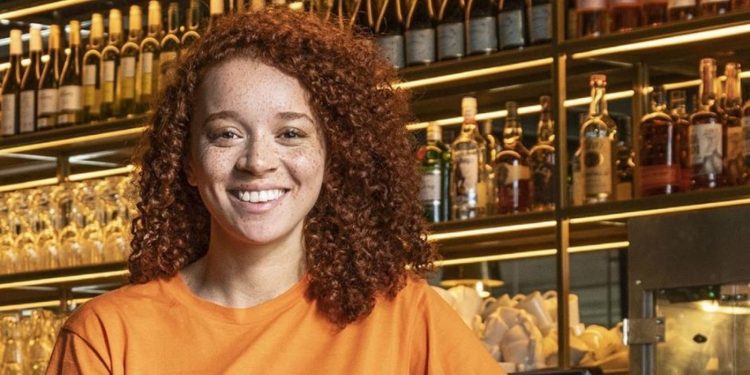 At this stage in her career, Kellyman is still working hard to establish herself. But she hasn't let that stop her from speaking out about the things that are important to her. She is a strong supporter of human rights and social justice, and she has used her platform to make her stand.
4. She's Not Really Into Social Media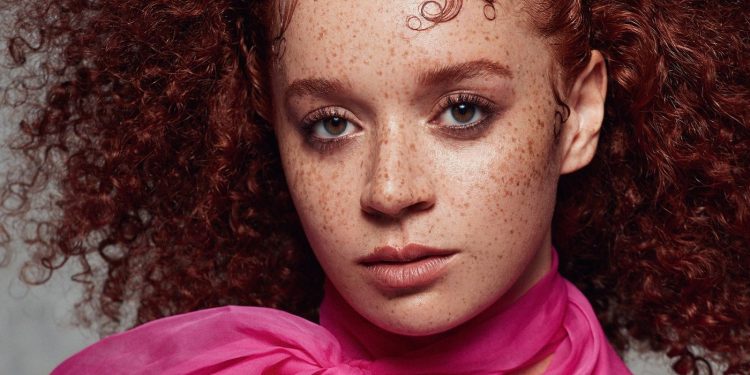 As an up-and-comer in the entertainment industry, many people would probably assume that Erin Kellyman spends a lot of time on social media. However, that isn't the case. Although she does have an Instagram account, she doesn't pay much attention to it.
5. She's Always Been A Fan Of Marvel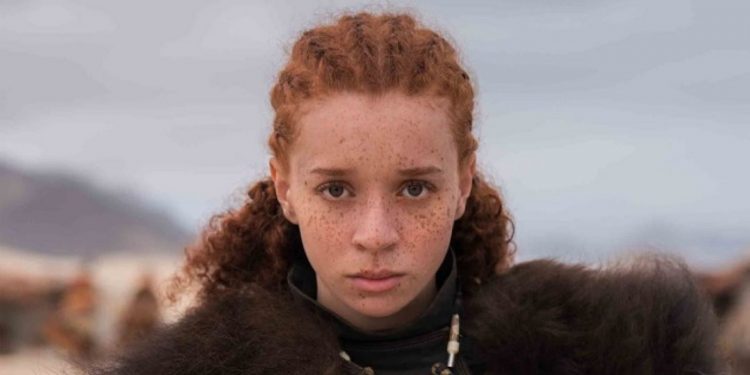 Being cast in The Falcon and the Winter Soldier was a dream come true for Kellyman for a number of reasons. Not only was it a perfect opportunity to progress as an actress. But it also gave her the chance to work with one of the biggest brands in the business. As someone who has been a fan of Marvel for a long time, Kellyman was overjoyed at the opportunity.
6. She's A Formally Trained Actress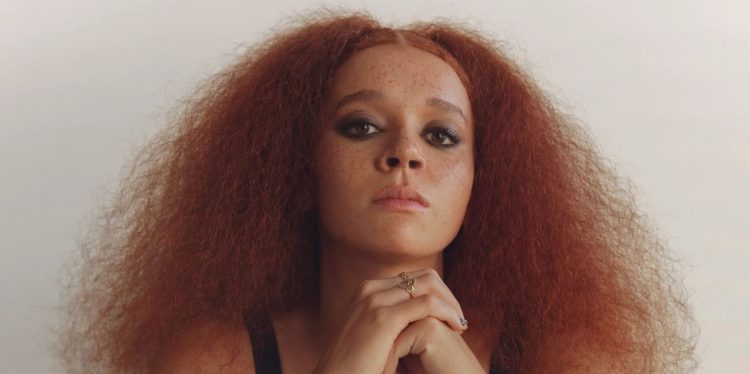 Erin Kellyman certainly has no shortage of natural talent, but that isn't the only thing that has helped her get where she is today. She has also put a lot of time and effort into perfecting her craft. She studied acting at the Nottingham Television Workshop, although it's unclear what year she graduated.
7. She's Grateful For Her Positive Reception
In 2018, Kellyman portrayed Enfys in Solo: A Star Wars Story. The identity of the character was kept under wraps until the film was released, and viewers had an overwhelmingly positive response. During an interview with StarWars.com, Kellyman said, " I'm over the moon that people like her! I think there was a part of me that was a little nervous about playing Enfys, as there are so many people that love the franchise, and it's impossible to please everyone."
8. She's A Private Person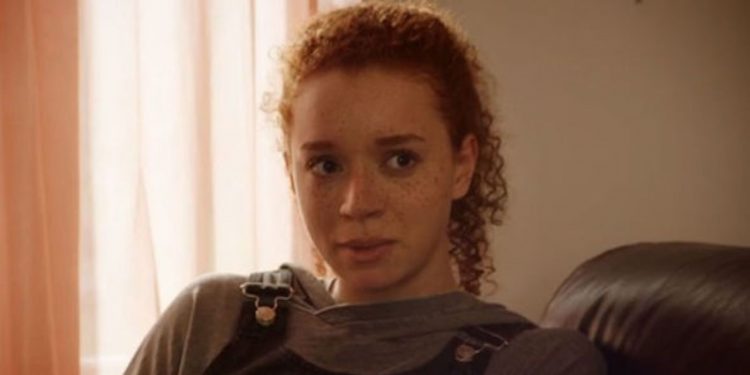 At this point in her career, Erin Kellyman appears to be the kind of person who leads a low-key lifestyle. In addition to not being active on social media, she's not frequent on the interview scene. When she does do interviews, she likes to keep the focus on her professional life.
9. She Finds Some Of Her Characters Relatable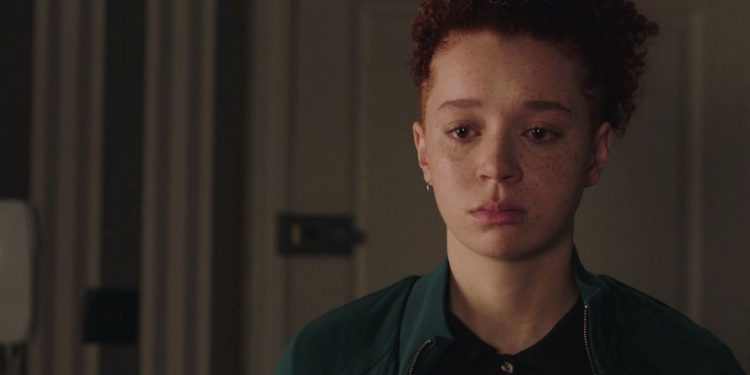 It's nice when actors get a chance to play a character they feel a connection to. Although there are some major differences between Erin's character in Life, Kellyman can relate to the fact that Maya is a relatively quiet teenager.
10. She's A Dog Person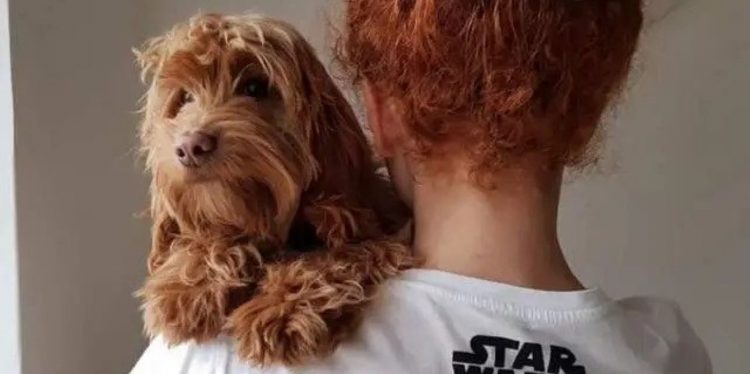 Kellyman happens to be an avid dog lover. She's a proud pet parent to a cute dog. However, since she isn't very active on social media, there isn't much information out there on her fur baby.
Read Next: Five Questions That The Falcon and The Winter Soldier Didn't Answer
Tell us what's wrong with this post? How could we improve it? :)
Let us improve this post!