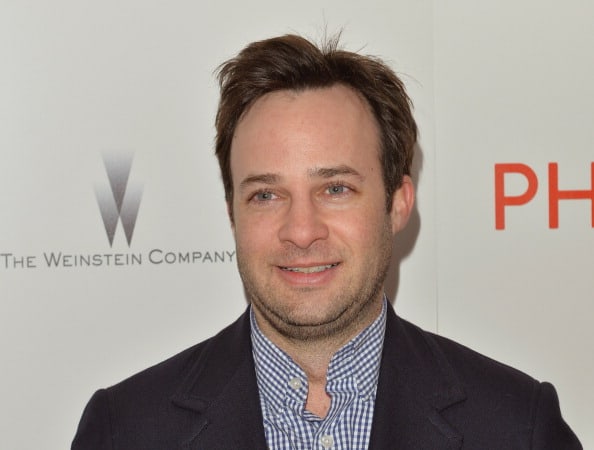 The two-hour season finale of FOX's monster hit Empire airs tonight, and there's sure to be twists and turns that the audience can't even imagine. In a conference call this past week, creator, writer and executive producer Danny Strong discussed the unprecedented success of the show, while remaining as tight-lipped as ever regarding details on tonight's season finale.
Empire co-creator Danny Strong is basking in the success of FOX's fastest growing hit, a fact he attributes to good old-fashioned word of mouth, as well as the necessity to showcase an underrepresented audience. While the show does represent the African-American community, Strong believed the show had "real crossover appeal" for all households, which is how their numbers just kept growing.
Another huge reason for the show's success is its ability to balance soapy storylines with more serious social commentary. That balance, Strong says, is what "makes the entertainment even richer…it elevates everything and it makes drama and comedy more powerful, more layered, and just more interesting overall," which is why the Jamal and Lucious homophobia storyline proved to be so powerful and so resounding within the show and with the audience, because it was meant to be brutally honest with or without the additional drama.
Empire's success is also why the season finale will be so jam-packed with musical guest stars. Surprisingly, it wasn't until after the show had already started airing that the calls came in of people wanting to be on the show, asking for a place in the script. The one exception? Courtney Love, who was "a perfect example of someone who just kind of stepped up…but there were many people who wouldn't" at first.
And while Strong refused to comment on any specifics involved in tonight's finale, he did say that "many things go down, many things will be resolved, alliances will shift, and yet, it may or may not be completely resolved by the time it's over."
Tune in tonight at 8 p.m. on FOX to see the conclusion of Empire's first season.
Photo by Andrew H. Walker/Getty Images