Ellie Bamber (full name: Eleanor Elizabeth Bamber) discovered her passion for the performing arts early in life and has consistently grown with the movie industry. The English actress made a groundbreaking entrance into the entertainment industry as a child performer, setting a record as a member of The London Players' Theatre Club. Bamber has since become an established actress with a couple of awards to her credit. She is known for contributing as a cast member in projects such as Pride and Prejudice and Zombies (2016), The Serpent (2021) ad Willow (2022).
Beyond acting, Ellie Bamber has expanded her craft to include music. She joined Shawn Mendes in his music video for his song There's Nothing Holdin' Me Back. Bamber has also done some work as a singer. Read on for the lesser-known facts you probably didn't know about the Willow actress.
1. Ellie Bamber Began Acting At Age 12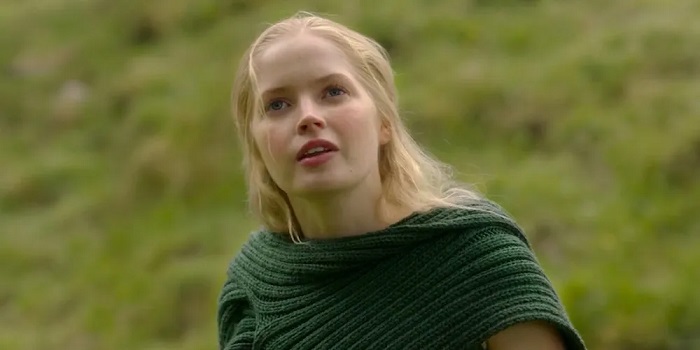 Born on February 2, 1997, in Surrey, England, in the United Kingdom, Ellie Bamber comes from an English background. She was born to David (father) and her mother Zoe who give her all the support she needs for her showbiz career. Bamber has a younger brother named Lucas but she seems to be the only one in her family involved in the entertainment industry. For her education, Bamber attended Eagle House School, Hawley Place School, and Wellington College. Her educational background contributes to the success she now enjoys in her career.
2. In Addition To Acting, Ellie Bamber Is Also a Singer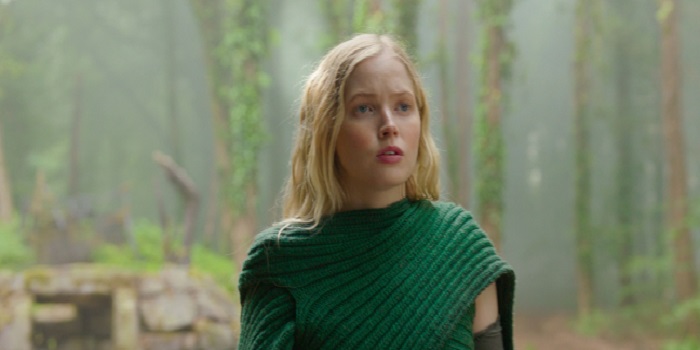 Ellie Bamber has gained massive recognition for her exploits as an actress but not many people know she also sings. She formed a duo with Harry Fannon under the moniker Annoy the Boy. Together, they released an EP titled Rush. Bamber might be giving more attention to her acting career but her singing days are not over.
3. Her Mom Is Her Manager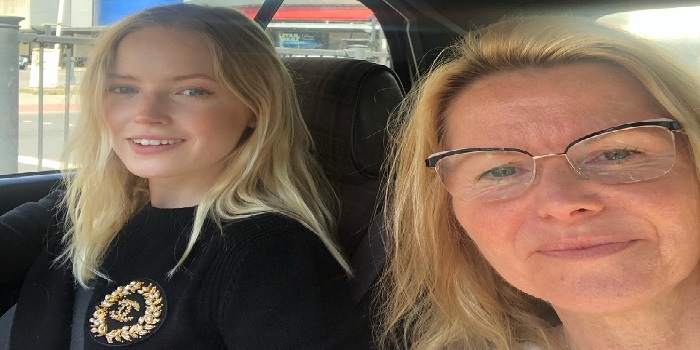 Ellie Bamber's parents don't have any background in the entertainment industry but her mom manages her career. Her father, David Bamber, works in the finance industry while her mother, Zoe Bamber is her manager. Her parents gave her the required support to launch her career in the performing arts from childhood. Bamber's only sibling, Lucas is not involved in the entertainment industry to the best of public knowledge.
4. Ellie Bamber Studied On A Drama Scholarship
While at Hawley Place School (Hurst Lodge School), Ellie Bamber was awarded a drama scholarship. She left the institution in 2013 and continued her studies at Wellington College for Sixth Form. The schools she attended helped in sharpening Bamber's skills as a performer both on stage and screen.
5. She Was The Youngest Member of the Players' Theatre Club When She Joined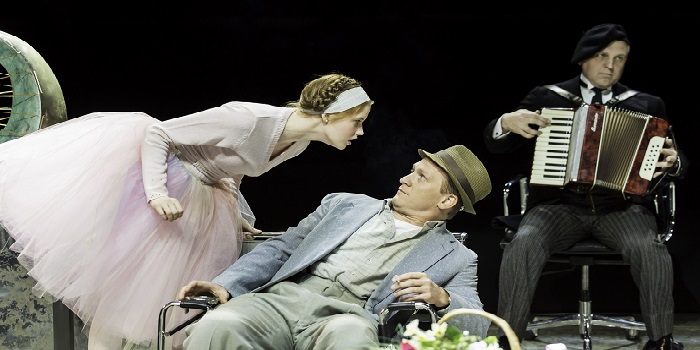 Ellie Bamber began her journey as an actress in the theater in 2009. She joined The London Players' Theatre Club at the age of 12 and set a record as the youngest member of the club. Subsequently, Bamber was tapped to play Young Jenny in Sir Trevor Nunn's production of Aspects of Love at The Menier Chocolate Factory, London in 2010. The actress was 13 at the time. She made a detour from the stage to record her television debut in 2012, appearing as Olivia in A Mother's Son. Her film debut came in 2014 when she played Schoolgirl in The Falling.
Ellie Bamber returned to the theater in 2015 with her role as Dinah Lord in High Society. Her next stage performance would be in 2017 when she performed her critically acclaimed roles as Hilde in The Lady from the Sea at the Donmar Warehouse. She won the Third Prize at the Ian Charleson Awards for her performance in the play.
6. Ellie Bamber Is An Award-winning Actress
The British actress has been active in the movie and TV industry since 2009 with a couple of awards to her credit. Ellie Bamber scored her first nomination in 2015 at the 61st Evening Standard Theatre Awards. She was nominated in the Newcomer in a Musical category for her High Society performance. Bamber won third place at the 2018 Ian Charleson Awards for her role in The Lady from the Sea and won Best Actress the same year at the Orlando Film Festival for her role in the film High Resolution. In 2022, Bamber won Best Actress at the Soho House Awards for The Trial of Christine Keeler / The Serpent. The actress made BFI and Screen Daily's Screen Stars of Tomorrow list in 2015.