Eddie Nash was a convicted money launderer who also worked as a drug dealer. He led a life where he worked in the world of crime and danger. Nash's criminal activities were not limited to money laundry and drug dealing he was also suspected of murder.
However, the bulk of Eddie Nash's life was not only crime-related. He was known for owning a number of clubs and restaurants, all of which became very popular spots and attracted crowds from all over L.A. Nash liked to cater to the nightlife of Hollywood and he thrived at it. Learn more about Eddie Nash's fall from grace.
Eddie Nash Came From An Illustrious Family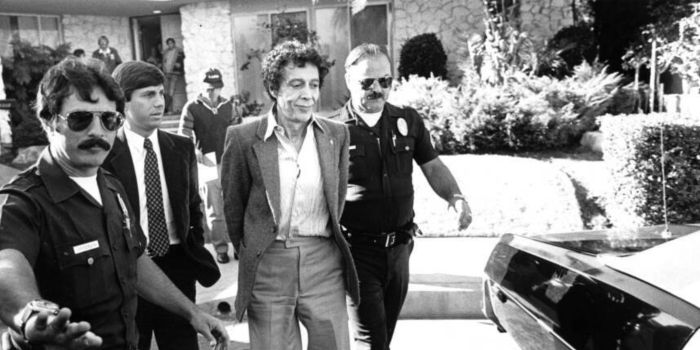 Eddie Nash was born in Palestine on the 3rd of April, 1929 as Adel Gharib Nasrallah. Nash's family was very successful and worked in the hospitality industry as they owned hotels. There is not a lot of information on his family and who they were, except for the fact that they were Orthodox Christians who lived in Palestine.
Nash did not get to the United States until the early 1950s. He had initially tried to get work as an actor but that was a short-lived career. As an entertainer, he also worked as a stuntman. By the 1960s, Eddie Nash had started to branch off into the hospitality industry, starting with a hotdog stand. A decade later he was the owner of multiple nightclubs.
Rise in the Nightclub Industry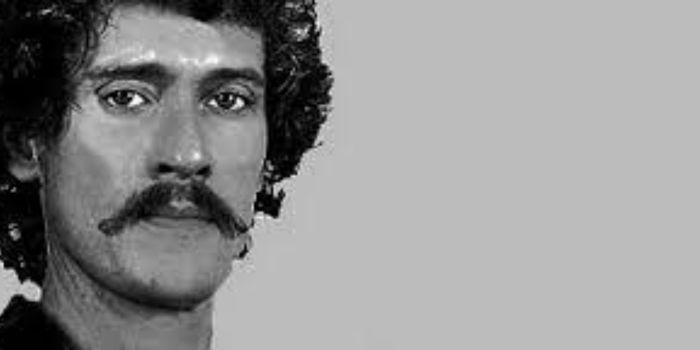 It has been said that in the 70s if you spent a night out, you most likely put some money in Eddie Nash's pockets. That is how deep and far Nash's influence ran. His clubs were hotspots for people in minority groups including LGBTQ+ people, people of color, and those who should not have been in nightclubs like teenagers. Different clubs cater to different groups of people.
There is no information on how Eddie Nash grew from being an actor and stuntman to someone who is believed to have owned more than 30 liquor licences for all his many clubs and restaurants. What is, however ,known is that Nash provided an avenue for people to unwind in his nightclubs. Nash's provision of recreational activities did not stop at clubs, he was also known for dealing drugs such as cocaine.
Eddie Nash Was Involved In A Number of Criminal Activities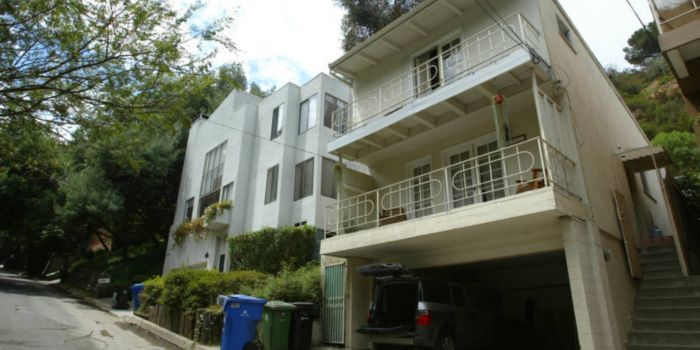 Aside from his work in the entertainment and hospitality Nash is mostly remembered for his connection to the Quadruple Wonderland murders. This was the gruesome murder of four people, Barbara Richardson, Ron Launius, Joy Miller and Billy Deverell, who were believed to have robbed his house a few days before their deaths. In spite of his suspected connection to the case, Eddie Nash was never convicted for the deaths. While he was not convicted for their deaths, Eddie Nash has spent time in prison. A few days after the death of the four people, the police searched Nash's how for evidence of the crime. During their search, they discovered a lot of cocaine, leading to his arrest. Nash would go on to receive an eight-year sentence which was then cut down to 2 years.
John C. Holmes, an adult film entertainer, was the person who took the fall for the murders. He had allegedly directed the Wonderland four to Nash's house to rob him. There were many attempts to arrest Nash for their murders all of which were unsuccessful. In personal conversations, Holmes had implied that Nash had a hand in the murders. He might not have done them himself but he had his guards to it. This was possible by getting Holmes to reveal the address of the victims.
Aftermath of Criminal Activities
Eddie Nash would go on to commit sevdfzl other crimes and manage to evade the law. This happened up until 2001 when he faced charges of racketeering which included the Wonderland murders. However, just like in the past, he was able to serve less than half of his sentence. He received a three-year sentence and was out after serving one year. There is not a lot of information on Eddie Nash's life in the years after. He might have owned a lot of clubs and had a thriving social life, but he managed to keep the details of his life private. He died in August, 9, 2014.