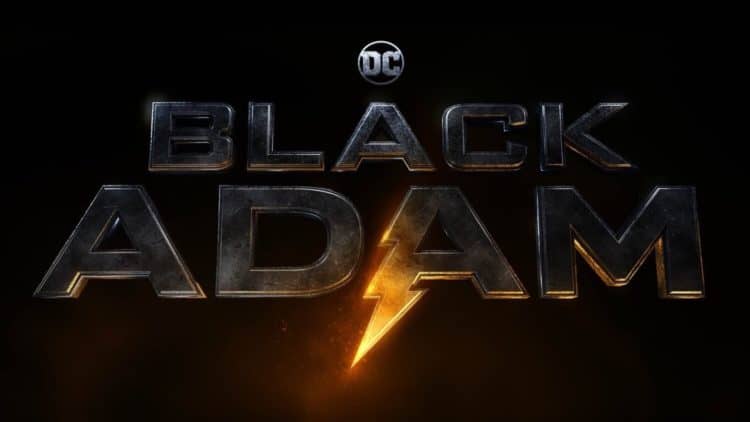 Black Adam is going to be a different type of character in the DC universe, especially since with many heroes and villains there's a pretty clear idea of what side they land on when it comes to good and evil. As an antihero, Black Adam is the kind of character that people want to root for in some cases but rail against in others since he's done quite a few bad things in his time as a DC character, but if anyone has read his story then they'll know that he was initially someone that was bound and determined to save the last of his family, but instead, he ended up killing his own kin in order to gain the power to slay those that had killed his family. Because of this, the wizard Shazam trapped him after Adam had gone on a rampage after freeing Kahndaq, his homeland. Dwayne Johnson is helping to bring Black Adam to life and just recently he decided to show people the massive sound stage that is being used to encompass the movie and give life to the legend that was created decades ago. It does feel fair to say that a lot of people still don't know that much about Black Adam, but it would be wise to brush up on the knowledge simply because the size and scope of the movie are already looking as though it will be insanely impressive given how expansive the set is. With the number of characters that are being introduced to the big screen, it's not hard to think that Black Adam will have a lot of pressure placed on it since it will be bringing in Hawkman, Doctor Fate, Atom Smasher, and several others. Given the subject material and the big names that are being attached to the characters it almost feels as though it might need to be two movies instead of just one to get everything in, but it's likely that the writers and the director are doing their best to figure everything out.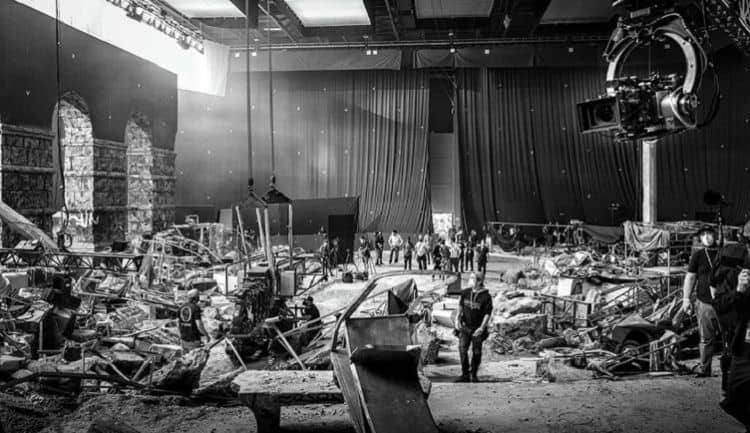 Taking a look at the behind the scenes photos that Johnson has provided makes it evident that things are progressing nicely and that the team working on the movie is doing everything possible to make this look as authentic as it can in order to wow the fans and get them excited to see what's coming. The idea of Black Adam has been coming for a while now and it was a big hope that fans would get to see the character in the first Shazam! movie, but obviously things got switched around and only Doctor Sivana made the cut, as well as the Seven Deadly Sins. But now that Black Adam is getting his time on the screen it's hopeful that one of these days we'll see him and Shazam hook up once again for an all-out brawl that should be epic if that is in fact the plan. It's hard to say since plans continue to change apparently and what fans think should happen isn't always what's bound to happen. It's enough that DC is moving forward with this idea since there's nothing better than to see forward progress on something that is bound to invigorate the franchise once again, much as several of the movies have done so far for DC.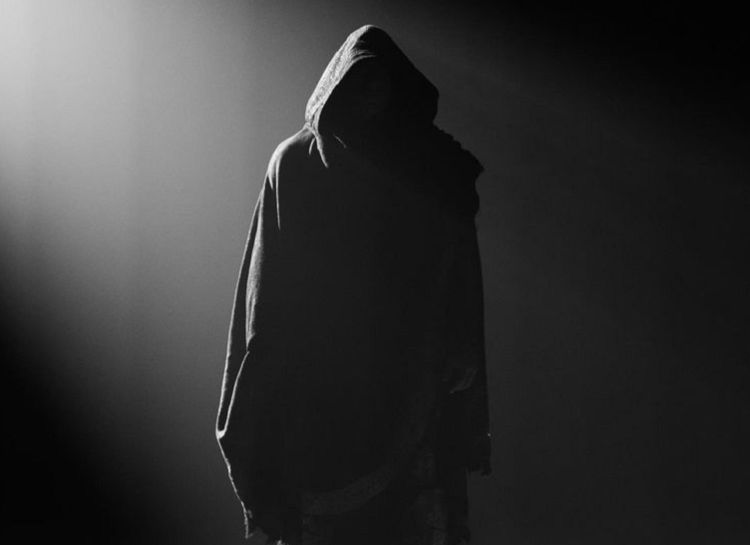 It does feel as though DC is gearing up for a big run in the coming years, and in fact that run might have happened sooner if not for the pandemic. Of course, a lot of ideas would have been out and able to be viewed sooner if not for COVID, but DC has been in need of a 'wow' factor for a while now, and like it or not, the Snyder Cut didn't quite do it no matter how many people want to keep claiming that it was the best thing ever. Between the animated movies, the live-action shows, and the blockbuster movies it simply feels as though DC is gearing up for a big, prolonged push toward greatness that could see the franchise establish a level of dominance it hasn't enjoyed for many a year. The MCU has been dominating the theaters and is now seeking to take on the TV scene with the Disney+ shows that are coming, so it's obvious that DC needs to do something in order to remain somewhat dominant. Making good use of its properties and in some cases coming with new material to bolster the ranks, DC is already looking like a powerhouse this year and it's fair to state that the franchise might only get bigger once Black Adam finally arrives. So far the set photos look pretty cool, and it's fair to say that things are only going to get better as the movie goes along.