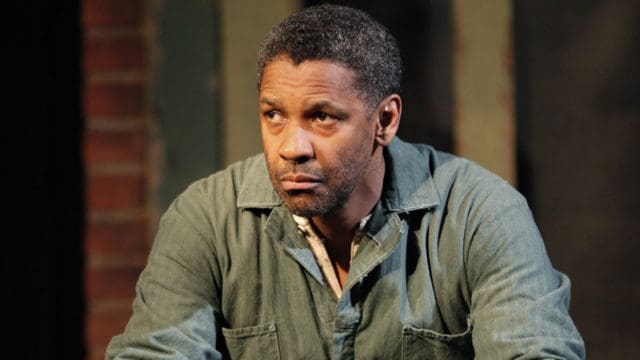 Let's not talk about the fact that Denzel Washington got robbed of an Oscar this year. We all know just how good he was in Fences and every other film and television show he's taken part it. Today I'd rather focus on who Washington is as a man, human being and parent. While I can't claim to know Denzel Washington at a personal level, having seen him in numerous interviews, hear about his charitable contributions and know how talented he is, I'll make the claim that he's a great guy in real life.
If there's one moment that proves it, it's when Denzel was a guest on the TD Jakes show back in December. A father was having a difficult time sending his son off to college. In the span of only one minute Denzel goes into an emotional moment that helps advise the father in one of the best ways possible.
Denzel give an anecdote about an experience he had on a private plane and it makes perfect sense.