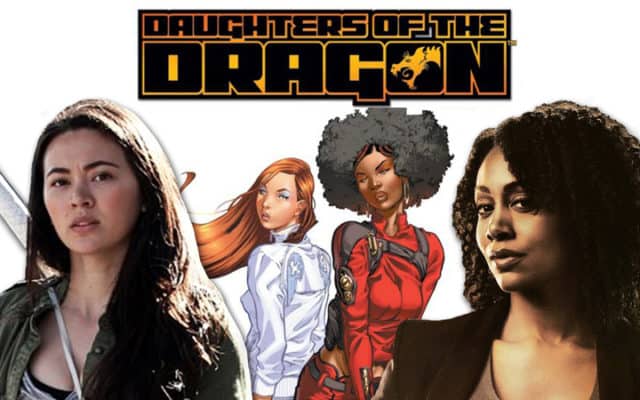 One of the most anticipated unannounced Marvel series is a variation on Daughters of the Dragon. The proposed spinoff would feature the three high profile women of Marvel's Netflix series: Iron Fist's Colleen Wing, Luke Cage's Misty Knight and Daredevil's Claire Temple. These amazing, butt-kicking women would be a capable trio and an undlessly entertaining team-up, despite Marvel's evident lack of interest in producing it.
Instead, Marvel's plans for their "Phase 2" Netflix series appear to be more of the same: another season of Daredevil, another season of Jessica Jones, another season of Luke Cage and even another season of Iron Fist. We're getting a second look at the Punisher, who first appeared in Daredevil's second season, and we can only presume that a second season of The Defenders is in the works after its show-stopping first season last weekend.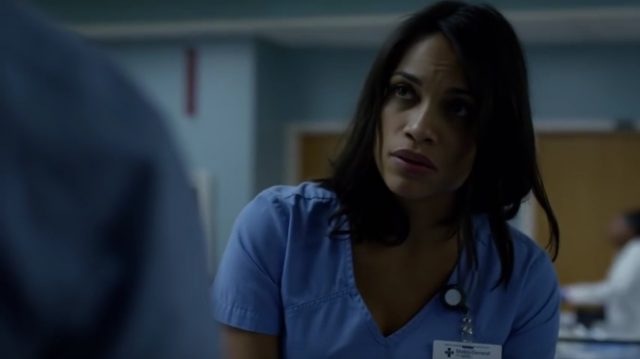 And yet, Marvel might not be as far off from greenlighting the girl-centric spinoff as fans had initially feared. Although nothing has been announced yet — and that Phase 2 lineup is looking awfully full at the moment — The Defenders' final moments perfectly set up this franchise.
In the comics, Misty's most instantly recognizable feature is her arm: a cybernetic prosthetic designed by Tony Stark himself. In addition to her training as a police officer, it gives her all the edge she needs to take down criminals on the mean streets of New York City. Pair that with Colleen's skill with a blade and Claire's aptitude as a medic, and there's nothing New York can throw at them that they wouldn't be able to handle.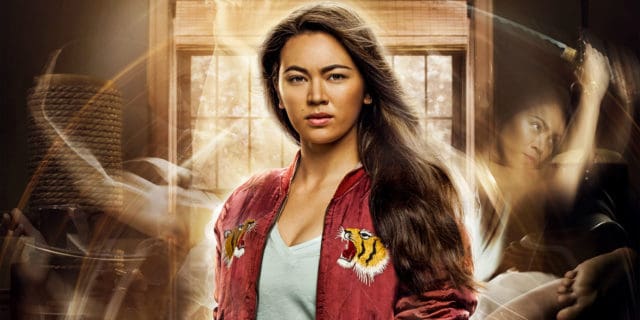 Luke Cage first teased the possibility of a comic-accurate Misty Knight in its season finale, where a violent shootout lead to the Harlem detective nearly — but not quite — losing her arm. It seemed a clear signal to fans of the series that they had no interest in pursuing this aspect of the character's identity, that, for whatever reason, it was not meant to be. In the climax of the most recent Marvel series, however, her arm was cleanly severed by a member of the villainous Hand organization, with the promise that billionaire Danny Rand — the Immortal Iron Fist — was going to pay for her to receive top-of the line medical care (which presumably included her trademark cybernetics).
In addition, a major Defenders plot point ended, in no uncertain terms, with her termination from law enforcement. Even in Luke Cage, Misty was always on the edge of acceptable police conduct: all too willing to help out superpowered vigilantes and oblivious to her partner's corruption. Her over-zealousness with Cage, Jones and Murdock resulted in the trio breaking out from police custody, Colleen stealing weapons from an unguarded evidence locker and the entire team blowing up a skyscraper in the middle of Hell's Kitchen.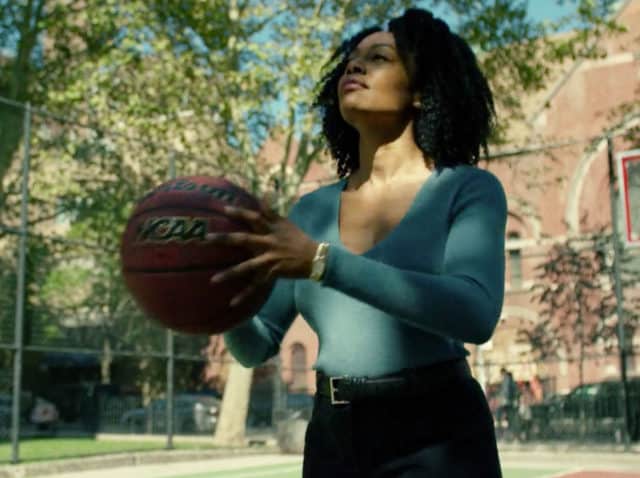 Her inability to act as a police officer directly resulted in an act of domestic terrorism. Her superior, unsympathetic toward her ineffectual attempts to correct the situation after the fact, all but fired her on the spot.
Now unencumbered by her day job and soon to be outfitted with the latest in robotic prosthetics, she is free to become the Misty Knight that comic fans recognize from the news stand. With Danny's recommitment to his heroic ideal, and Claire's autonomy from any one of the Phase 1 Netflix series, now seems to be the ideal time for the three of them to join forces against the criminal underbelly of the Big Apple.
Save