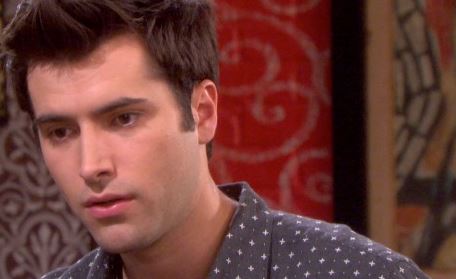 Days of Our Lives fans have one question on their minds. Will there ever be a wedding for Sonny and Paul? We know Will is coming back. But will he manage to cancel the wedding of his ex-husband? Will he get in the way of things as they are progressing and unfolding in his own life? Will he make it his point to see if he can get Sonny back? And will Sonny allow this? This is a man with whom he was married, but their marriage didn't last. And then Will died.
Or maybe he faked his death. We don't know what happened here. These situations are usually death-faked situations, but is there a chance they might just be in the kind of situation that allows him to say he was kidnapped and held hostage and was finally able to escape? What will happen here? We vote for death faking, but will Sonny be all right with that?
Perhaps Will faked his death because he was trying to keep Sonny alive. There are so many possibilities in this situation we can't even tell you what we imagine might be true. On that note, we can't tell you if there is a small chance that he will forgive anyone at this point. But we don't know that there will be a wedding. We don't know if Paul will want to get married after all the doubt Sonny is about to have about their own marriage and their future.