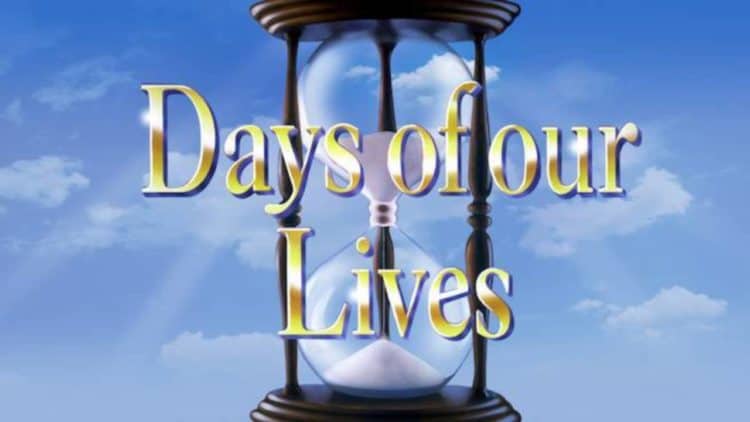 Days of Our Lives fans are going to wonder why the writers of the show are making it such a point to take Abigail from Chad. They've barely had a chance to make their marriage work and now they are back into a place where things are going wrong for them. They have so much to live for, and so much to make work in their own lives, and they never will. For whatever reason, this young couple will face everything in the world before they are given a chance to make things right in their own lives.
And now she's sharing moments with Stefan, who is the enemy. She's developed a soft spot for him just like he has for her, and no one is at all happy about this. No one in their lives wants to see this happen for them, and there is nothing anyone can do about it right now. There doesn't seem to be much going on in their lives other than what we find out is happening now, but this is not good.
They will not last if she keeps sharing moments and spending time with the man who walked into her husband's life to announce he is the long-lost brother Chad never knew he had. Especially since that long-lost brother is doing everything in his power to take Chad down and make his own life better. It's not good — but why can't Abigail see that in her own life?