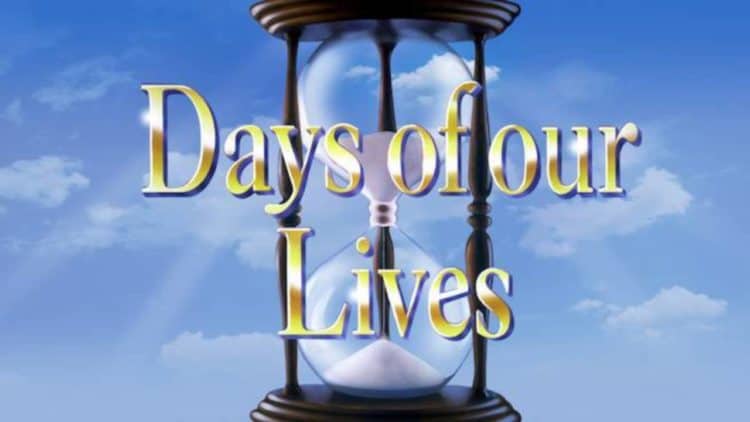 Days of Our Lives fans aren't happy to see that Stefan is in town and working so hard to make sure everyone's lives are miserable. He's in the business of making sure everyone is going to do what he wants them to do, and he's making it his mission to take over what he feels is rightfully his. So what if he's brand-new to town and no one has ever heard of him before. So what if he doesn't have any reason to take control of anything in this world.
He's here, he's family, and he's not worried about doing anything like getting to know his new family. He's just looking for a way to get his life where he'd like to see it. That means he's going to do the little things like introducing himself to his new family and then basically taking over. He's going to go out of his own way to make sure no one really has a moment to get over the shock of his sheer existence.
He's here, and he has a plan. In true DiMera Style, he's not going to let anyone get in his way. He's been out of the picture his entire life, so he's going to do what he can to make sure he can get his way into the family business and take over what he can. We maintain our feeling that this is when the rest of the DiMera's are going to come together and work as a team.