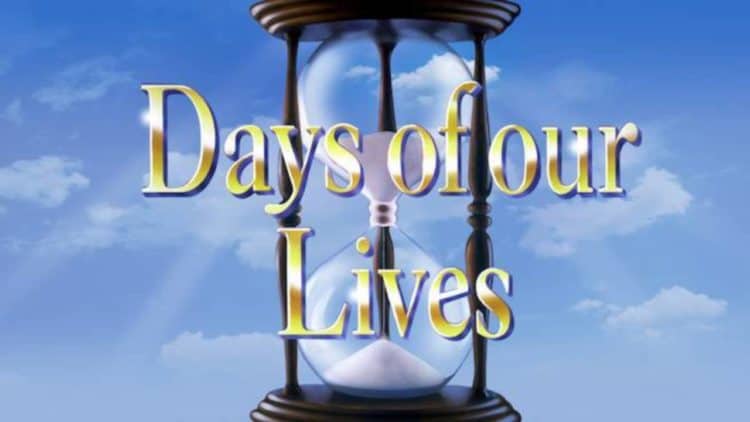 Days of Our Lives fans know that Valerie spilled the news of Lani's pregnancy to Eli, and he's not entirely sure what to do next. She's got to talk to him about it, but there is nothing they can do about it until they chat. He wants to find out if there is a chance at all that his one-night stand is pregnant with a baby that might be his own baby. Of course, she knows she is. And she's not going to want to share this information with him. But he wants to confront her. He wants to know if she's lying to him.
She's going to lie about it. She's going to do something that she doesn't want to do by lying, and she's going to do that so she can protect that. She wants to be sure she doesn't break JJ's heart. He is so happy about the idea of becoming a father that she can't do anything to hurt that idea in his mind. She wants to be sure this is good news for him, but she's not sure what to do otherwise.
She also wants to be sure she's not the person who messes things up with Eli and Gabi, so she will lie. Of course, she already messed things up for them when she slept with Eli and got pregnant. She's got some problems to deal with, and she is doing a terrible job of it right now. Can she recover from this?