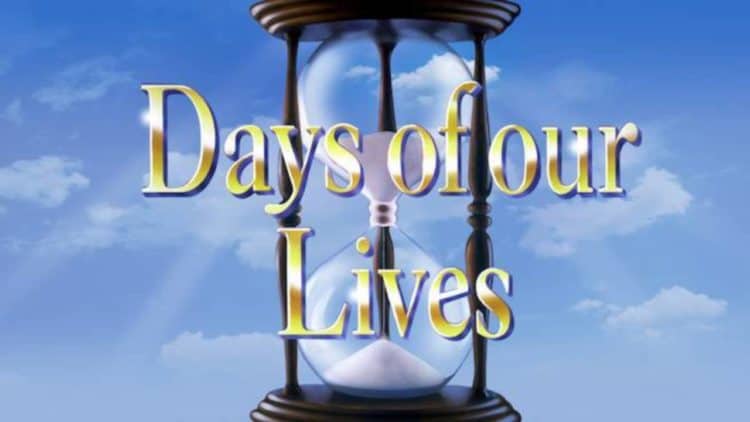 Days of Our Lives fans are going to see a lot happen in the near future. We know that Brady is not going to choose Theresa. In fact, we hear that he will kick her out of the family mansion, and that is what makes us think that they won't end up together. But then we also hear that he will move out himself, so is there a chance that they will move out together and this is all a ploy to make sure they get to be together? We don't know, but we do know that there is a lot that's going on that might make sure they don't end up together. He's with Eve, but he's making some tough choices in his life. She's been there for a few days and caused too much drama for him.
But what is making him kick her out of the mansion. Is it that he is not going to choose her at all, or is it more like he simply wants to be with her but something happens that upsets him? Maybe he will pick her and then find out that she's made a deal with Xander, whom he hates and wants to take down on his own. But we don't know. We don't know what is going to happen her. All we know is that you can't kick someone out of the mansion if they're not already living there, so maybe he does choose her after all. We will find out.
She's not someone who wants to lose what she feels is hers to keep, but she will make her life here once again. She might not have Brady to think about in the future, but she has her future to think about. We do think there is a very good chance she might just take this situation and turn it around for herself and re-start her life here in a way she wants.
Stay tuned for more Days of Our Lives and be sure to check out TVOvermind daily for the latest Days of Our Lives spoilers, news, and updates.