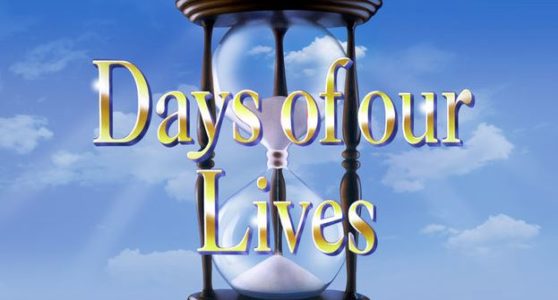 Days of Our Lives fans will get to see as everyone in Salem celebrates the holiday on Monday. They will open gifts, spend time with loved ones, and hopefully find a way to celebrate this holiday even though all the stuff that's happened has happened. We do hear there is a Christmas miracle in the making, and we are hopeful whatever it is might save JJ's life or at least wake up Theo.
In the meantime, please enjoy your own Christmas holiday, a long weekend, and time with the people who mean the most to you. It's a weekend of celebration and fun, and we want to wish you all the merriest Christmas and the most magical weekend. This hit show will be back next week with some new episodes and marginally interrupted over the weekend next weekend for the New Year, as well.
We will get some answers this week, see some developments, and get a chance to see some more mystery, but we won't see too much because it is a short week and a few long weekends all at once. Please enjoy your holidays, and be sure to spend them doing what you love with the people you love the most. Happy holidays, Merry Christmas, and don't forget to tune in on Tuesday when the show is back and everyone is ready for some more drama in the little town of Salem. We hear next week will be good when the holiday is over and everyone is back to normal.