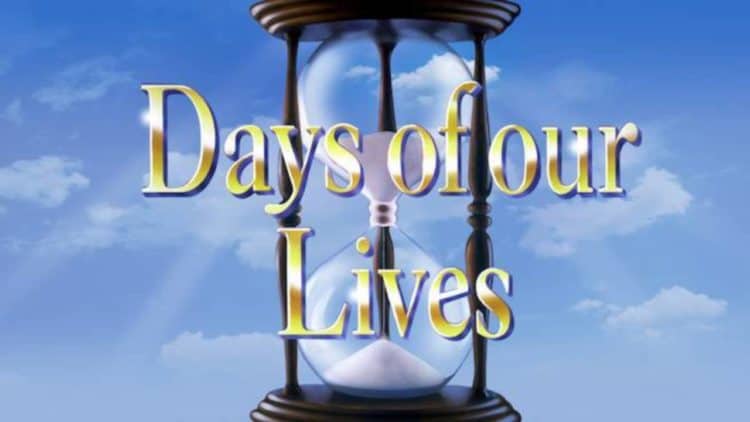 Days of Our Lives fans know the trapped women are not in a good place right now, and we are going to see their situation become worse than ever this week. The women are in this tunnel where Stefan and Abigail's alter ego and horrible personality Gabby put them. And those two are long gone. You see, Gabby took off when Abigail's husband found her in bed with Stefan and began beating Stefan up. And then Stefan's injuries were made so bad that he's in the hospital for who knows how long.
He's got a slim chance of survival — though we all know he will turn out just fin in the end — but now these three women are trapped and being held hostage by people who aren't even present. Their hope of food and water and freedom is going to end quickly when they realize that their captors aren't coming back. They're devastated by what is going on right now, and they have no way out.
They're drunk and upset, and we hear that there is going to be a very upsetting moment when Vivian decides to let Kate in on a little secret about Andre. We do have to wonder if there is a chance that he might still be alive. It's been said before, and we think it might be said again. Is there a chance they have him and he's not really dead? If so, Kate might just kill Vivian herself in the heat of the moment.