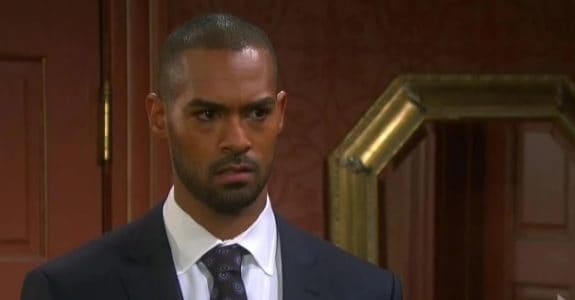 Days of Our Lives fans aren't going to like what's happening. Gabi is not happy right now, and she's not going to allow things to change in her life with Eli. She's not happy that Eli cheated on her, but she's had very little time to focus on that what with the fact she was arrested and tried for murder, beat up, and not able to get her good health back on track. But now that Eli is unable to get Gabi back, he's going to focus on Lani.
He can have her, after all. Well, as much as she will allow him. He was not interested in being a father if it meant hurting JJ, but he's hurt and now Eli is feeling a little more confident in taking over and getting his life back in order. You see, he has a baby to take care of, and he's going to let Lani know he will do whatever he can in his own power to get this baby's life in his own hands.
He's going to let them know that he can take over, that he can protect them, and that he will do whatever he can to be there for the two of them. Lani might not like it, but we think she will come around to see his way of thinking before much longer. There's not much she can do but sit back and let him be the father he didn't want to be at first.