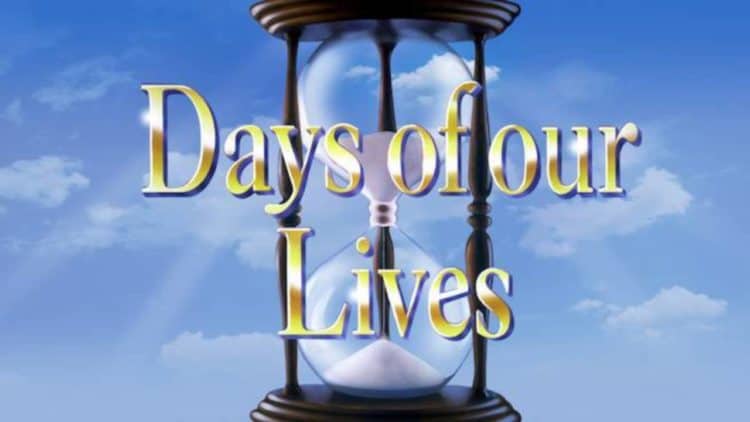 Days of Our Lives fans kind of wonder what Marlena is facing now that her entire life has been so turned upside down. She and John are back, but the evil Hattie did cause a lot of problems in their lives. She's a doctor, so she knows what might happen after something so traumatic, and she's still not certain she knows what is going on with the entire situation. She knows Hattie did all this because she wanted to be involved with a man who was once a part of Marlena's life.
And we want to know if she will find out what happened to Anjelica in this situation. Things aren't good for anyone right now, and we don't doubt there is much to learn about all that's going on. Will any of these men and women figure out what is going on in their own lives, or are we going to sit back and watch them wonder?
And what about John? There was some seriously ugly stuff said from the pretend Marlena, but does he wonder if any of that stems from any sort of version of any truth? Does he wonder if there is a chance things might be happening in his marriage that he is unaware of? Does this mean there is a chance he might have some serious issues to face? Is their marriage safe? Is there anything they can't handle in a situation like this or will they fall apart?