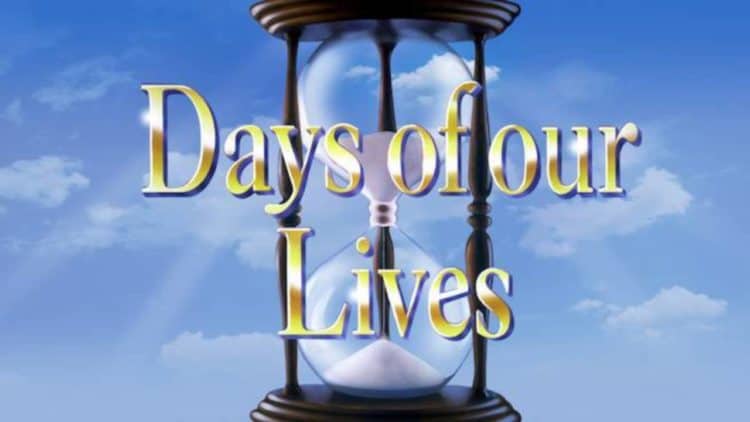 Days of Our Lives fans know someone killed Andre, and we cannot believe who it is Hope and Rafe believe did it. Their discovery of the strange murder weapon has them believing Anna and Gabi are the ones who did it. Let's be clear, Anna is perfectly happy that this man is gone and she's not having any problem enjoying how it benefits her, but she's not the person behind his murder. Neither is Gabi. They are both innocent of all these claims, but there is very little that anyone can do to convince them of this right now.
They are not happy that they are being questioned or that the evidence points to them in this regard. They both want to find out their lives are going to back to normal right now, but that's not working for them. The problems they are facing are difficult for them, but they do have bigger issues to face later.
Right now they just have to prove they didn't do it. Can either of them come up with a good alibi, witnesses, or anything? We bet they can't. Whoever did murder him set them up for it with a good reason, and we bet they knew these two didn't have anyone around to corroborate any alibis they might need at the time. So this could be a long road. Of course, they will have people fighting for them. Rafe isn't letting his sister go down for this, and neither is Hope.