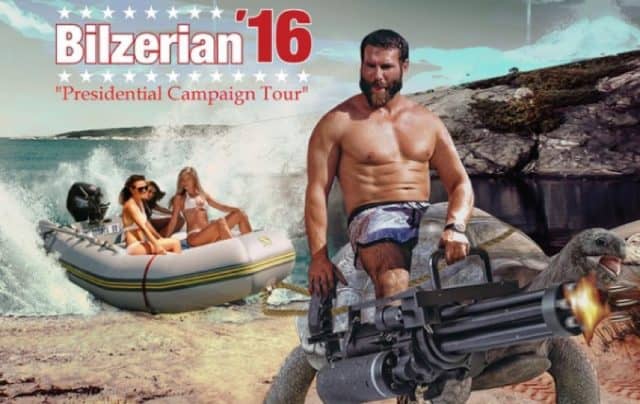 I'm sorry but I had absolutely no clue that CNBC had a show called The Filthy Rich Guide. Had I known I would have been covering this show since day one. It's essentially a modern day "Lifestyles of the Rich and Famous" only it's more realistic and way more snobby. Here's the synopsis of the show:
The "one percent" has become a synonym for America's very wealthy. The upper echelon of that already-elite group — per this show — is the "filthy rich." Each half hour spotlights how the latter spend: lavish parties, expensive electronics, outrageous mansions, private islands. Billionaires featured include entrepreneur Charles Shaker, who had a $500,000 bar tab in Monte Carlo; business magnate Mukesh Ambani, whose house — valued at $1 billion — may be the world's largest; and Oracle co-founder Larry Ellison, who bought a Hawaiian island for nearly $500 million. Though extreme to most folks, these people have the money and aren't afraid to spend it.
So who better a feature to start off season 3 than Dan Bilzerian? For those of you who don't know Bilzerian, he rose to fame for posting lavish photos of himself along with beautiful women, guns, in exotic as well as super rich places. Bilzerian himself is a millionaire and is essentially known as "the king" of showing it off.
You can be sure I'll be tuning into this one.
The Filthy Rich Guide airs Wednesdays at 10:00 PM on CNBC.