Jessie James Combs and her sister, D'Lila Star Combs, are quite famous in the United States. The pair happen to be models and social media influencers. For the most part, they go by The Combs Twins and are rapidly becoming influential on social media.
It's safe to say that the two are known primarily because of the notoriety of their parents. Having P. Diddy as a father is sure to catch the attention of the general public The twins achieved fame from the moment they were born. Even more, they're gradually and surely paving their own path.
1. Their Star Sign Is Sagittarius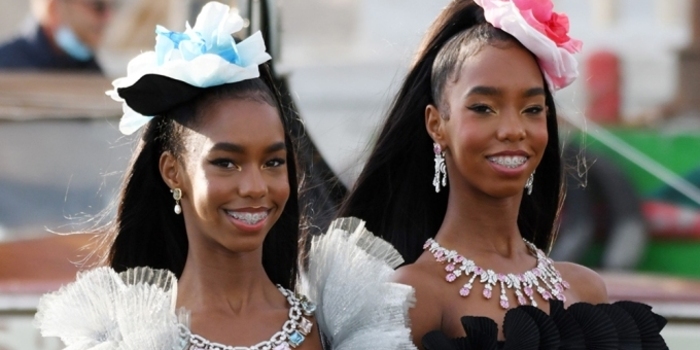 Their father (Sean Combs) made the happy announcement of the arrival of his twin daughters on MySpace on December 2006. Since then, they have continuously been the focus of public attention. In addition, they lean into their twin power, doing virtually everything together. They are famous for attending multiple events and making dazzling appearances as a unit. However, it's been explicitly stated that Jessie James Combs made her debut on the runway in 2021.
2. They Were Born In New York City
As implied earlier, the twins were born sometime in December. But to be precise, they were born on December 21st, 2006, in the city of New York, New York. In recent years, D'Lila Star and Jessie James have dominated the limelight due to the fact that they have grown into stunning and opinionated young women. Needless to say, these qualities would undoubtedly make their late mother proud of them.
3. They Attended One Of The Best Schools In Los Angeles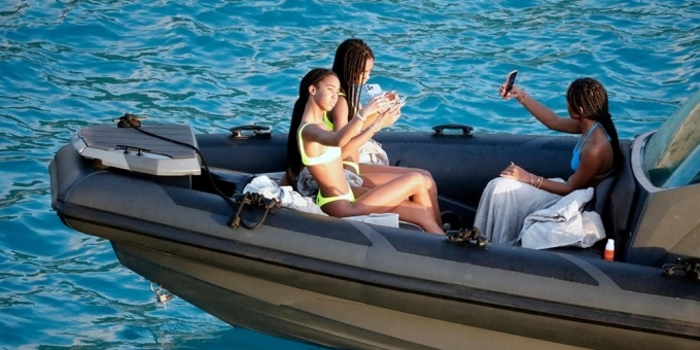 D'Lila Star and Jessie James Combs go to Sierra Canyon High School in Los Angeles. The school itself is well known for being frequented by celebrity's children. However, there is still some uncertainty over the specific high school it is. The fact that their elite high school still remains a mystery to date is a testament to the kind of upbringing they received.
4. Jessie and D'Lila Porter Are The Late Kim Porter's Daughters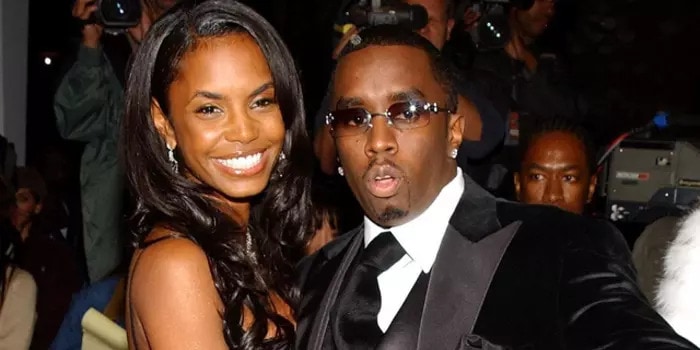 Kimberly Porter, better known by her professional name, Kim Porter, was born on December 15, 1970, in Columbus, Georgia. She was mostly known as a model in her day, but it started out as a hobby; because of her good looks and her dedication to her work, success came quite easily. It wasn't long before many organizations noticed Porter and expressed an interest in getting involved in the Kim Porter business. The model was then featured in a variety of commercials. In addition, she was on the covers of internationally renowned fashion magazines.
Tragedy struck when Porter was only 47 years old, and she passed away. A few short days before her demise, she made it clear to P. Diddy that she wanted him to "take care of her babies." Since she passed away, it's quite clear that he's been trying his best to do right by her. In his own words, "Before this, you know, I was a part-time father, and now I'm a full-time father." I've become much more present, and the most important thing is that my children now take precedence over anything else in my life." Needless to say, as a single father, he is responsible for all aspects of being both a parent and a guardian to his children.
5. They Have Steadily Been Paving Their Path To Fame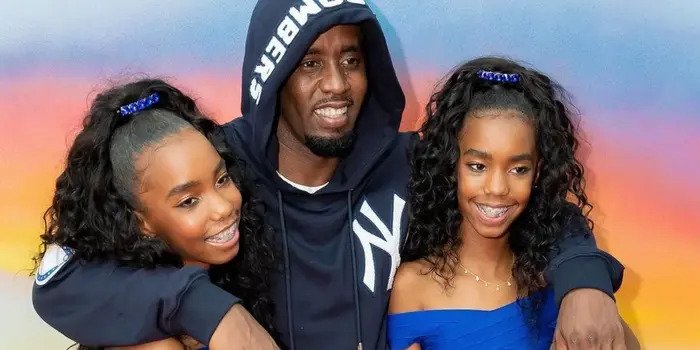 The twins posted their first video on their channel titled "10 THINGS TO KNOW ABOUT US." After opening an account in November of 2018, they went on Instagram to announce their presence there. Additionally, the cover of the April 2019 issue of Essence magazine featured the twins beside their father and Chance, their older sister. A few years later, in August 2021, the Combs sisters made their debut on the couture runway for Dolce & Gabbana at the Alta Moda fashion show.
While they definitely have their differences, the twins still share a few common interests. They include things like dance, horseback riding, and of course, modeling. This may come as a surprise since they didn't venture into STEM, but math and science are their favorite subjects over all. It's safe to say that The Combs Twins are two remarkable young ladies who have made the most of the opportunities given to them.