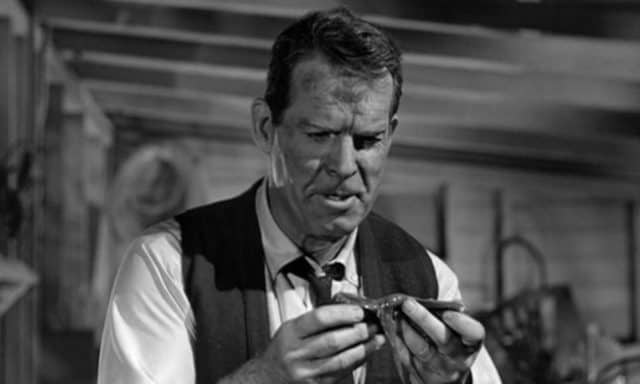 Flubber was a fictional substance that showed up in The Absent-Minded Professor, which was released in 1961, as well as its remake Flubber, which was released in 1997. Given its name, it should come as no surprise to learn that Flubber is short for "flying rubber," which is called thus because the substance is a sort of goo that becomes more energetic rather than less energetic as it bounces. Furthermore, the goo was a living being in the remake, which is why some people might remember the promotional materials for the movie featuring it in a rough semblance of a humanoid form. Besides the titular substance, Flubber might be memorable for some because it starred Robin Williams, who remains a much beloved figure for a lot of movie-goers out there.
How Is Flubber Connected to Disney's Parks?
It is interesting to note that while Flubber never had a follow-up, it nonetheless managed to carve out a lasting place for itself in Disney's parks, even if that places happened to be a small one. For those who are curious, this happened in the mid 1990s, which was when Disney decided that it was time to dial down on its association with Michael Jackson. In part, this was because of Jackson's falling sales numbers, meaning that he was no longer as successful an artist as he had been in previous times. However, the more important reason were the allegations of child abuse, which would not have been something that Disney would have tolerated contaminating its own brand. As a result, Captain EO had to go because it was a visible reminder of the one-time partnership between the two parties.
Into the place of Captain EO stepped Honey, I Shrunk the Audience!, which was based on the Honey, I Shrunk the Kids franchise. Later, it was followed by Journey Into Your Imagination, which was based on an earlier attraction called Journey Into Imagination. Since these two attractions were housed at the same place, they shared a framing narrative, which was that of a tech demo at a fictional research institution called the Imagination Institute. What is interesting in regards to Flubber is that the site for those two attractions included a photo of the titular substance as well as a model for the assistant robot Weebo, thus implying that the lead characters of both Flubber and Honey, I Shrunk the Audience! were working at the same research institute at around the same time.
With that said, while that particular set of attractions are no longer together, they have more than made their mark on an entire generation of Disney fans. Furthermore, since Flubber was included with them, that means that Flubber made its mark as well. Even now, there are still various references to Flubber that can be found at Disney's parks, which to be fair, is not particularly unusual. After all, Disney loves inserting callbacks into its attractions, even if those callbacks might not be comprehensible to anyone save the most dedicated Disney fans out there.